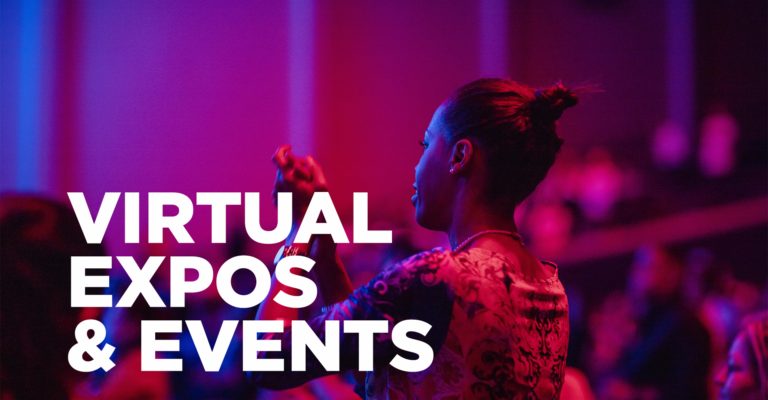 Claudia on 3/13/2020
Exclusive Virtual Expos and Events
Major economic changes are affecting the event and trade show industry. It's time to meet these current challenges with digital solutions that are sustainable for the future. And no, we do NOT offer another software solution. We speak about an immersive real-time world for your unique event concept, which we'll built in a custom environment, booth design and infrastructure.
The network of makers - beyond boundaries
Since we cover the complete range of immersive 3D Design, from architectural concepts, high-fidelity real-time characters to the development of interactive applications, there are no limits to individual outstanding experiences for our customers.
Why Go Virtual?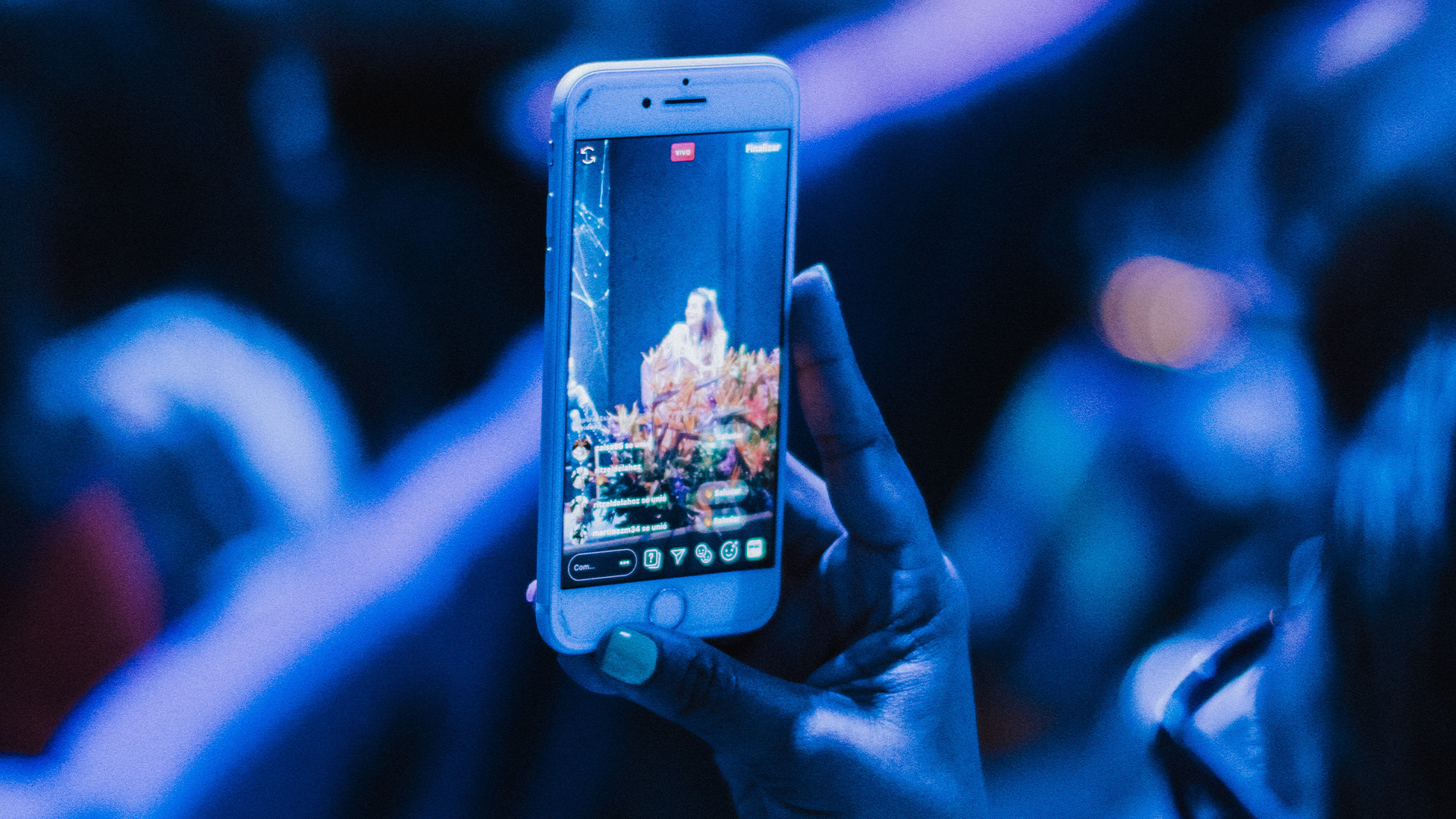 Save time and resources
Staff can interact and meet with attendees from their desks

Save your carbon footprint
A greener alternative to attending and setting up conferences

Track every move attendees make
Detailed visitor tracking reports of booth engagement and leads

Wider international exposure and reach
Reach out to a more global audience by streaming your exclusive content

Easier connection and networking
Curate content for customers by analyzing their data before the event.
But never forget:
The virtual experience and joy of use need to adapt the emotion from a physical event!
Experience Architecture: Virtual Expo Design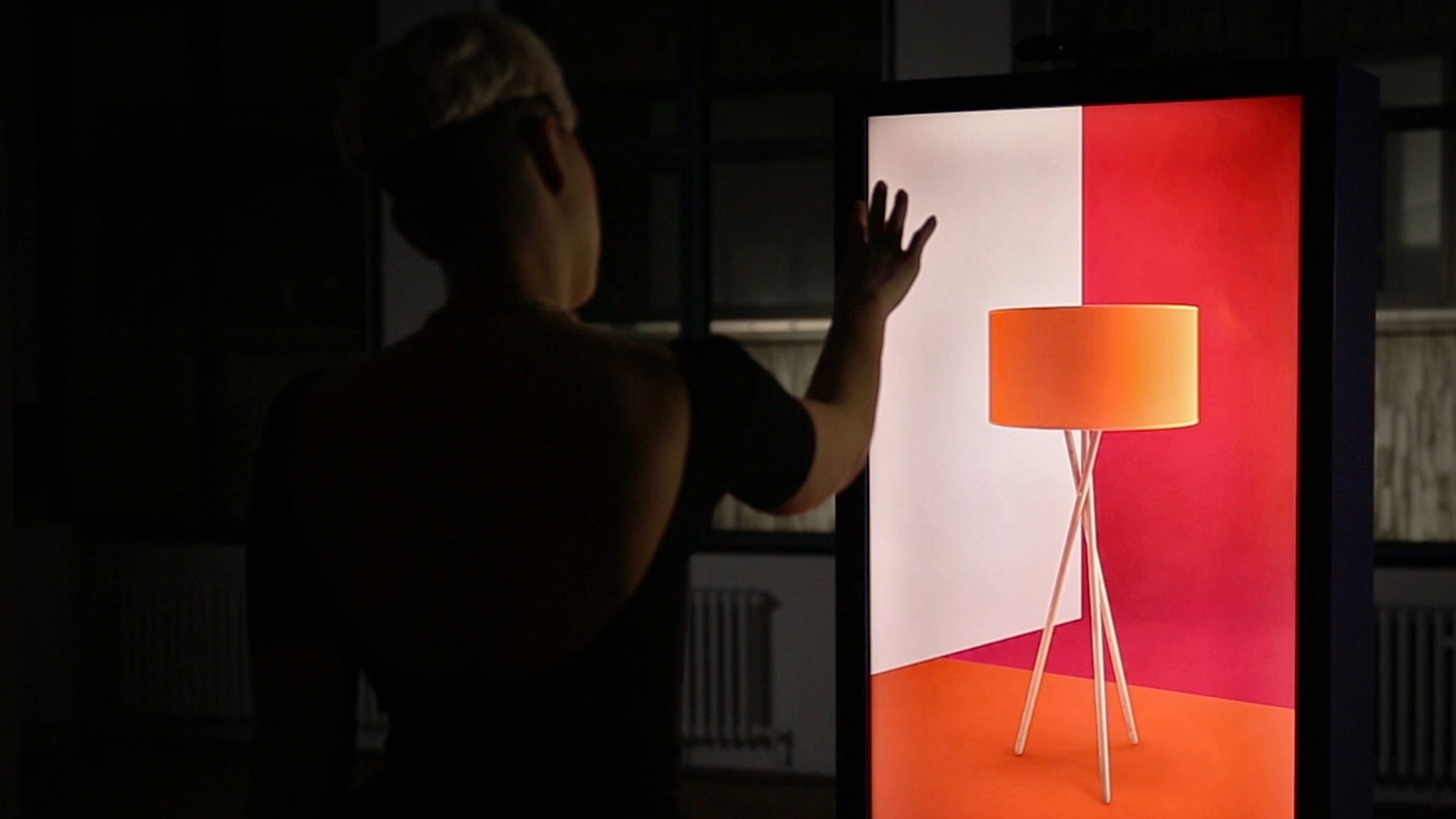 Defining a vision
After building the foundation and proper understanding within the research phase, we will define a clear vision of a seamless user-centered experience. The aim is to educate, engage and immerse our clients' target groups.
Customer Journey
Making the most out of both worlds; booth design and digital environment, we offer a more unique and connected experience. To identify the best touchpoints we need to align with the brand communication and strategy.
Tell your story
It's more than creating a platform: We guide and consult our clients to create a unique brand story and transport the event energy into this very custom environment, considering both audio and visual impulses, connecting all senses.

Immersive real-time world for your unique event concept.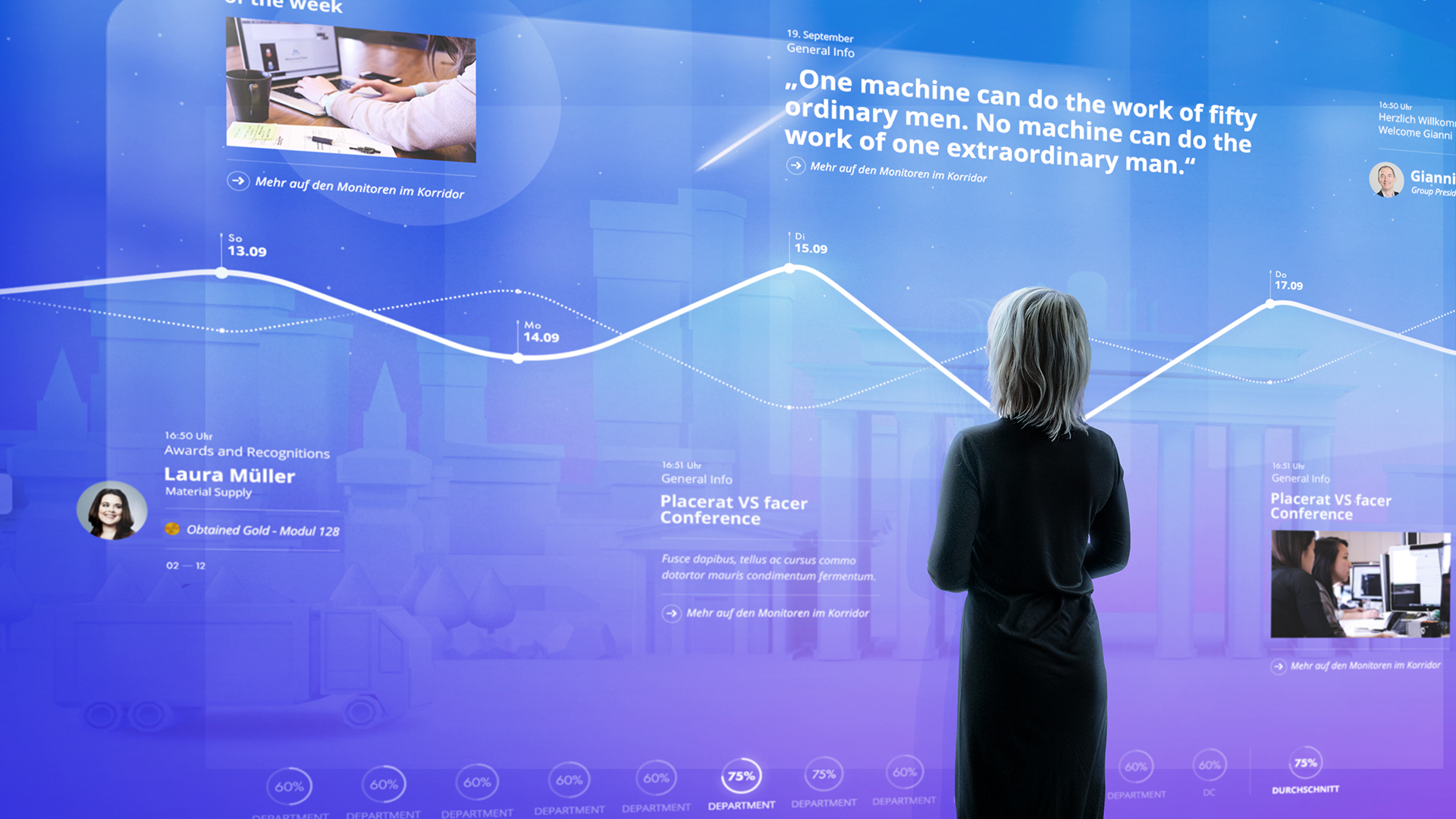 Since we offer a custom solution, the development process can be shaped to fit your individual needs. But as we consider a browser-based 3D environment, with fluid high FPS and creamy frontend, we will work with Web-Gl.

Why WebGL?
On the one hand it's fast and on the other - well - we just love it. So the struggle of getting 3D files perform well, get some nice FPS and some buffer crashes isn't that much of a heartbreaker to make it even better, WebGL is supported in all major browsers including Internet Explorer from version 11, and it works on various mobile platforms including iOS from version 8.
Process & Development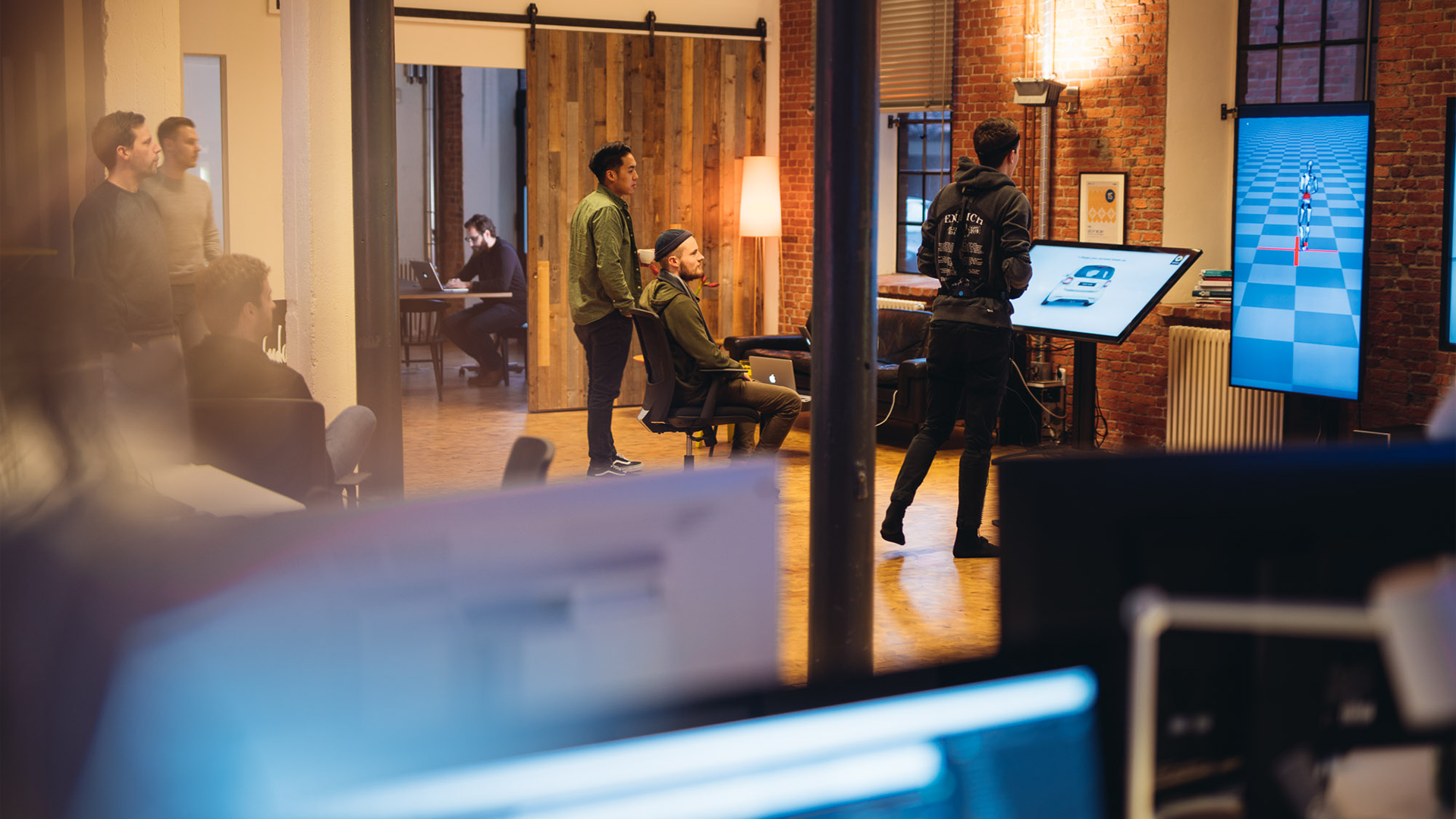 01. Ideation & Screening Data
A first ideation phase based on the existing content and concept will be the base for the further process direction. First iterative definition of requirements and features. Either we adapt the existing 3D booth designs and create the custom trade show around it, or we design everything from scratch - our designers will create your branded online platform with a lot of Joy-of-use.
02. Intuitive Design Process
Either we adapt the existing 3D booth designs and create the custom trade show around it, or we design everything from scratch - our designers will create your branded online platform with a lot of Joy-of-use.

03. Content Strategy
We consult you by defining the content strategy incl feature definition and consider logic and feasible asset and channel management.
04. Implementation WebGL
Within an iterative process we define necessary APIs to existing infrastructure and add. services. High flexibility due to individual development and real-time environment on WebGL basis.

05. Data tracking
Generate conversion by hosting conversations. A ton full of possibilities like live keynotes, one to one video chat rooms, and open panels will increase traffic. Enhanced tracking makes it easy to target your customer and provide relevant content.
06. E-Commerce
Enlarge the experience with an easy switch to your E-com infrastructure and connect your shop system.
Additional features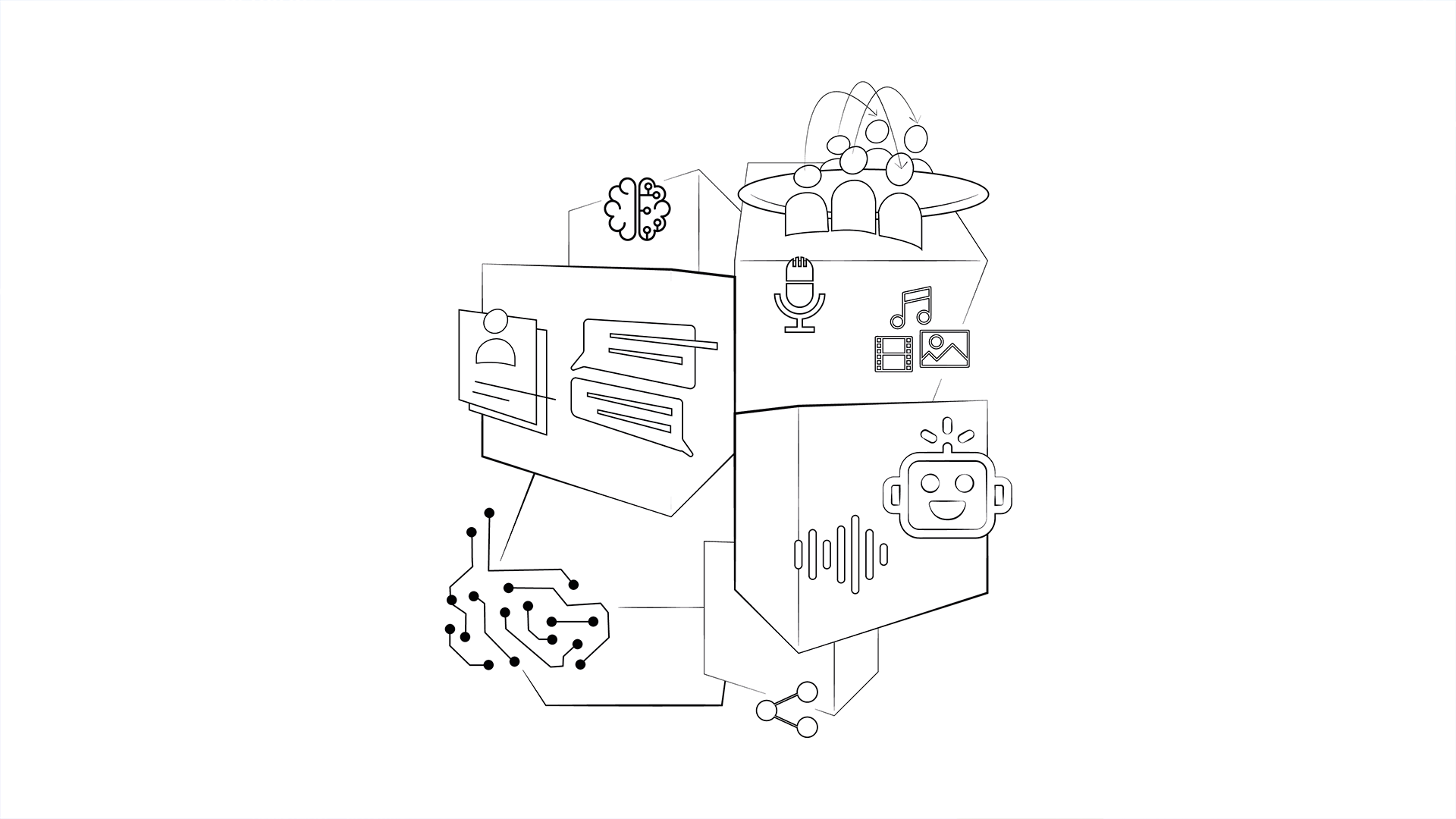 We will consider the following additional features:
- Chatroom One-to-One

- Match Making
- Live Panels / Streaming via Instagram
- AI Navigation +Chatbot function - Media Hub for Downloads

Booth Realization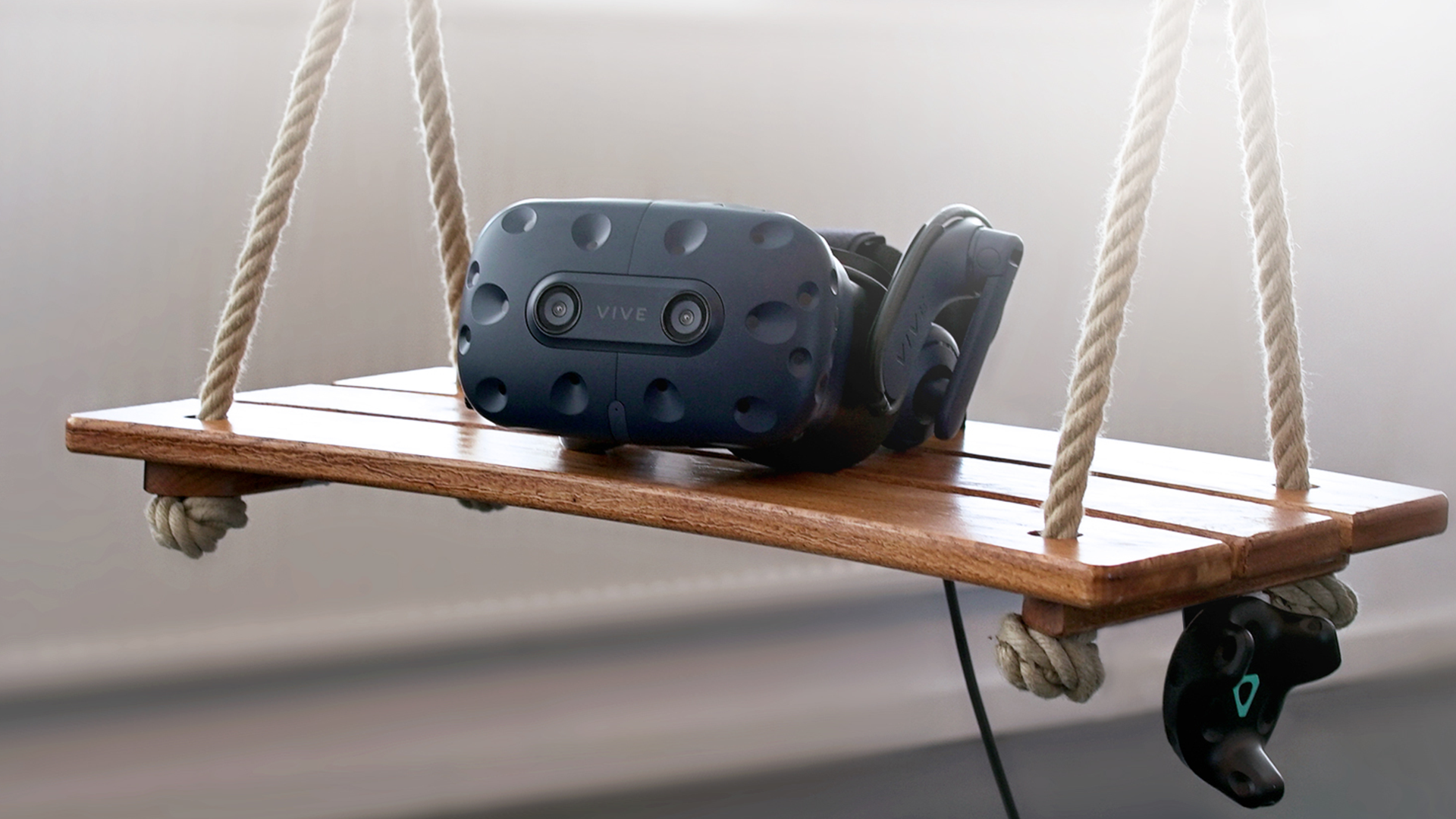 Interactive Live-Streaming Sessions
Live streaming as a part of sound stages with moderators/interviewers and guests can bring realtime and live-action into the virtual event.
Interactive 3D version of physical trade show booth
If the trade shows have been planned in 3D anyways, we will bring the "physical Tradeshow" into WebGL and add content and interactions into this version of the booth.
Augmented and virtual realities are fundamental when it comes to storytelling and conveying emotions.

Due to the improved performance of web solutions, they are now better integrated into the engagement process and in our strategic planning of every virtual event. As we deliver the complete digital eco-system and have specialists for the latest creative technologies, we are highly flexible within our possibilities.

NOTE: It's NOW possible to develop a real-time multi-user VR application and stream the complete event!

Examples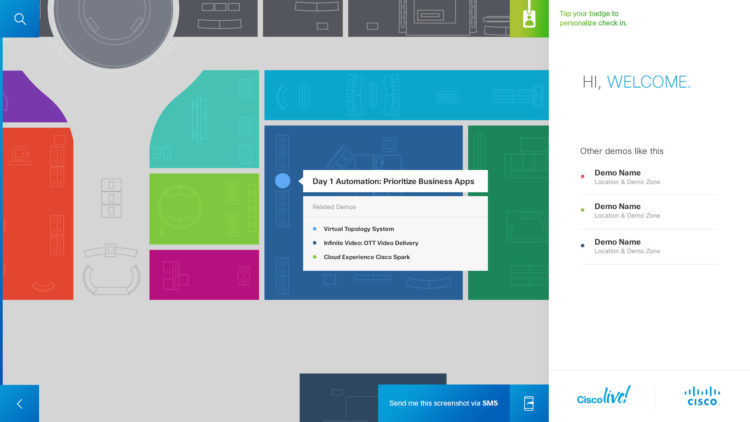 CISCO - INTERACTIVE EVENT GUIDE

In public spaces the interaction experience is vastly different to the one on your own mobile device or desktop. ForCisco, we built a comprehensive virtual CI that featured detailed animations and guided tooltips to support the user journey through the various touchpoints — creating a more intuitive experience with strong digital consistency.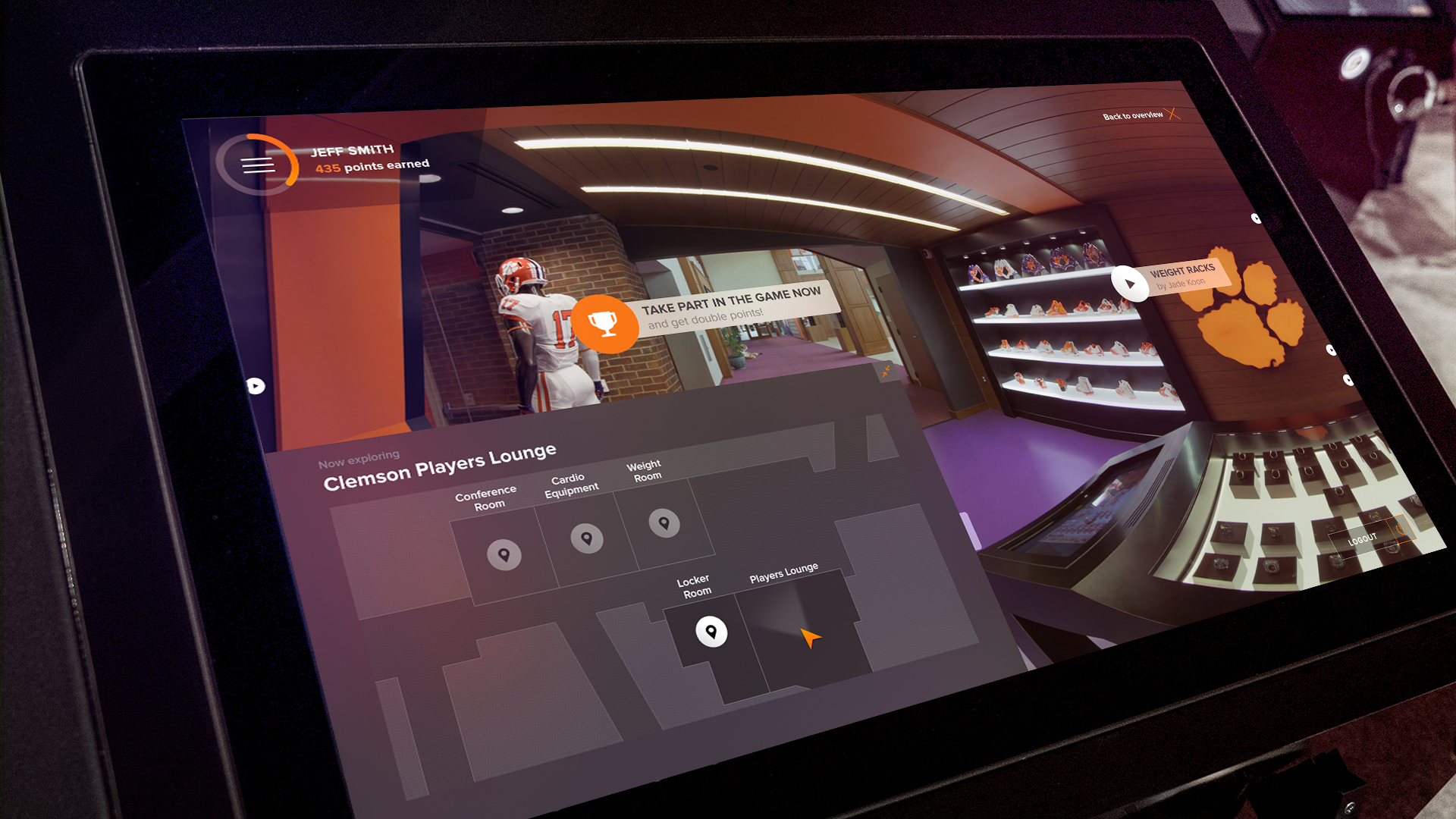 GATORADE - DIGITAL BRAND EXPERIENCE

For Gatorade, we developed several edutainment installations alongside their booth concept full of boutique games, 360° rooms and product explorers from scratch. Integrating such applications into the virtual event concept is the next logical consequence and can be easily implemented via a web-based media hub for wider public reach.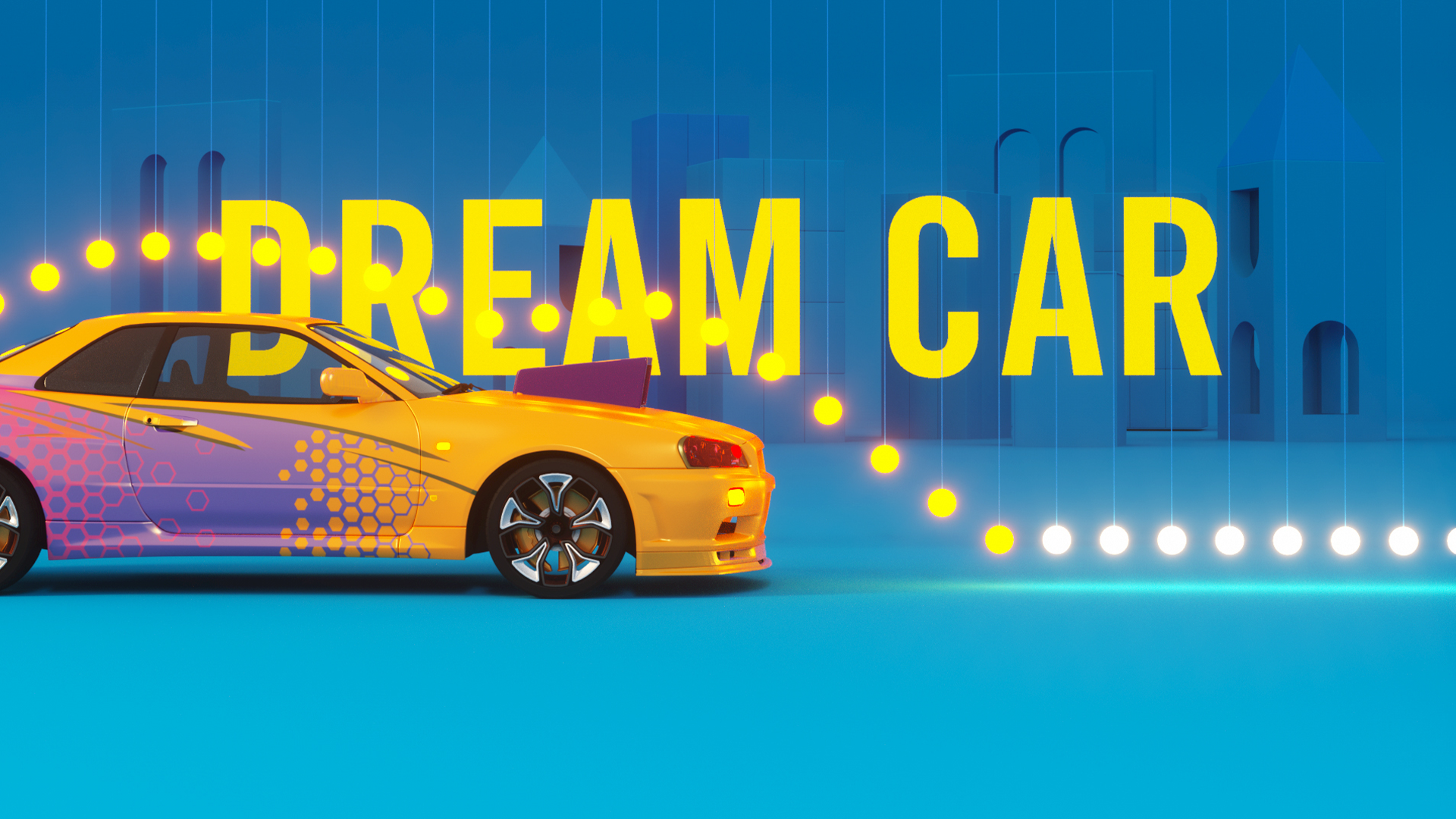 SXSW - CAPITAL ONE

In order to promote Capital One's new application "Auto Navigator", we prepared an interactive experience for the US financial services firm which has been displayed at the SXSW 2019 in Austin and allows visitors to configure their 'surreal dream car' on fixed iPads. The result was presented on a big LED screen. The interaction concept can be easily transported on a browser-based platform, to additionally involve and engage users from all around the world. A highly interactive cross-channel activation.