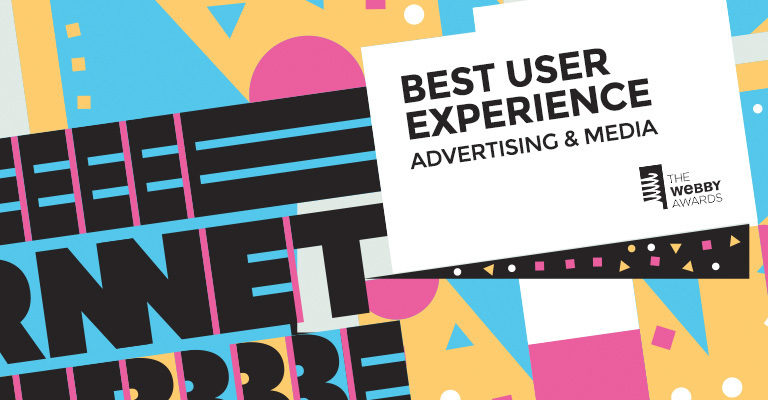 Demodern on 4/22/2016
Webby Award for our Nike Digital Retail Experience
Without any great expectations we awaited the results of the 20th Webby Awards. Literally without any expectations, for this international award is a big thing or literally "Internet's highest honor" as described by The New York Times. This can be described by the amount of entries from the probably biggest and best agencies all over the globe. This year it's been 12.675 entries from 65 countries. Nuff said.
Even more it makes us incredibly happy, that not only loftshift and our Nike Digital Retail Experience have been chosen as official honorees, but we also received the People's Voice Award in the category 'Best User Experience'. Not to forget the helmade eCommerce website, which also has been shortlisted. But still: Big shout out to all people who have been supporting us. That means a lot to us!
Fun fact: Over here in Germany our Nike Digital Retail Experience has won bronze ADC Wettbewerb and got into the Top10 shortlist of the New Media Award 2016.