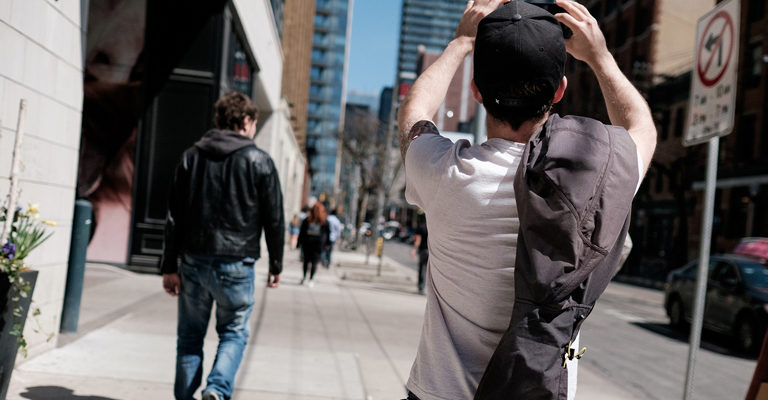 Jan on 5/19/2016
Business before pleasure - wait what?
Some time ago we have been on a trip to Rochester (New York) to setup a digital fair stand of our client. Together with "Mirror Show Management" and our friend Pete we've been creating concepts for 8 fairs for Gatorade.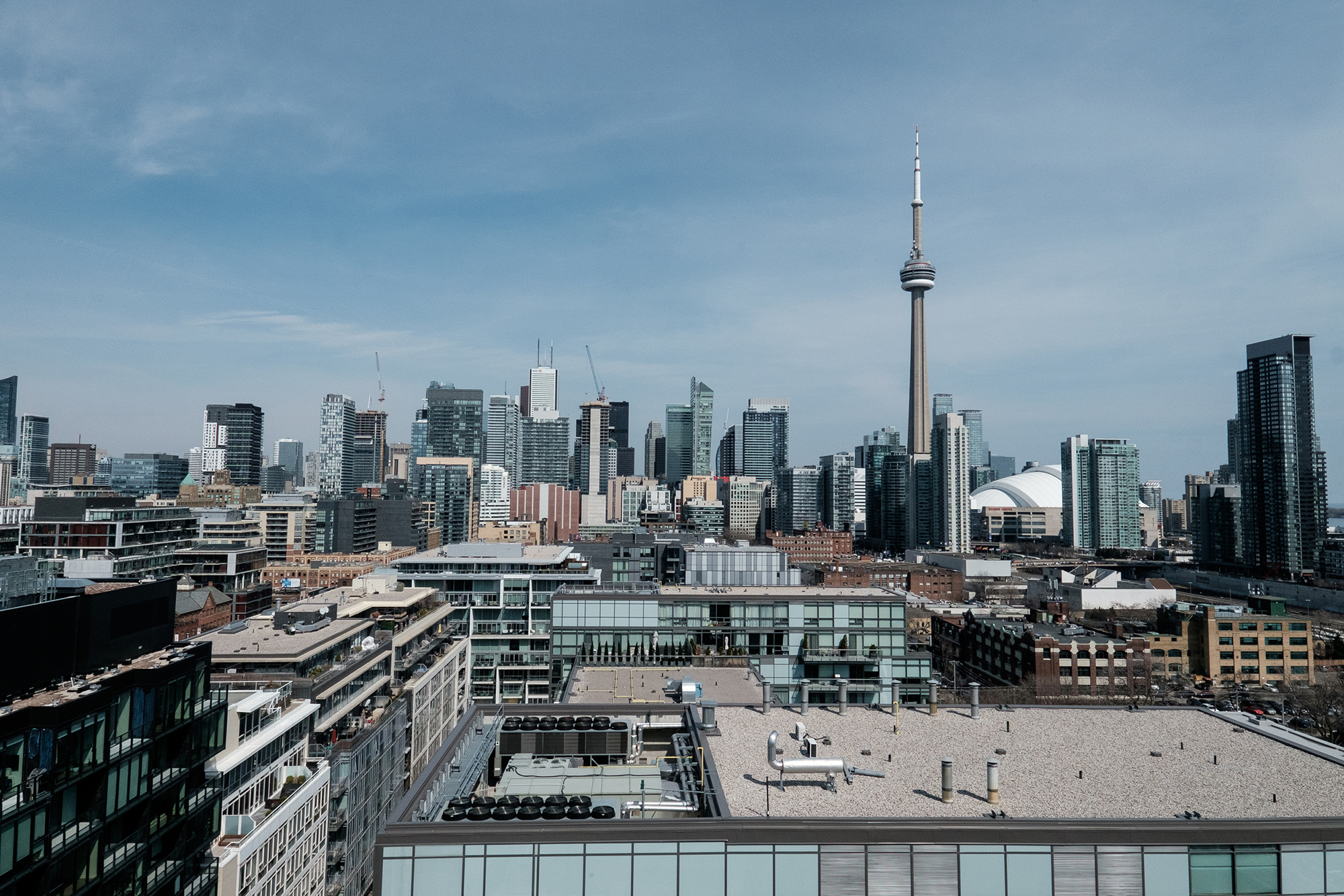 Looking back to the 10 days we spent there, we are all sure the blog title could have also been called "The grand bouffe". Or "The probably best balance of work, life, two countries, a conference and unlimitied access to food and alcohol."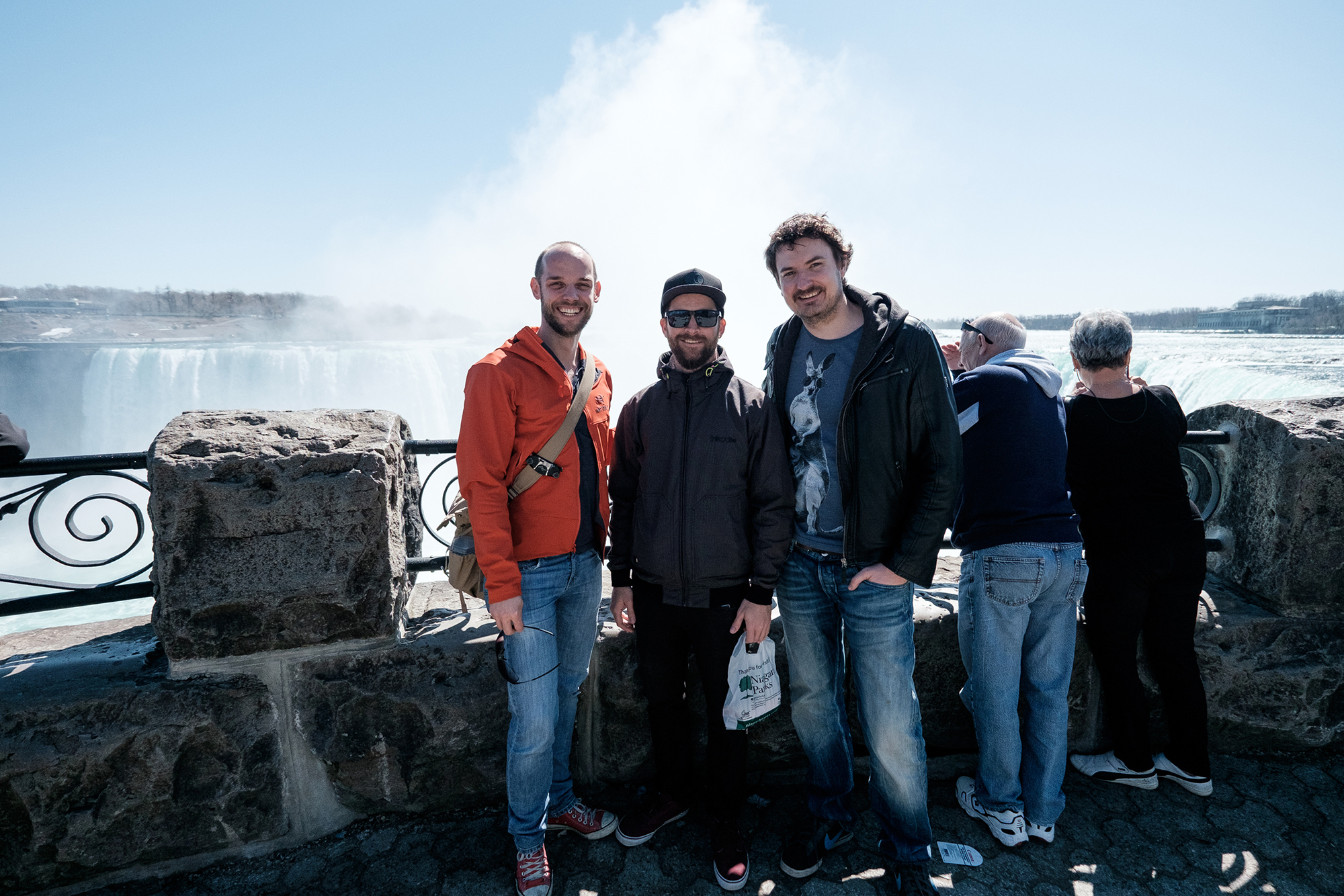 But to be honest we also had to work hard - literally. While in our digital working world we are setting prototypes within a few days (for testing reasons) in this certain situation you have to rely on other people. Like the booth builders. A quite funny experience as the stand hasn't been done 3 days before check-up. Not even 24 hours before, which made us a bit nervous. But we were stoked what 50 people with 100 helping hands can do in only 8 hours (!). We felt like in some kind of a timelapse!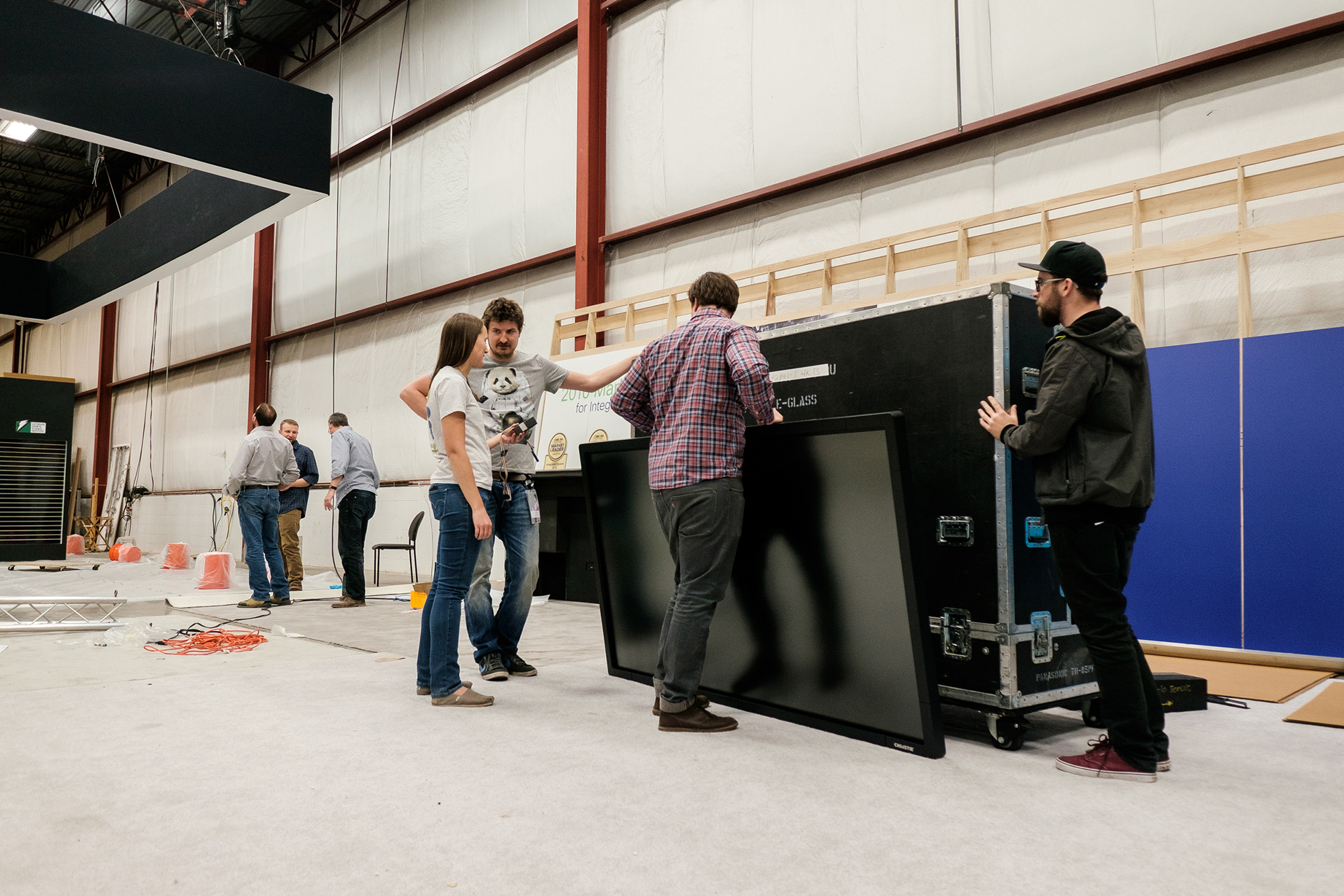 While the others were checking-up the booth we took some time off to stroll around Rchester. Basically just around the corner you have the Niagara Falls and Toronto – where the FITC took place. Yes, we visited the FITC, although we've already been in this year's FITC in Amsterdam. But it was worth it.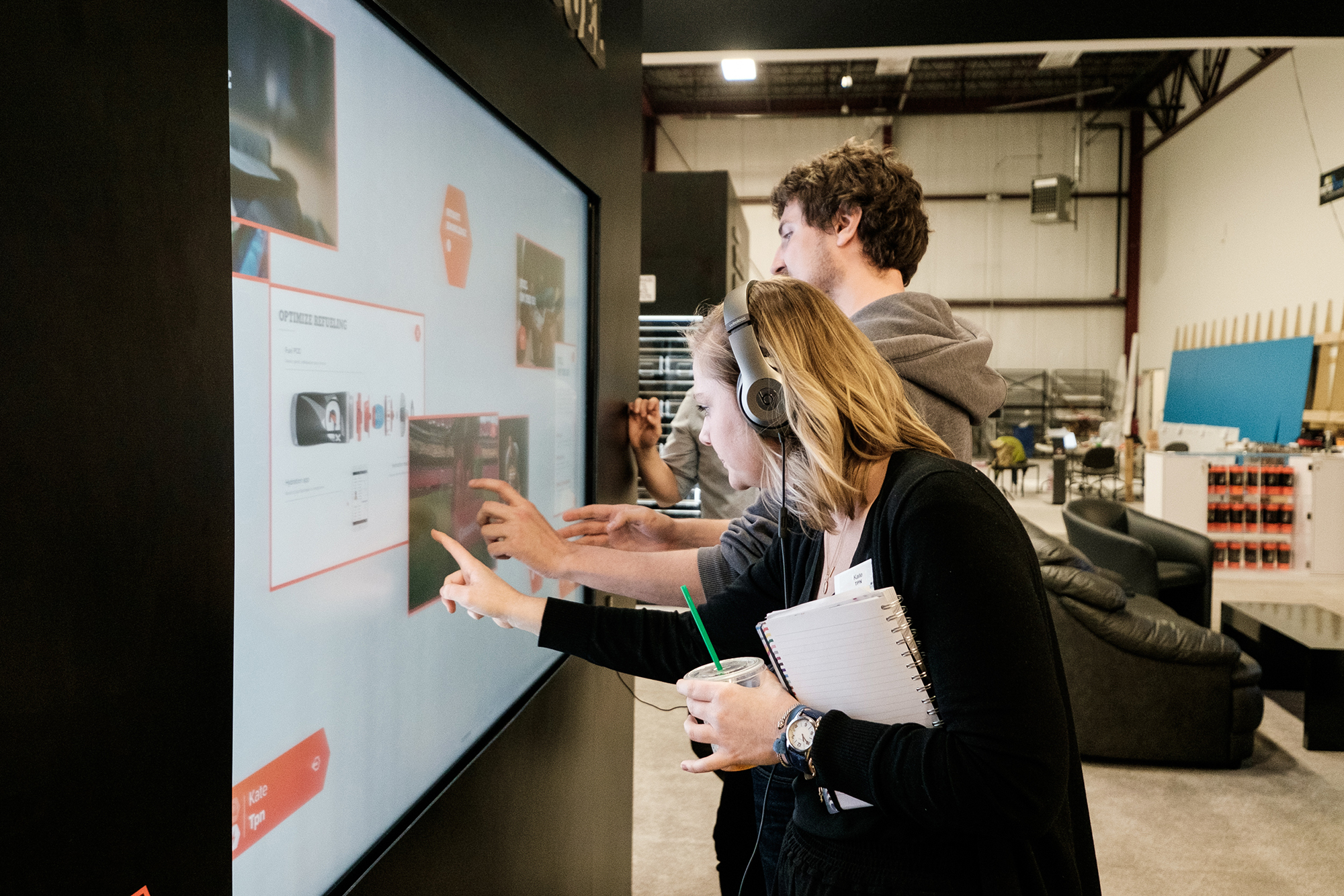 Conclusion: What an amazing event and what an amazing city! Although we already have had quite some beers, we met a lot of great people at the FITC (and the afterparties) and got a lot of inspiration. Big shout outs to the whole team at Mirror Show Management and Gatorade. You know who you are!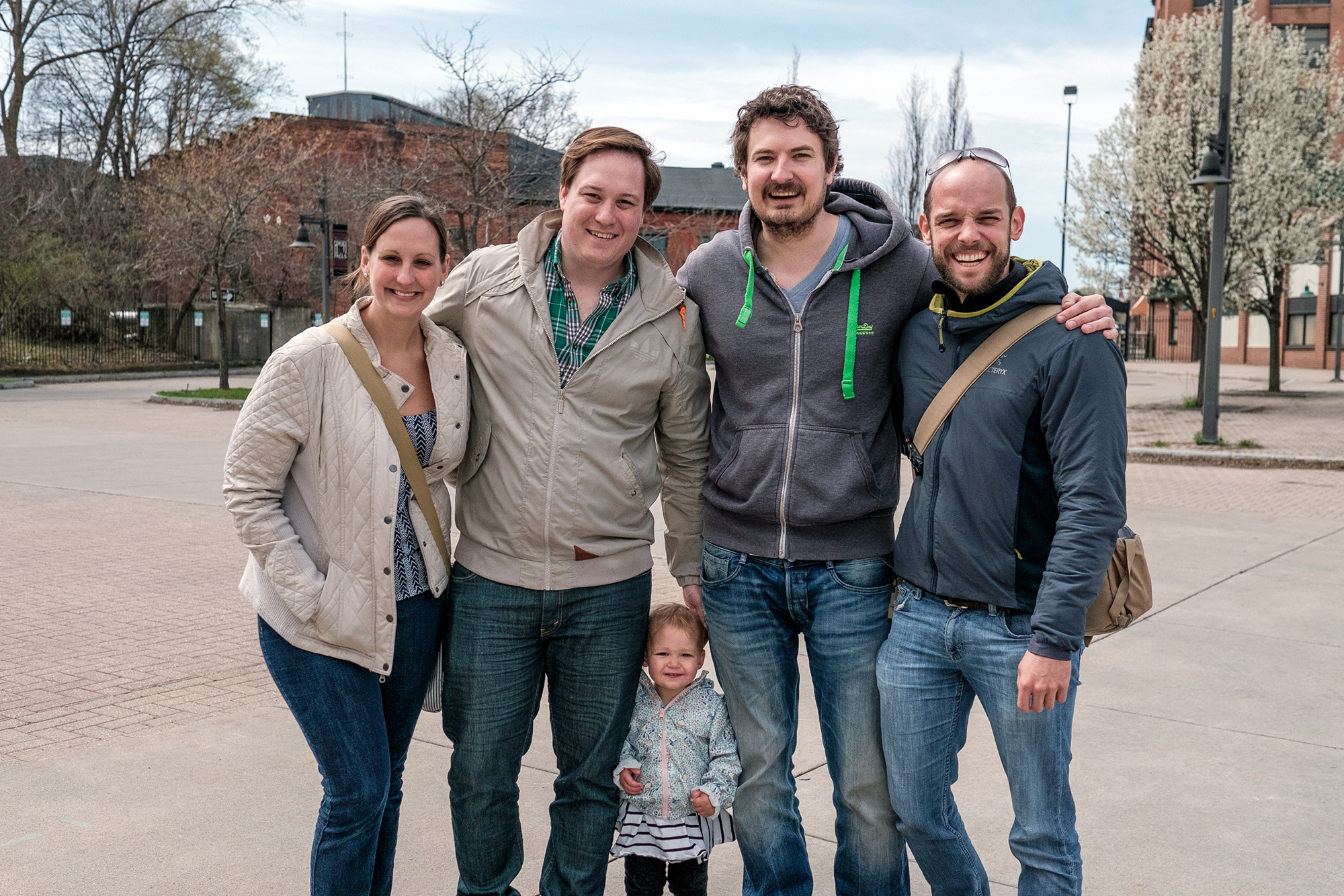 Last but not least! We had the great chance to drive a Tesla S to a diner, where we tried the world-famous "Garbage Plate". Another wowzy experience!