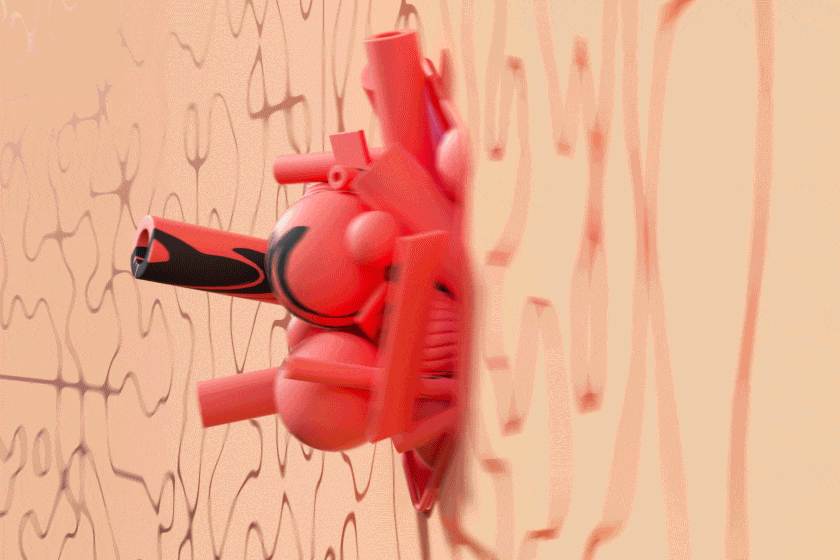 Claudia on 2/7/2020
DMDRN on tour 2020: Meet us at conferences, trade shows & talks
In 2020 we are again visiting or represented at numerous trade shows and congresses all over the world. In the talks and discussions, we provide insights into trends and current topics of the industry as well as of our current projects. So do not miss the chance to meet us at the various events for a round of story mapping and find out how we can push your experiences forward! Drop us a line to hi@demodern.de, if you want to meet us at some of the events or in our studios in Cologne or Hamburg.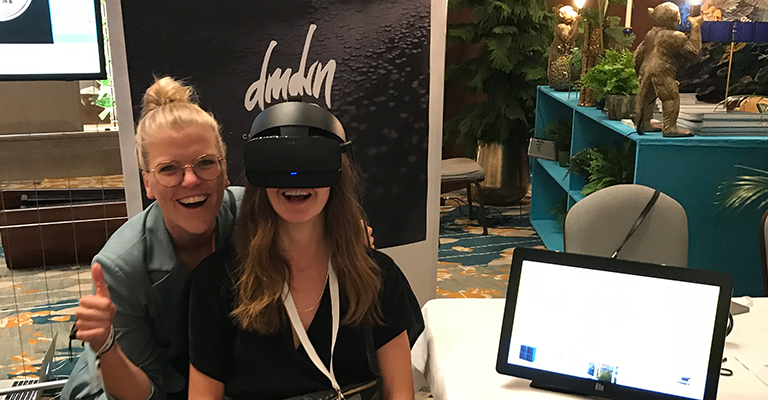 JANUARY 2020
January, 14th - International Festival of Brand Experience (BrandEx) in Dortmund
Meet us on-site and/or come to Kristian's talk from 2 pm to 2:30pm about "Micro Amusement Park"- it's the digital antidote to boredome. (Playground Interactive)
January, 13th - 19th Internationale Möbelmesse (IMM) in Köln
The virtual showroom is becoming increasingly relevant.
January, 15th & 16th BOE - The international Trade Show for experience marketing in Dortmund
We show you how to make your event unforgettable.
January, 18th to 26th DIE BOOT in Düsseldorf
Photorealistic visualizations and dimensional behavior in AR.
January, 21st Brand University Hamburg
PUBLIC GUEST LECTURE by Hannah, our Director Interactive Storytelling: "IMMERSIVE BRAND EXPERIENCES"

FEBRUARY 2020
February 11th to 14th Integrated Systems Europe (ISE) Amsterdam
Hunting for the lowest Pixelpitch and transparent OLED.
February 22nd to 26th EuroShop Düsseldorf
The World's No. 1 Retail Trade Fair.
25-27 February, embedded world 2020 in Nuremberg, Germany
Meet us at the booth of NXP
MARCH 2020
March, 6th to 8th - Travel Festival Berlin in the Arena Berlin
Meet us on-site and be inspired by Alex' talk about the Lufthansa Air VR Swing. (ShopShift: Friday, March 6th, 2020)
March, 8th - 13th light+building in Frankfurt am Main
We will enlighten you!
March, 16th - 20th SXSW in Austin/Texas
Let's celebrate the convergence of the interactive, film, and music industries.

March, 29th & 30th ExhibitorLive in Mandalay Bay, Las Vegas
Best Practices in Trade Shows and Events

APRIL 2020
April, 1st & 2nd ExhibitorLive in Mandalay Bay, Las Vegas
Best Practices in Trade Shows and Events

MAY 2020

May, 14th - 16th ADC Festival in Hamburg
ADC award show - champaign and backslapping

JUNE 2020

JULY 2020
July, 19th to 23rd SIGGRAPH in Wahington D.C.
Inspiration creates progress. At SIGGRAPH, join other researchers, artists, and technologists for the largest conference and exhibition in computer graphics and interactive techniques.

AUGUST 2020

SEPTEMBER 2020
September, 20th to 24th IAAPA Expo Europe in London
We will let you know what Micro Amusement Parks really are...

September, 23th & 24th DMEXCO in Köln
Meet us there for a little chat.

OCTOBER 2020

NOVEMBER 2020

DECEMBER 2020