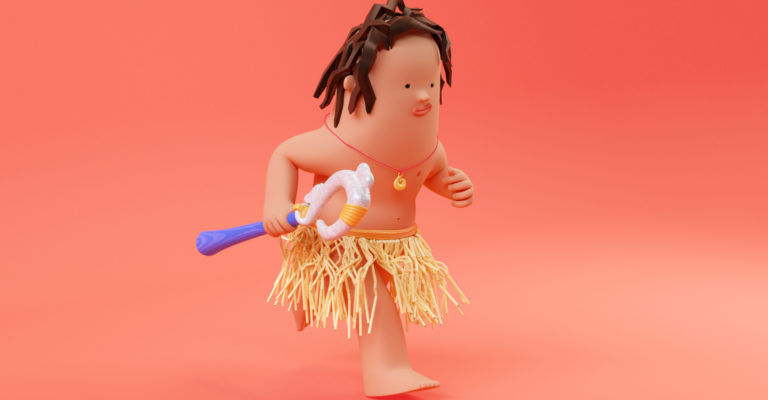 Claudia on 5/21/2019
Māui Leap – Get Educated and Immersed in Mixed Reality
Our latest lab project has begun within the bounds of a freshly innovative device, Magic Leap. With it, we are working on an advanced storytelling experience using mixed reality.
Meet Māui
A beloved figure dating back to Polynesian and New Zealand Maori myths (hot fact: also portrayed by Dwayne "The Rock" Johnson in Disney's Vaiana), we're bringing Māui and one of his many stories to life through a unique and educational adventure.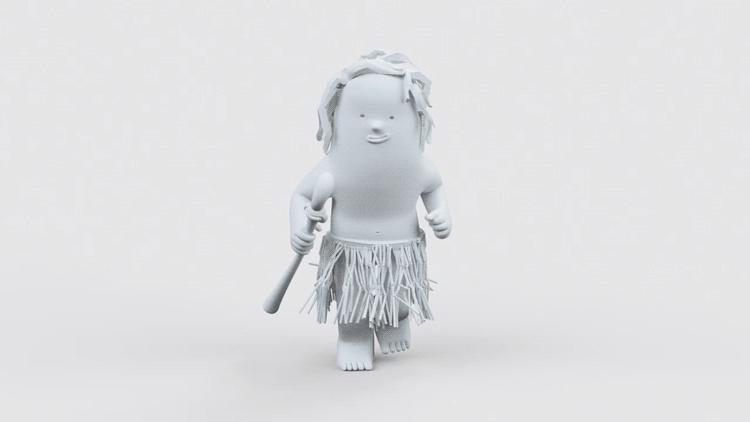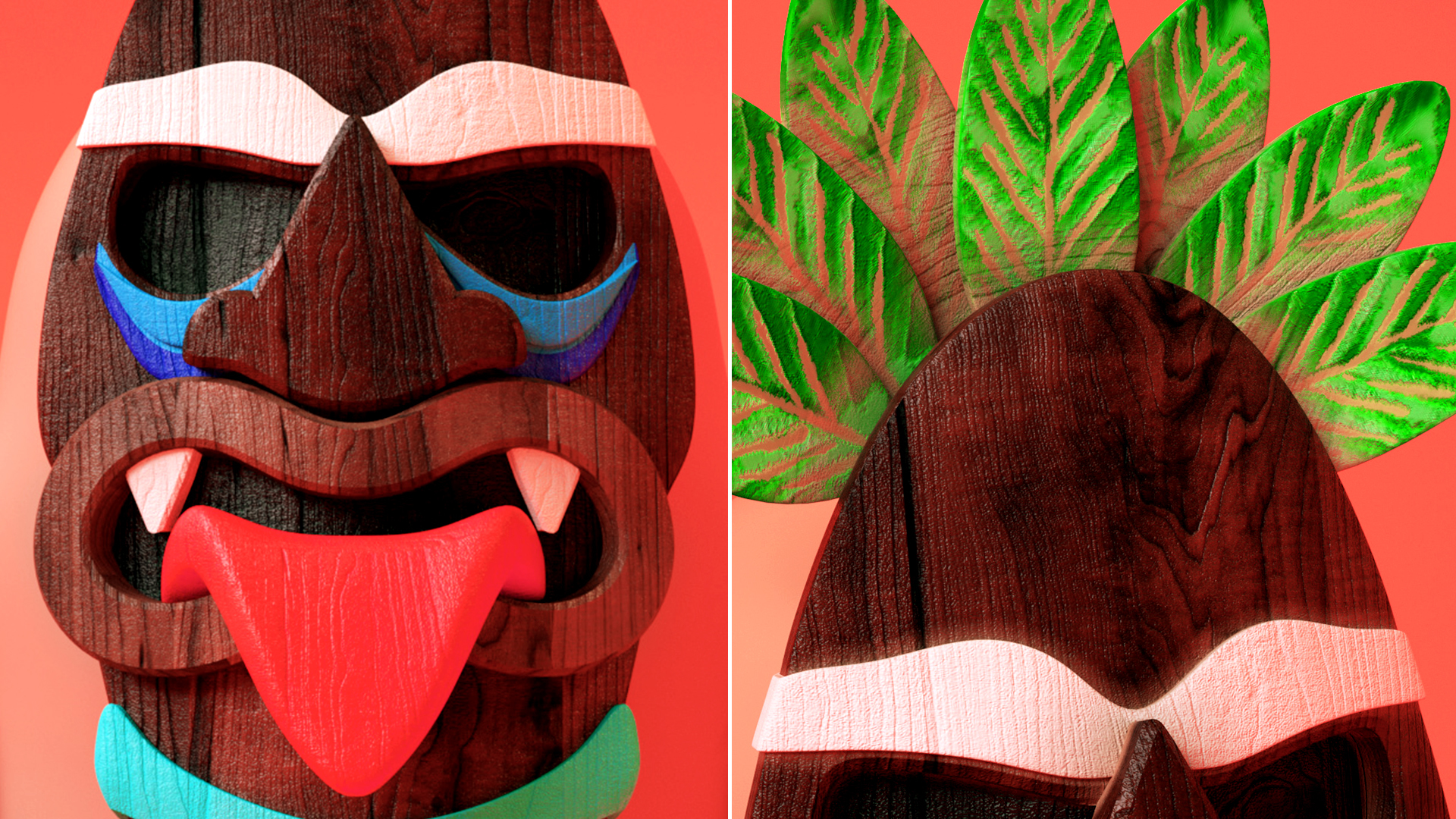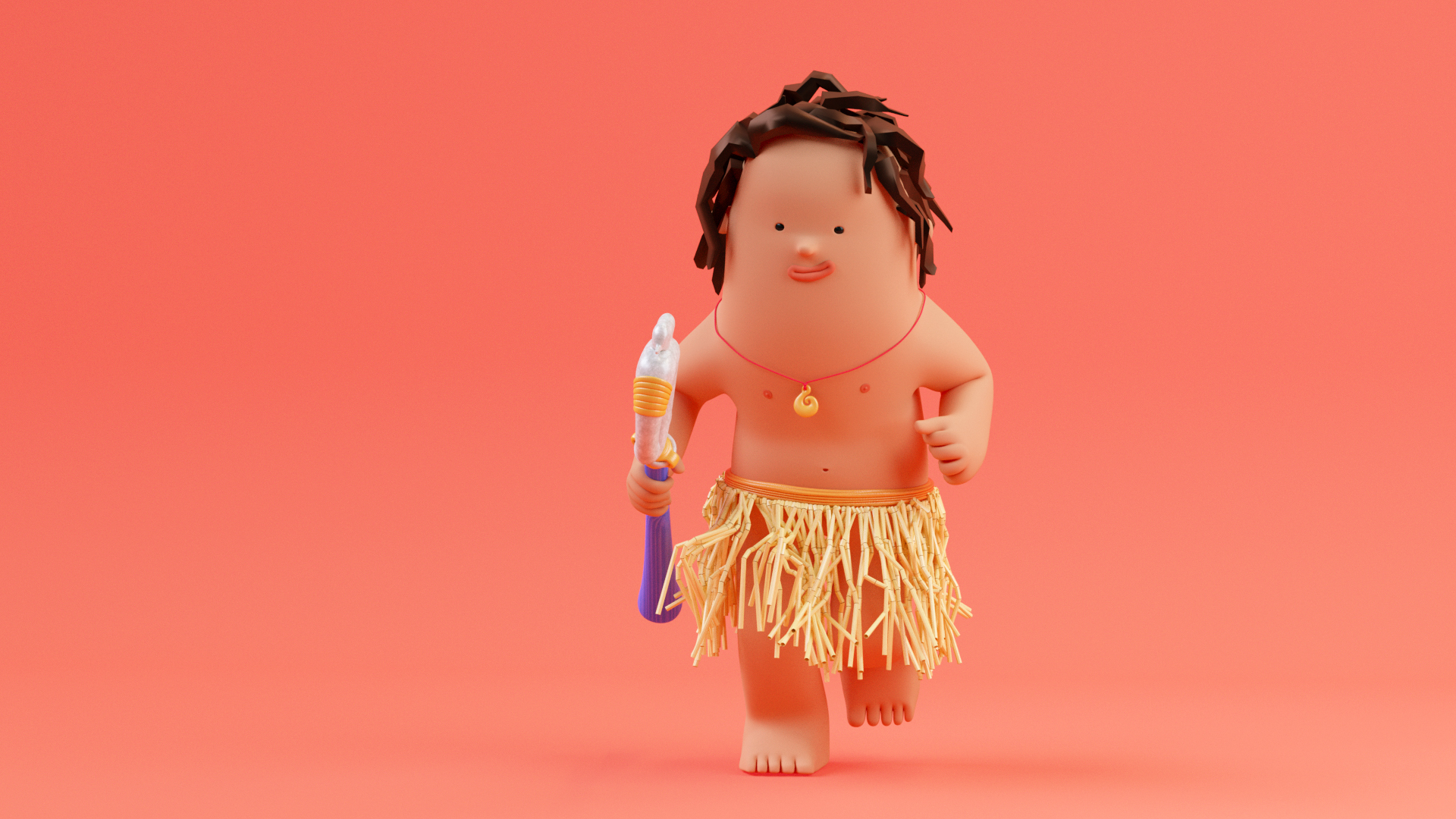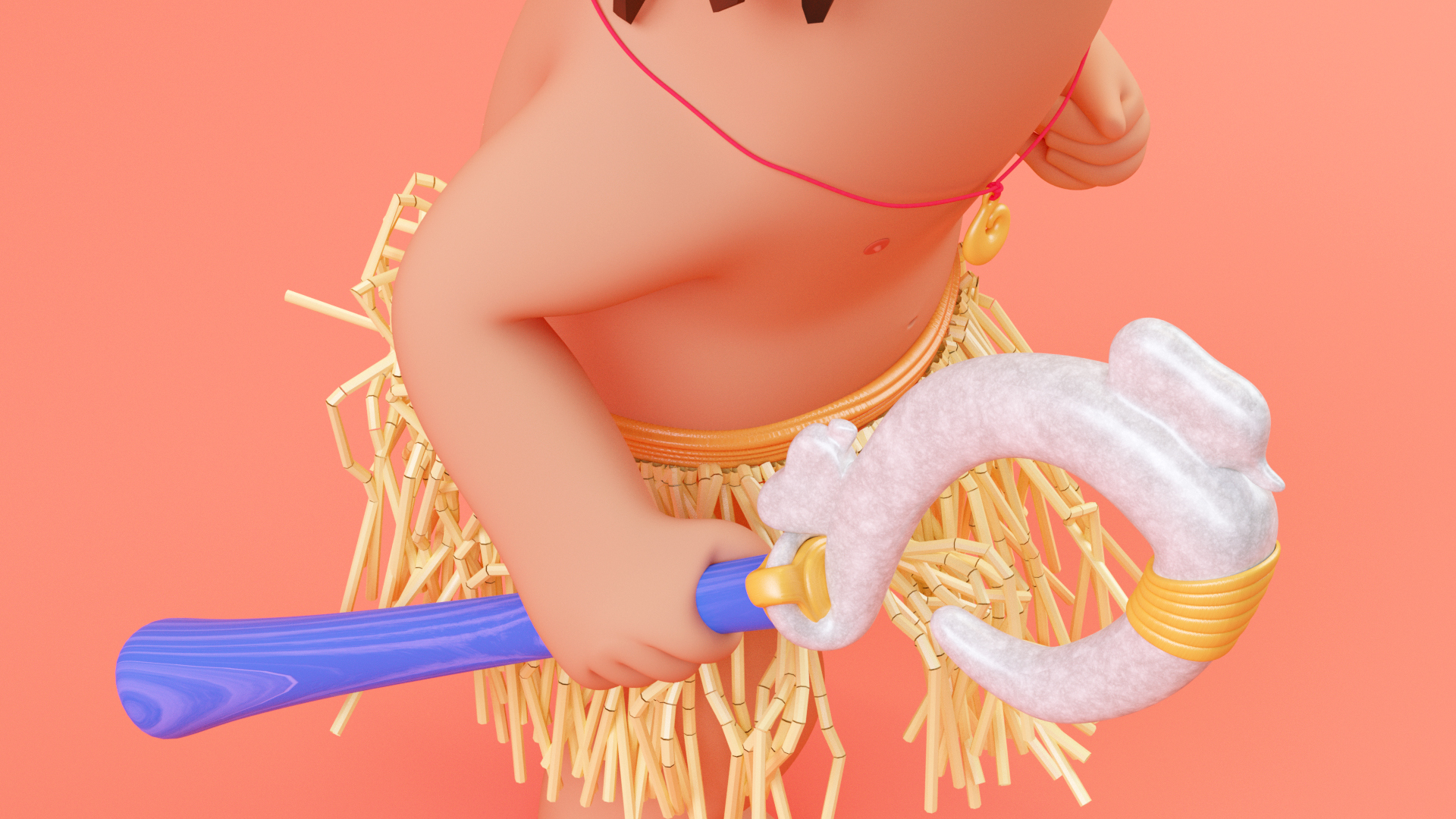 Background
Jesse Body ("Kiwi" Experience Designer from New Zealand and for this reason predestined for this experience) and team in the Demodern – Cologne office, are realizing the project to first introduce colleagues to New Zealand Maori culture and language, and then (as soon as possible) bring it into the curriculum of New Zealand classrooms.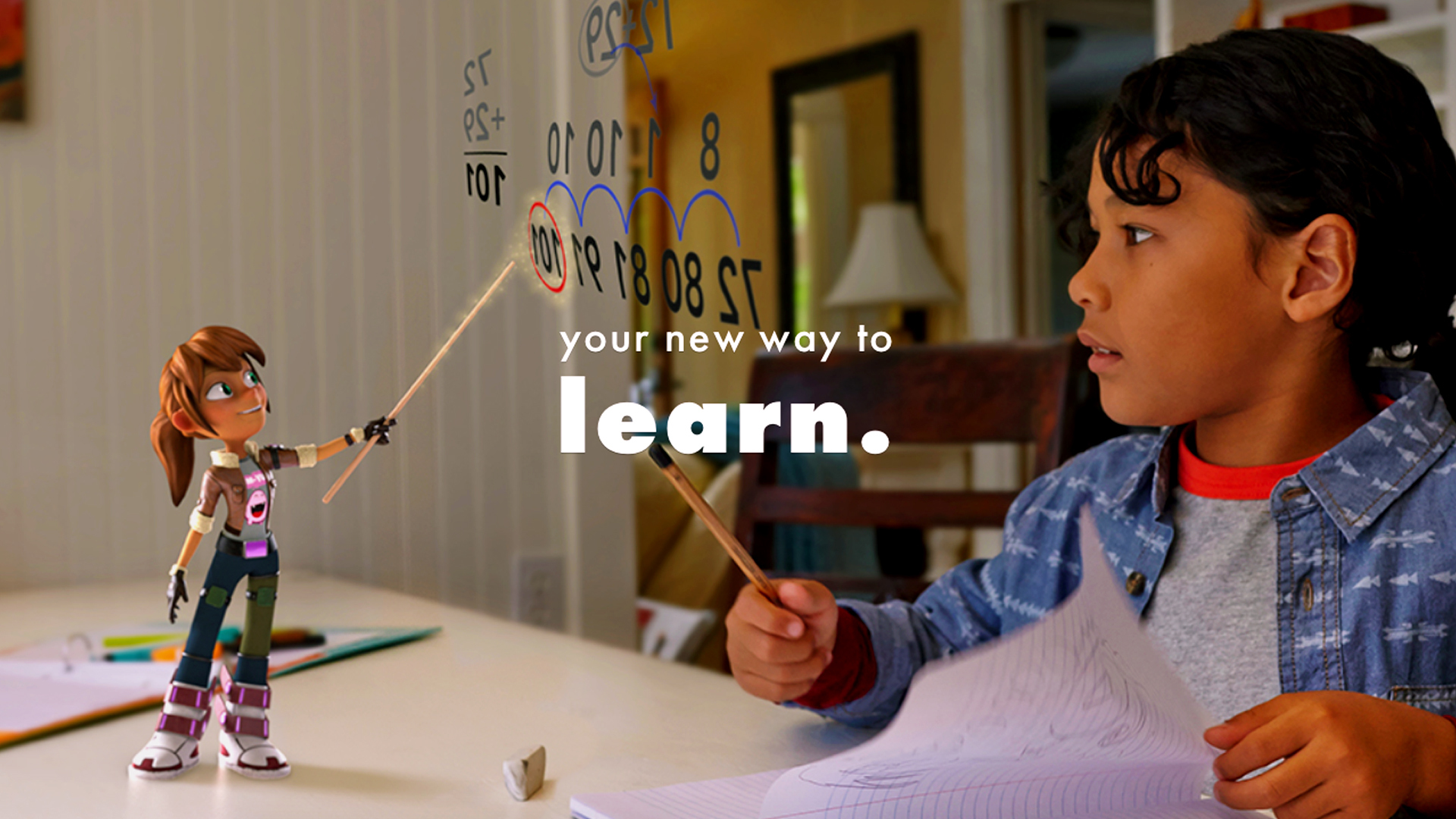 Technologies
Magic Leap is augmented reality's hot new use case and Microsoft HoloLens' biggest competitor. Packed into a "Lightwear" headset and processor/battery pack for augmented reality immersion, where the six degrees of freedom (6DoF) and sensor suite make objects contextually aware. For world building we are developing all of our 3D assets in Unity.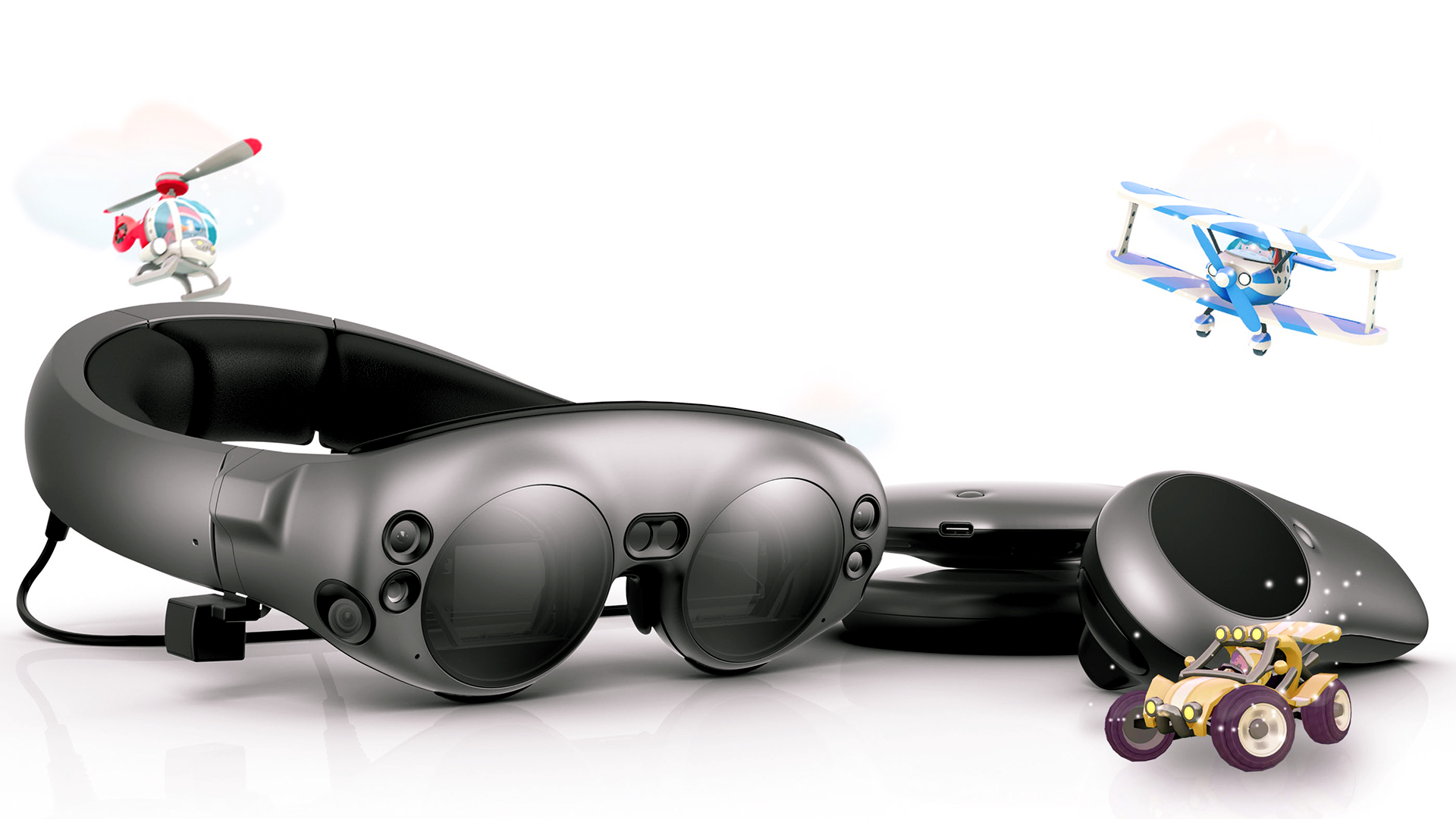 Vision
We want modern education and traditional storytelling to combine seamlessly for future generations, to improve vocabulary use and cultural awareness in the classroom environment, and to empower teachers in schools.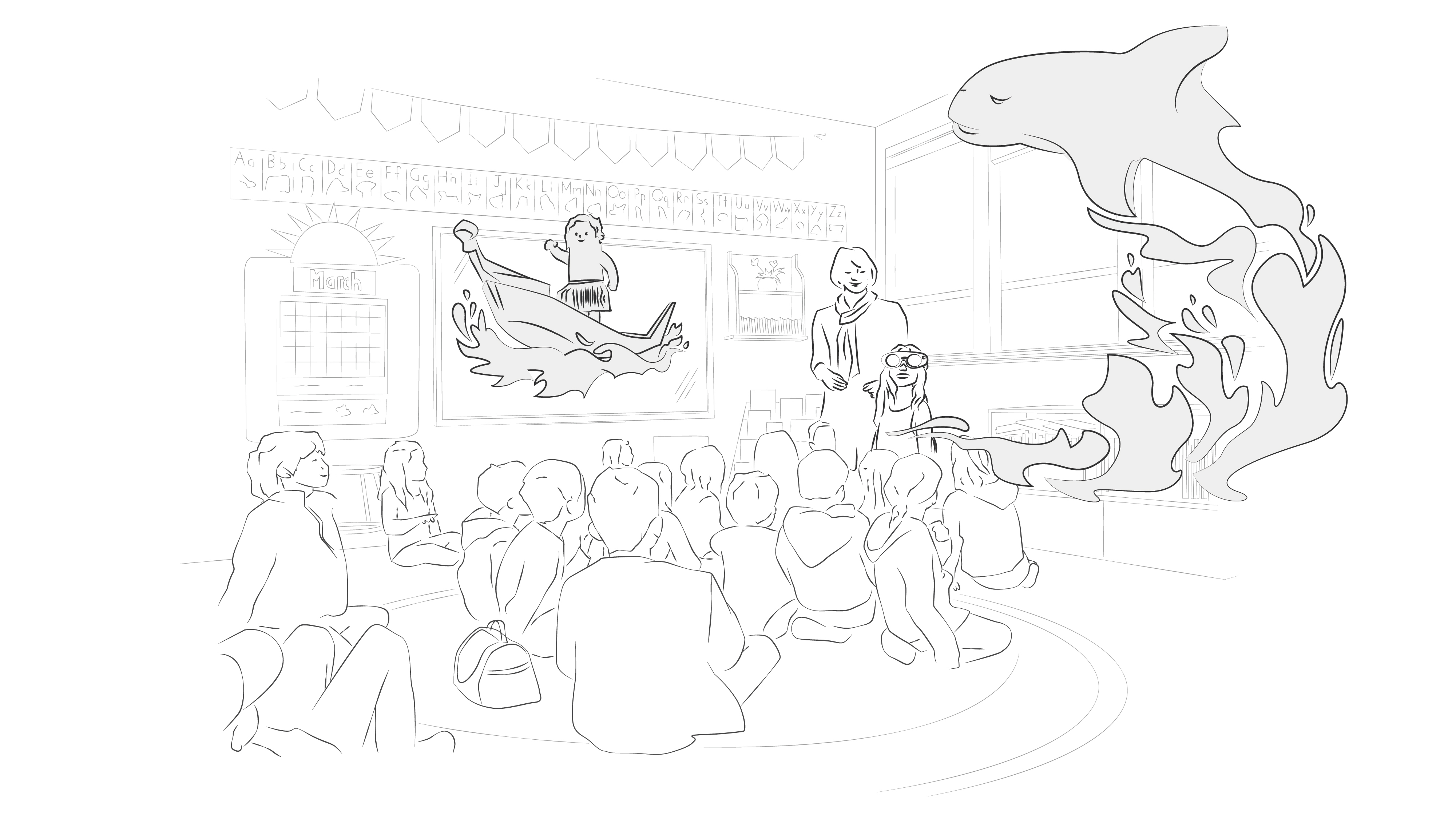 Get your AR headset ready, prototype is coming soon!