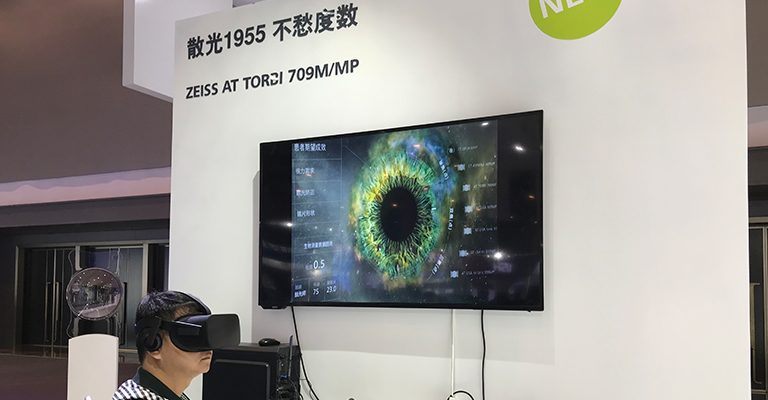 Claudia on 10/18/2018
Virtual Reality for ZEISS: IOL Universe goes Mandarin
Demodern is very international in terms of co-workers from all over the world speaking different languages such as Spanish, English (of course), Vietnamese and many more. And as international as we are as international are our clients and projects. ZEISS for example - a German based company with locations all over the world including China!
Localization in Mandarin
Already two years ago we used virtual reality to make trade-fair visitors experience a different universe with a highly interactive discovery tour of the ZEISS intraocular lens (IOL) product portfolio. Intense audiovisual stimulation and gamification made it a distinctly memorable experience that engaged visitors' senses and mind.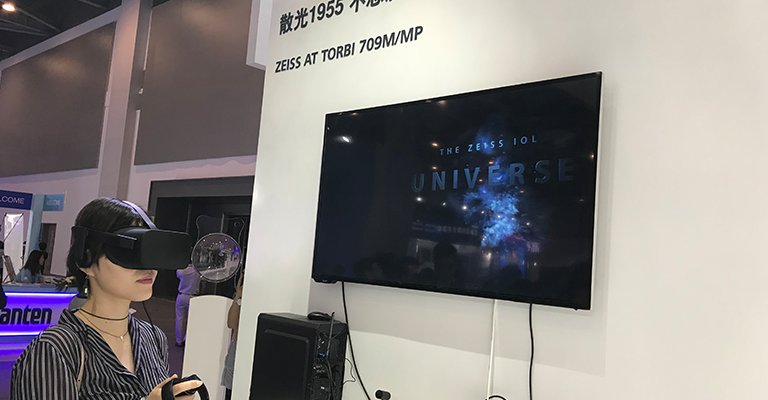 We really loved working on this project and were very happy as ZEISS China asked us to localize the application in Mandarin. Nice to see that it is still relevant - especially for a market like China.
CCOS - ZEISS VR goes China
They used the VR for the CCOS in Hangzhou, China - the 23rd Congress of Chinese Ophthalmology Society and it was really appreciated by the visitors of the congress.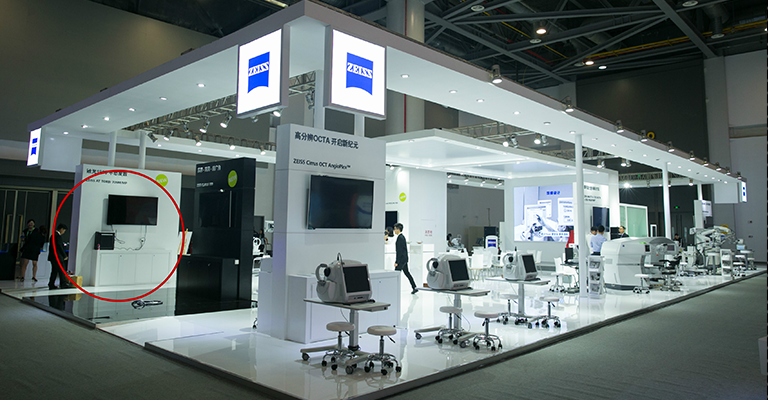 Find some more impressions of 中华医学会第二十三次全国眼科学术大会 below!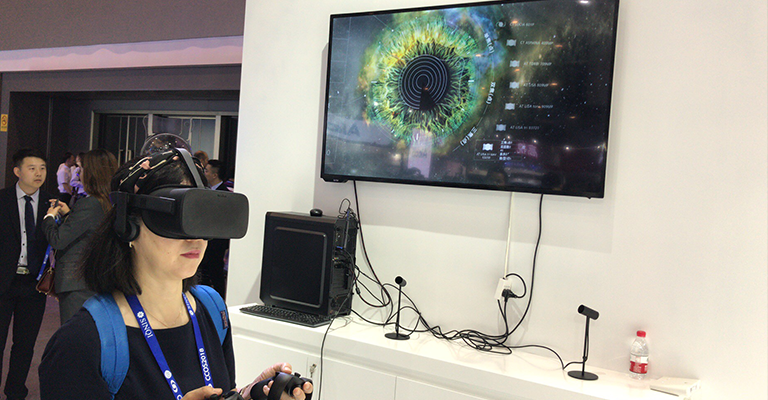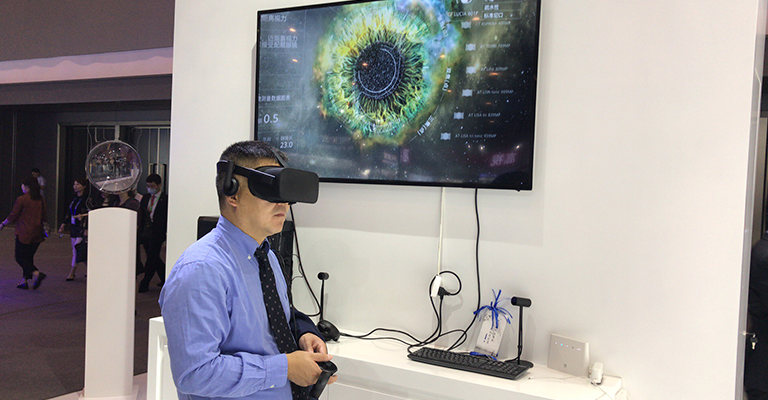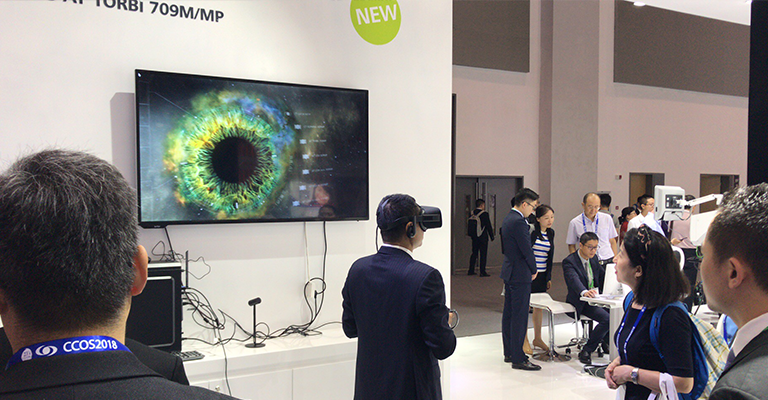 再見 Zàijiàn