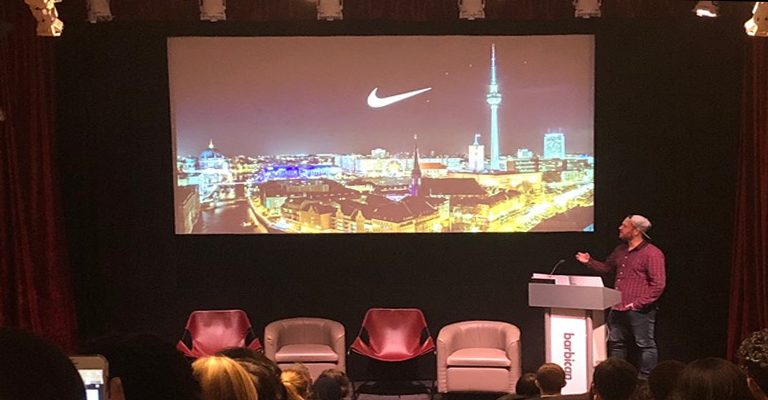 Claudia on 10/29/2018
The Future Of Retail And The Role Of The High Street: Jason at Pearson Business School
Our Experience Director Jason had been invited to speak at the day long conference for the Pearson Business School at The Barbican Centre in London. His talk was centered around our Nike/11TeamSports Retail Experience and how, together with Nike, we sought a new user interaction for Nike customers.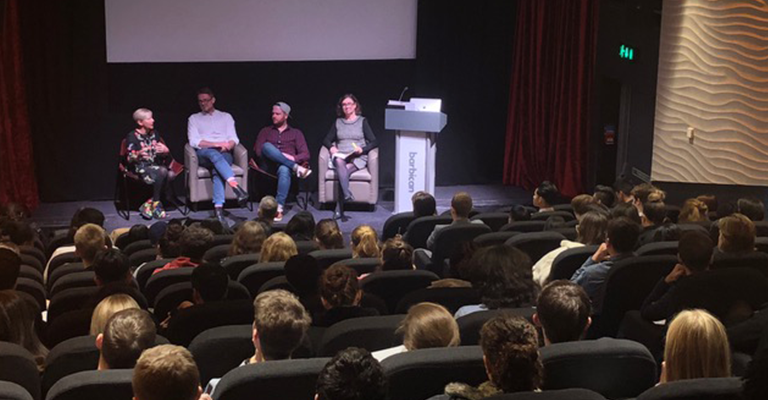 Demodern on tour: The other day in London
The day was geared as a workshop and day long conference for the Pearson Business School. To begin the day, students were able to attend presentations and a panel discussion regarding the future of retail and the role of the high street. The first was Fiona Davis from The Brand Inspiration Co., who offered extensive knowledge on how brands need to position themselves in the changing retail climate. This mainly focused on how brands are communicating and structuring their core values, focusing on customer centric benefits, and reimagining outdated physical environments.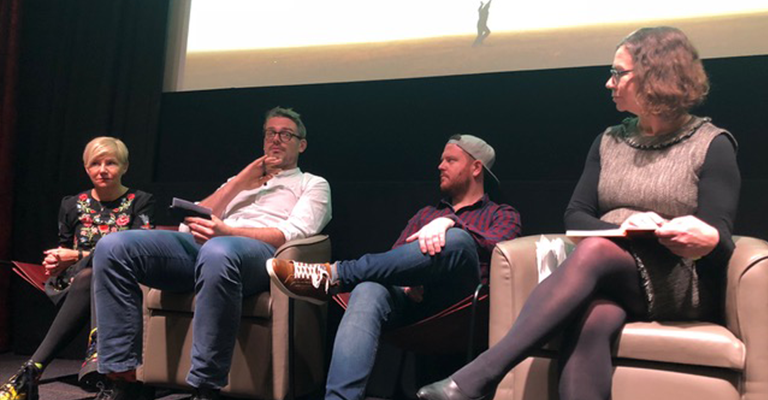 The future of retail
After the talks Jason took part in 'The Future of Retail and the Role of the High Street in the 21st Century' panel discussion. Fiona Davis, Darko Atijas and Jason were providing some great insights and discussed the changing agency climate, with more hybrid agencies like Demodern. The idea of changing the offline arena - redeploying sales in store as a method of dispatch and merging the online offline experience through experiential concepts was another topic. Additionaly they were talking about being 'responsible' technologists; resisting the opportunity to over innovate and problem-search, and ensuring customers can delineate between marketing gimmicks and experience enhancing technologies. And finally, that a retail function isn't an experience: "To a customer it's not offline, online or omnichannel. It's an experience"