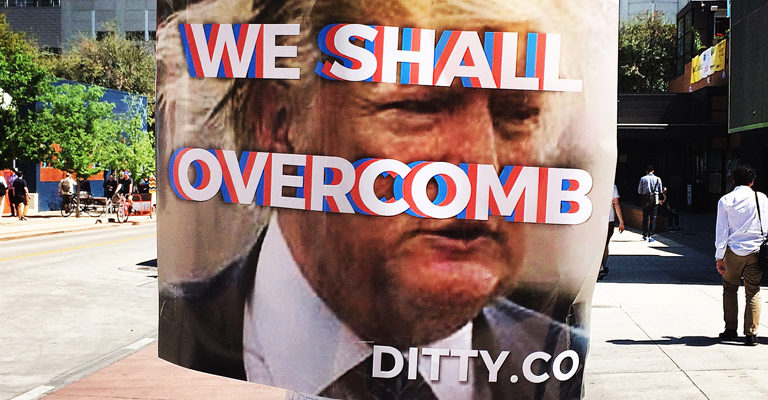 Tobias on 3/29/2016
loftshift at the SXSW 2016
It's springtime again an SXSW is looking for trends and wannabe's of digital - as every year. In 2016, it was no hard guess that Virtual Reality was definitely on the menu. As with every digital event these days. Not surprisingly, VR was present with an endless variety of applications in Austin. Many events, panels and presentations showcased ideas and use cases. Our application loftshift, which has been launched in partnership with 747studios last year, was not to be missed at this year's SXSW.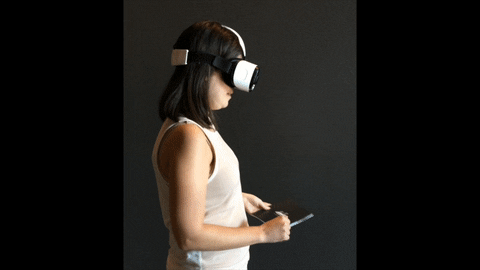 While we are developing new applications, our friends of MSL Group (Publicis) were introducing the interactive configurator as a best practice in their VR workshop during this year's SXSW among other application. "How does it play?" was the initial question, Robert Scoble (Scobleizer), Mitch Gelman (Vice President Product, Gannett Digital / USA Today), Jon Hackett (Director of Emerging Technologies Nurun) and Jeff Melton (Senior Vice President, Technology, MSL Group) discussed. A broad range of devices and application was tested afterwards. Again, loftshift received excellent feedback - not just for enabling to escape the conference room for a while.
Some snaps in and around the SXSW:
In February, Jeff Melton and his crew had visited the Demodern Hamburg office and tested loftshift as well as further concepts and ideas, starting the cooperation for SXSW. To be continued.