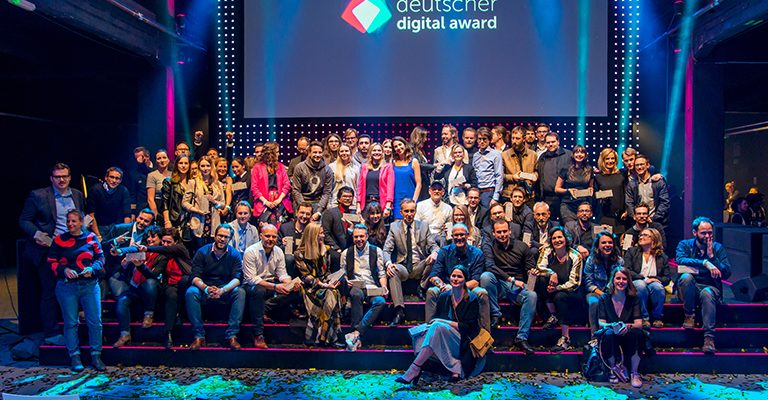 Claudia on 5/7/2018
iF Design Award, ADC, Deutscher Digital Award & Webbys - the award season has officially started
Today we would like to swagger a bit - we are kind of sorry to bother you, peepz, BUT 2018 hast just started as successful as 2017 has ended. Talking about awards at least... After we received two awards as "FWA of the day" for our Offshore Rig VR Experience and the AR Build Assist, we are really pushing things forward. And how did Jan Böhmermann say this beautifully at this year's Deutscher Digital Award? "Demodern is like Helene Fischer at the Echo!" There's nothing left to add. Although - our taste in music is much better ...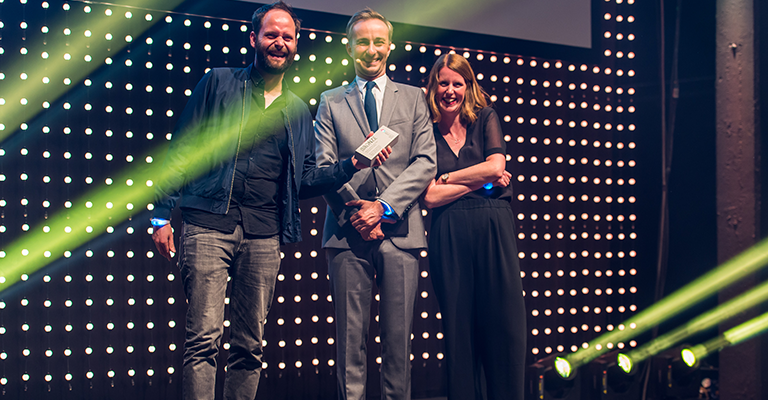 iF Design Award
Let's start with the iF Design Award, which was happening at the beginning of March in Munich. The thingy in gold went to our Virtual Reality Ulm Experience and the jury says that "this incredible 3D virtual flight simulation takes you to Ulm in 1890. With fantastic details and a humanistic and sensitive use of technology, it makes you want to try it out yourself. We see this becoming a pioneer and being extended to other similar experiences."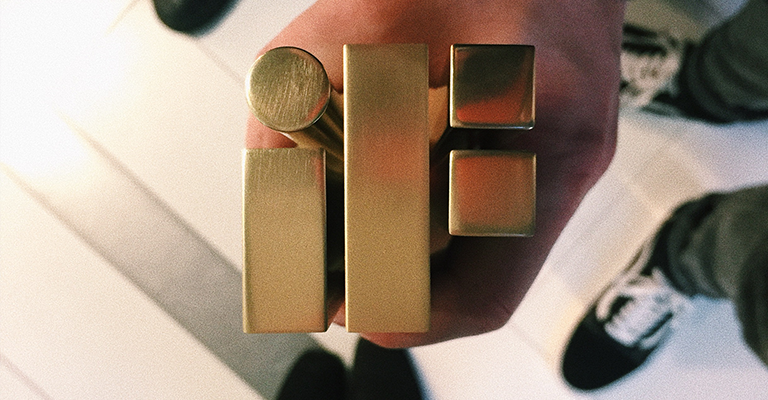 ADC - the Award Show
The ADC Award Show in April was the next stop on our road to success (don't throw up please :D). Again the VR Ulm Experience - but this time we got nailed with all nuances...: gold, silver and bronze went again to the immersive Virtual Reality Experience we developed for the Birdly flight simulator in collaboration with the Interactive Media Foundation. Through VR, the user can explore the historic city of Ulm in 1890.. "Nailed it" so to say...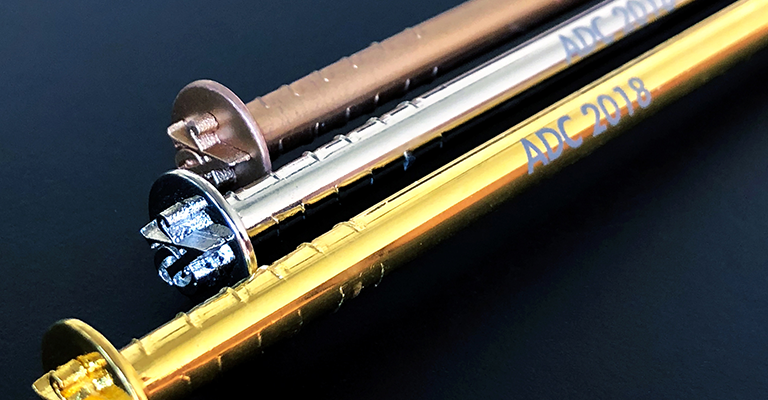 Deutscher Digital Award - The Helene Fischer among the agencies
Our own personal peak was reached at the DDA in Berlin then. In six of the trophies our name was chiseled and we received gold for the Virtual Reality Ulm Experience! Woop! Our Offshore Rig VR Experience and the IKEA 3D Shelf Configurator got silver. Our bronze awarded projects were smart Tailor Made 3D Visualizer, the IKEA 3D Shelf Configurator and the IKEA Virtual Reality Interior Designer. We really could not complain...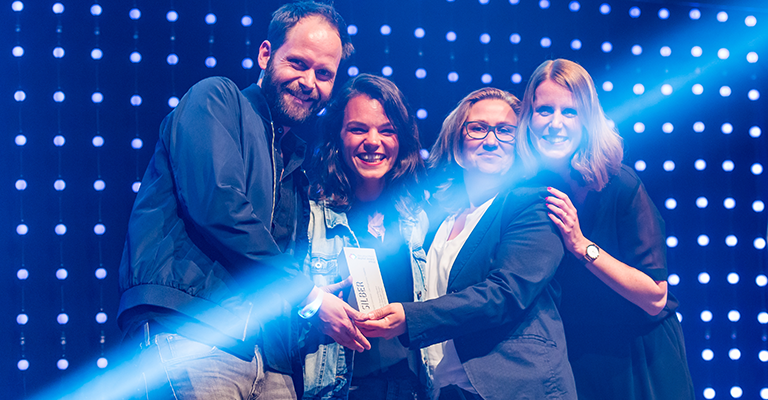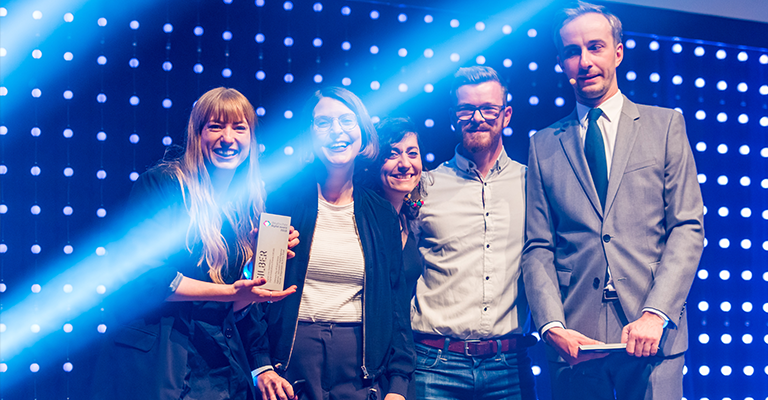 This is what the jury says about our golden project
"One can have a look at the Ulm Minster with its world-wide highest church tower in different ways: Directly in Ulm, by photo or video from all possible perspectives, but also in a virtual reality application, from a bird's-eye view." This work goes one step further and uses the flight simulator Birdly to float through VR like a bird through Ulm and around the cathedral. Unseen, unfeeled, completely new - clear GOLD. "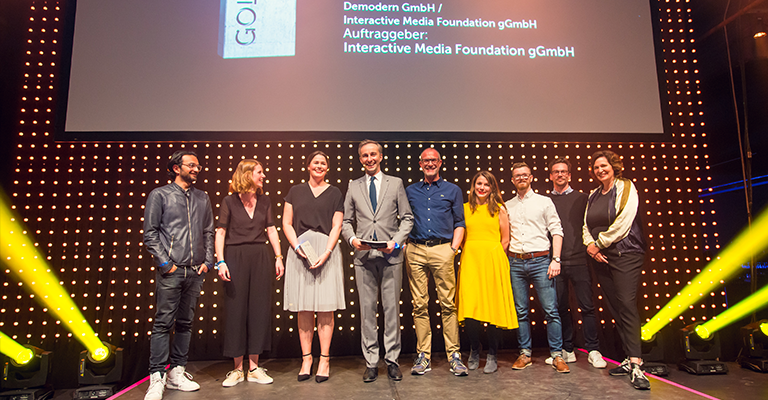 Webby Awards - 2 Nominees & 2 Honoress
No physical award, but at least four of our projects belong to the inner circle of the honored projects. We received Nominees for the Virtual Reality Ulm Experience and the IKEA Virtual Reality Interior Designer. Additionally the Offshore Rig VR Experience we created for Dräger and the web special Oceana - #StopOverfishing were honored as Honorees.
HORIZONT Kreativradar - not as good as Jung von Matt, but close (muhahahaha)
This award raining now led us to grandiose 12th rank at the current status of the HORIZONT creative radar. THANKSSSS and stay tuned - the year is not over yet. ;)