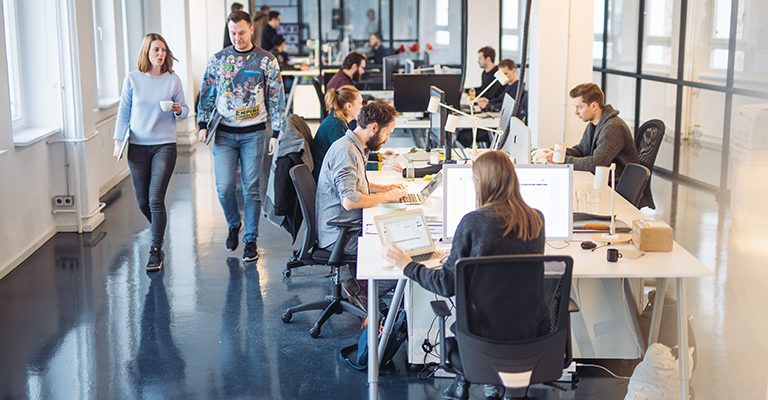 Claudia on 2/26/2018
Moin moin Hamburg: We enlarge!
Within only two years, our team in Hamburg has grown so much that our beloved workspace in the Pianoforte Fabrik in the middle of the Schanzenviertel is no longer big enough to give all employees enough room to unfold. That's why in just a few months we have turned a former insurance office on the Schulterblatt 36, 20357 Hamburg into a to us perfectly fitting office. Walls tearing free included ... From now on we have plenty of space for us and our projects!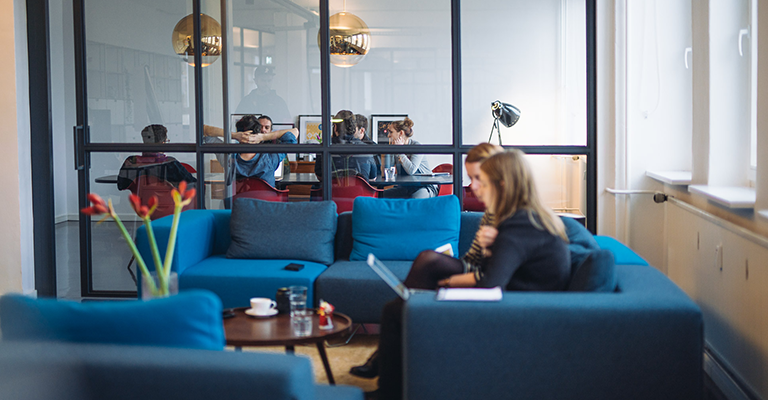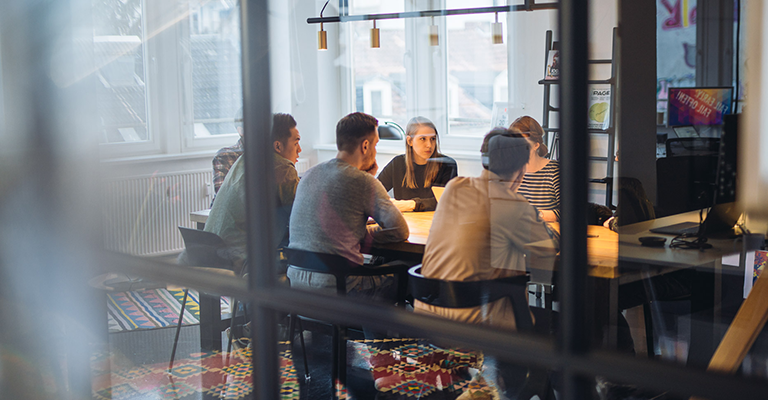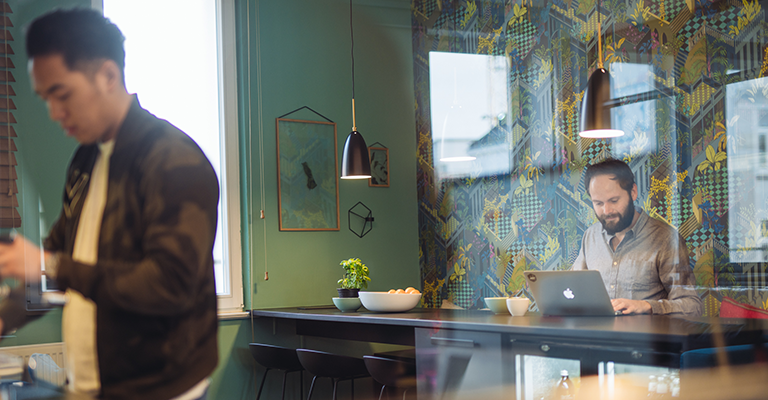 At the weekend this was celebrated in a small circle with family and friends and we toasted the new office. We are definitely happy with the result and look forward to seeing you in the coming weeks and months.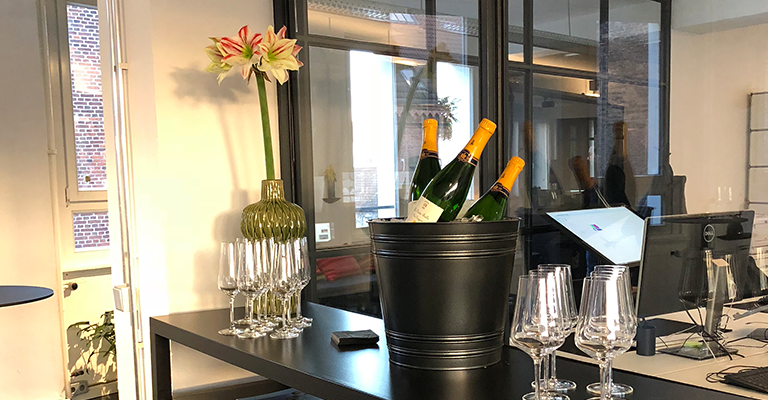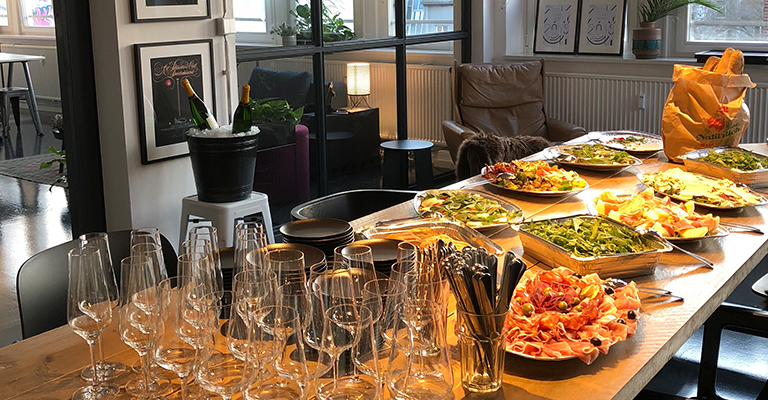 EVERYTHING ELSE STAYS THE SAME...
Of course our telephone numbers and e-mail addresses remain unchanged, the team as well, our creative use anyway. Our beloved Werkhalle is preserved and is also still looking forward to your visit!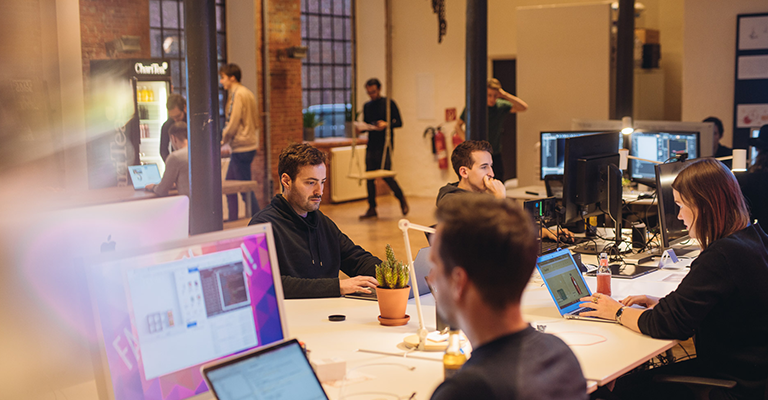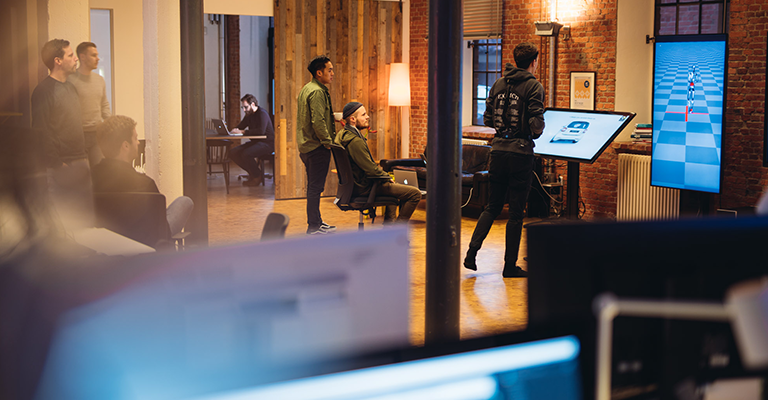 CHEERS!