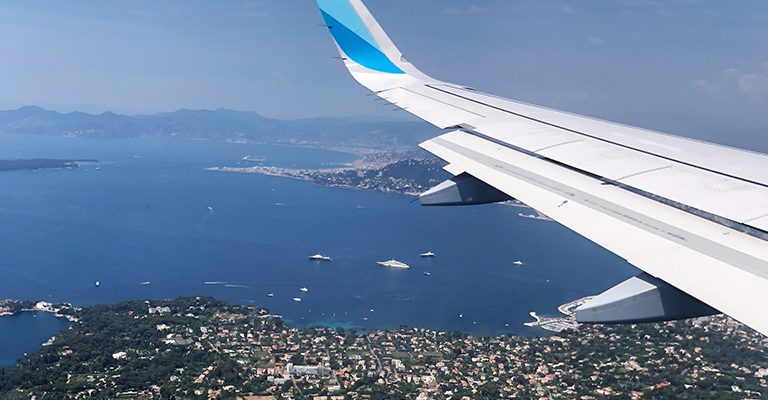 Claudia on 7/20/2018
Silly season? Not With Demodern!
Everyone is talking about the silly season, but we are not! Of course we go on vacation, enjoy our time with Demodern barbecues and watched the World Cup - but we wanted to do something before the summer holidays and set ourselves the goal of knocking out three cases in one week. And we made it! Here's a little reminder for those of you who have not heard about that yet. Whether you are searching for a new car, find the right mattress or create an individual artwork based on your fingerprint - you can count on us.
smart - Highend 3D Car Configurator in WebGL
Searching for a new car? Try our car configurator for smart then! smart is the innovative Daimler AG automotive brand and stands for urbanity, agility and utmost joy. Implementing the new configurator, these values were our vision from the first prototype until the release version. We delivered a high-class experience, creating the product in 3D and placing it at the very centre of the user journey. The aim was to build the most intuitive, visual compelling and performant car configurator there is.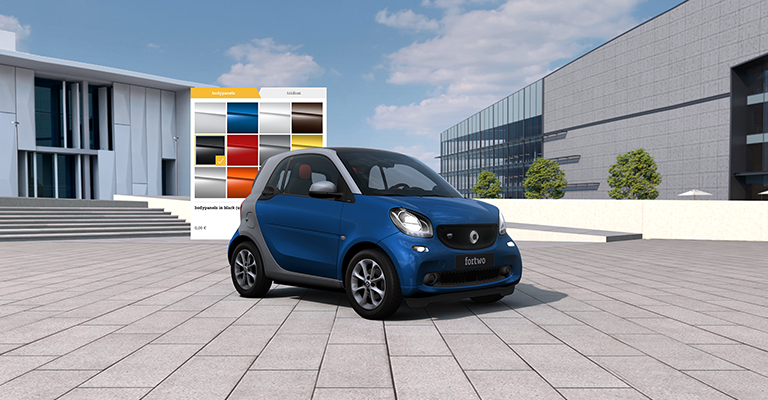 IKEA - Conversational Sleep Assistant
Always feeling tired? Looking crumpled and waking up with a little pain in your back? You always wonder why? Most probably you need a new mattress that adheres to your needs and interests! We launched the Sleep Assist - the first interactive service assistant for IKEA Germany! The tool greatly simplifies the complex product consulting service by making personalized recommendations based on your needs and interests. Isn't that exactly what you were looking for?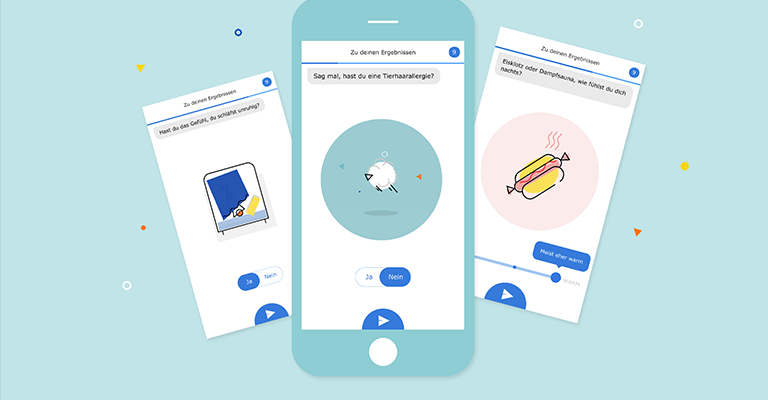 IM.PRINT - Audiovisual Art Experience
When we speak of a person's identity, we refer to what makes someone unique and individual in this world by either their personality at heart or their genetic makeup. IM.PRINT, an audiovisual experience reveals the beauty of a unique fingerprint and expresses the beholders inner self. With the spontaneous tap of a finger, each visitor dives into the heart of their identity and is enabled to intimately explore it through emotive and gestural interactions.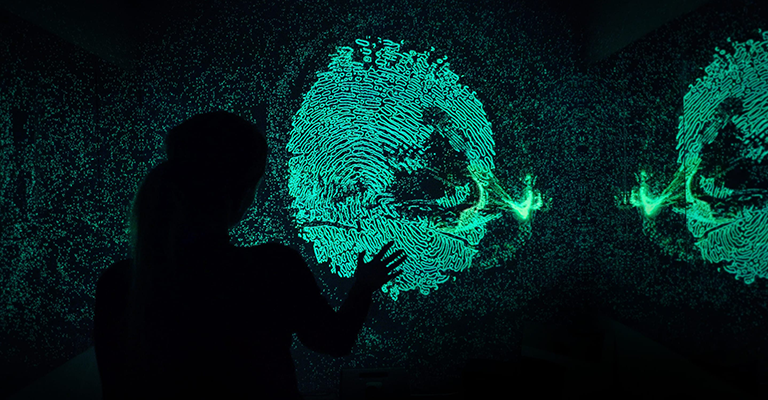 See you soon - the next case is gonna come...