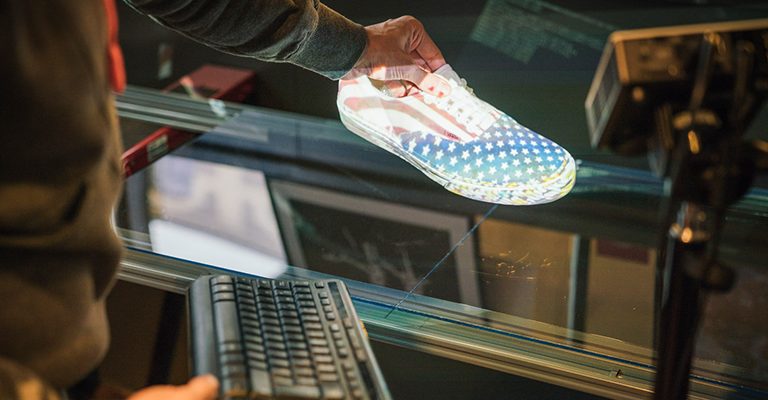 Claudia on 4/3/2018
Demodern Lab: Real-time projection mapping
We know mapping on static objects. Driven by innovations, we go one step further with our installation... In our lab, we are currently developing the first real-time projection mapping on moving objects.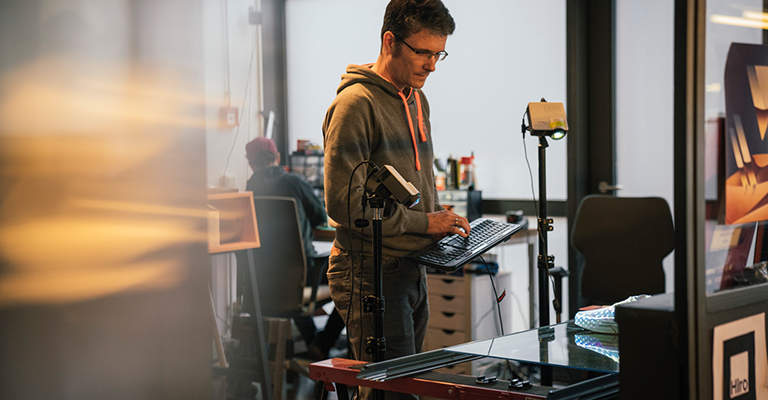 #WorkInProgress...
The setup consists of several cameras, a tracking software and projectors. BUT: We are still working on it and won't reveal more at this point. ...
However, the development has already confronted us with some challenges and we had to ask ourselves how we can achieve the lowest possible latency. In addition, how we can optimize the tracking and last but not least, how we can give the user a real-time interaction to design the surfaces.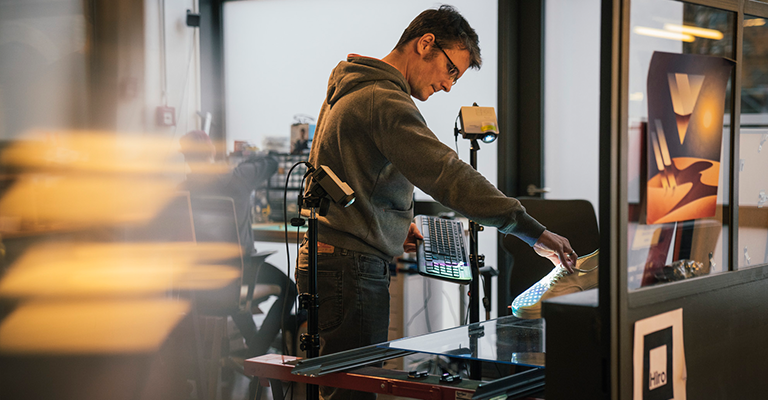 The perfect configurator
Our installation and adaptation of an online configurator gives unlimited creative space and individual design options for the customer. A cross-channel connection to the shop and social media feed should be taken into account during the integration for sure.
Make Sure. Let´s push things forward.