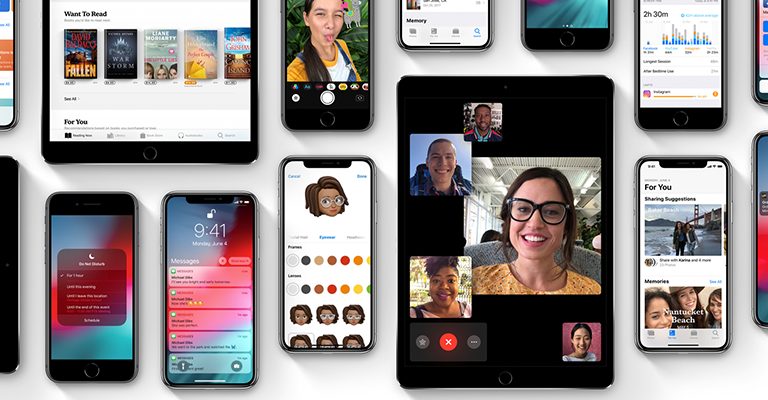 Claudia on 6/13/2018
iOS 12 - what we can expect from the mobile operating system update for iPhone & iPad
More Power To You
With iOS 12, Apple wants to give us even more power. "More power to you." is the slogan Apple promotes its upcoming iOS update. But who wants have more power over whom with this release is actually the real question... Anyways, the latest iOS will be - according to Apple - faster, more responsive, and "even more appealing" than iOS 11 and will be offered for free download by Apple in fall. Let's introduce you to the main new features.
It's all about your digital health
New iOS 12 offers an adjustment of the "Do Not Disturb" mode. This allows you to turn off notifications at night completely and turn them on again in the morning. It is also possible to temporarily pause notifications during the day.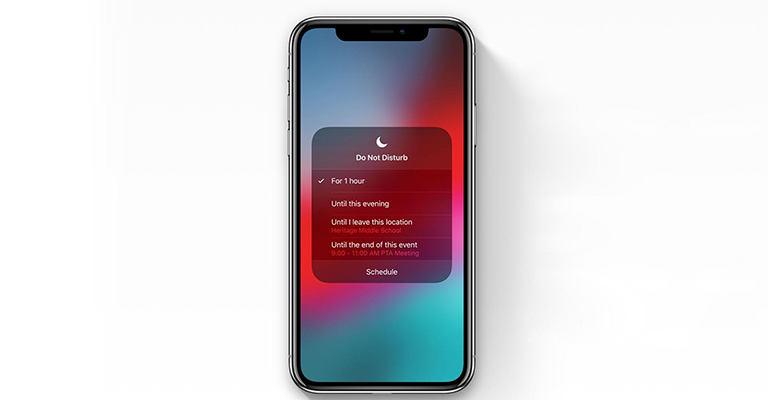 Performance
The better performance of iOS 12 will be noticeable according to Apple. Especially users of iPhone or iPad of older generations will be happy to hear that, because Apple promises that the features improve performance on all devices that go back to the iPhone 5S and iPad Air. The camera can be opened up to 70 percent faster, also the keyboard reacts up to 50 percent faster and apps can be started twice as fast as before.
New Augmented Reality Features
With the new file format USDZ, AR content such as 3D objects can be shared or edited. Additionally they can be placed and moved by other iOS users on their devices in the room. With iOS 12 comes ARKit 2.0: The new version includes improved face tracking, better, respectively realistic rendering, 3D object recognition and a more consistent user experience.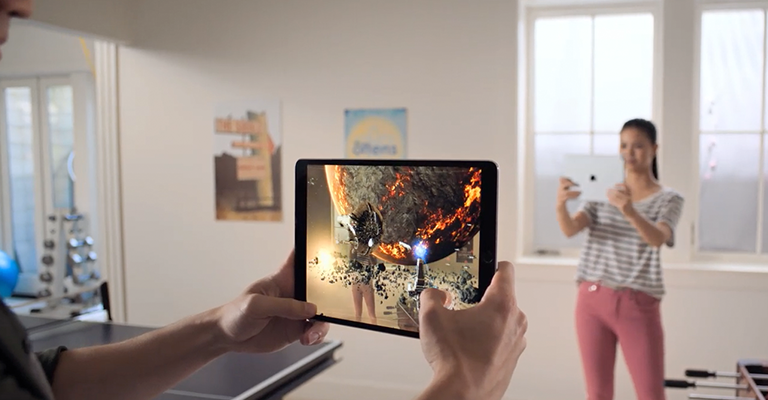 The augmented reality content can also be displayed in news, safari, mail, files and news in the future and are not tied to a specific application. The Measure app also makes it possible to measure 3D objects, photos, etc.
FaceTime
From autumn on, it will also be possible to have a conversation with several contacts at the same time via FaceTime - no matter whether audio or video telephony. Communication with 32 people at the same time is no longer possible only via Skype etc.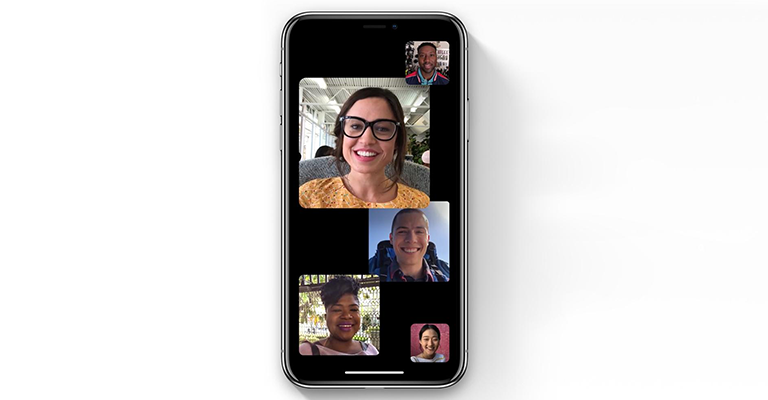 Memoji & Animoji
Not only four new Animojis (Ghost, Tiger, Koala and T-Rex) will be released in iOS 12, the animated characters can now put out their tongue or twinkle. Of course, the iPhone X user has to do this as well. Already familiar... A real innovation are the Memoji: Similar to the Bitmoji app, iPhone X users can create themselves in digital form, adjust skin and hair color, as well as customize hairstyle and glasses individually.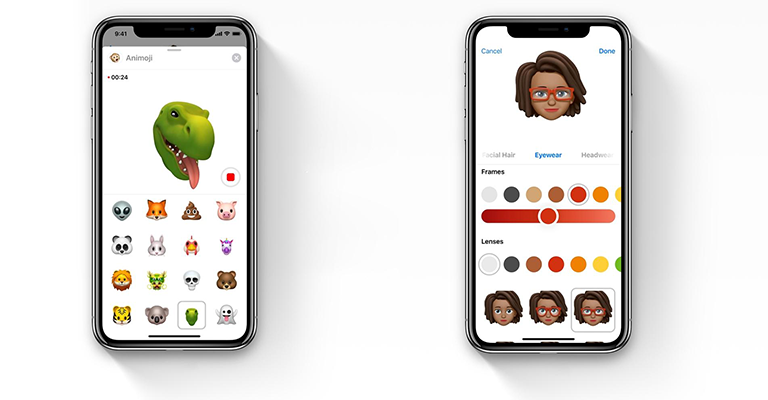 Screen Time
Attention Kids: Helicopter parents with fear of loss of control are likely to make aerial leaps now. But even adults can control themselves with Screen Time: The app makes it possible to keep track of the time using apps and to restrict the use of some apps or visit certain websites to a previously set time of use.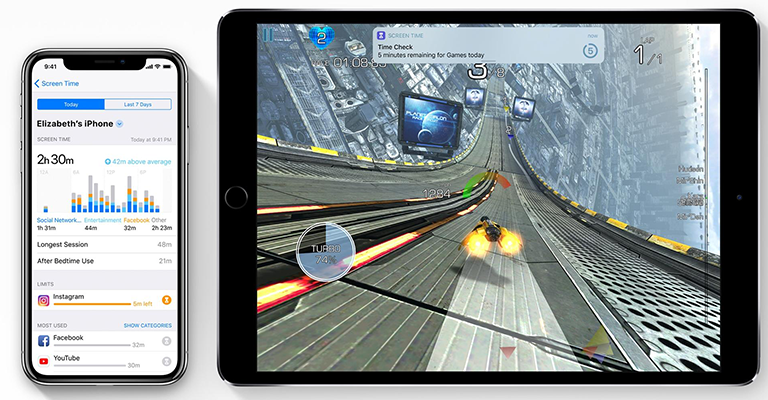 Sharing and searching photos
A new feature called "For You" shows the user a "great selection of moments from your photo library and makes smart suggestions for sharing the photos with the people depicted in the photo. And if the recipients are using iOS 12, they'll be prompted to share their photos from the event with you, too," Apple promises. This makes sharing photos even more intuitive. Also, the search for photos should be even smarter. Even before the user types a term into the search box, the iOS device suggests a selection of photos.
More to come...
An overview to all forwarded iOS-12-News you will already find on apple.com. Developer can download iOS 12 already and a public Beta version will regarding Apple be ready for download in June on beta.apple.com.
----------------------------------------------------------------------------------------------
Images/Credits: Apple.com