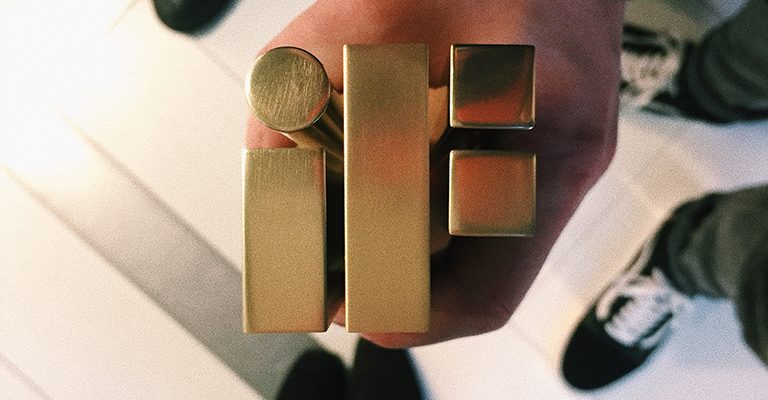 Claudia on 3/13/2018
iF Design Award 2018 in gold for VR Ulm Experience
2018 got off to a good start. After winning two FWA of the day awards the Ulm VR Experience we created in collaboration with the Interactive Media Foundation gGmbH was honored with the iF Design Award in gold. We travelled to Munich to receive the award and celebrate a bit.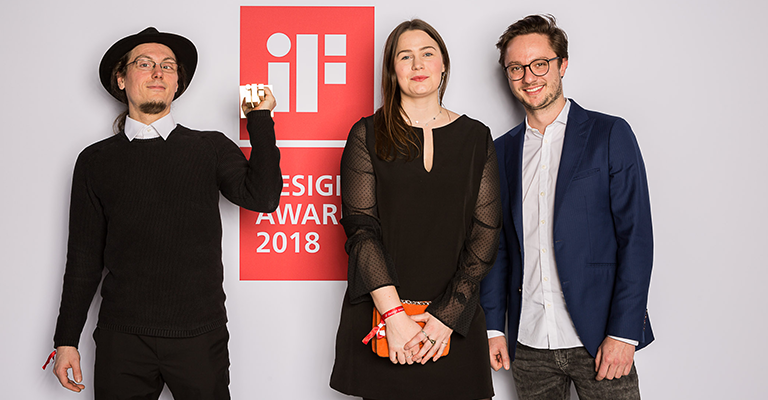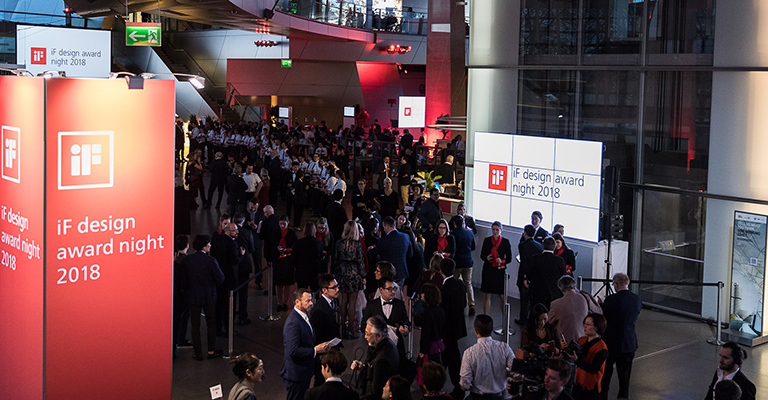 WHAT THE JURY SAYS
"This incredible 3D virtual flight simulation takes you to Ulm in 1890. With fantastic details and a humanistic and sensitive use of technology, it makes you want to try it out yourself. We see this becoming a pioneer and being extended to other similar experiences."
This statement and our contribution was also published in the iF WORLD DESIGN GUIDE.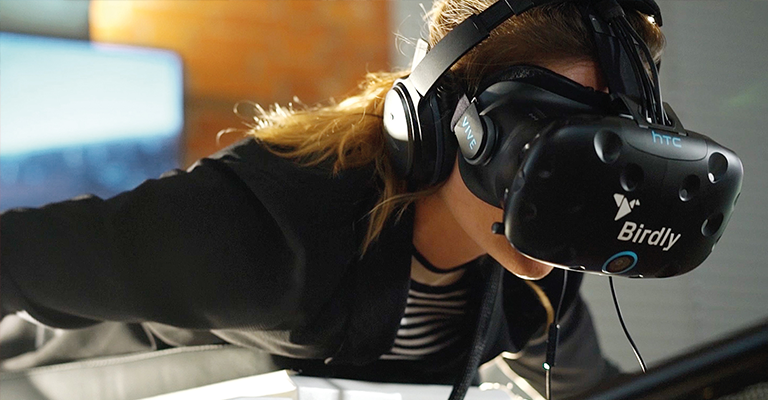 THANK YOU
We are very grateful and super happy! Find out more about our Virtual Reality Ulm Experience here.