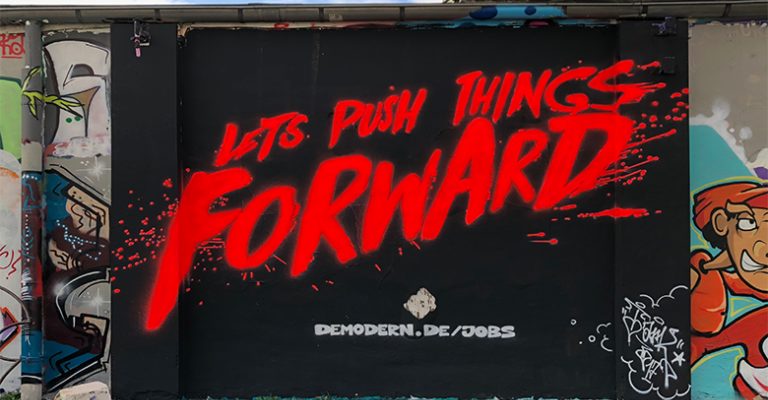 Claudia on 12/28/2017
AR, VR and roadshows - the DMDRN highlights 2017
The year is almost over and for us it's time to review the last few months and give you the chance to become a part of it. Whether augmented reality, virtual reality or a roadshow through the US - the year was exciting and we are grateful for everything. In this sense, we wish you a happy new year! Cheers!
Dräger Offshore VR Experience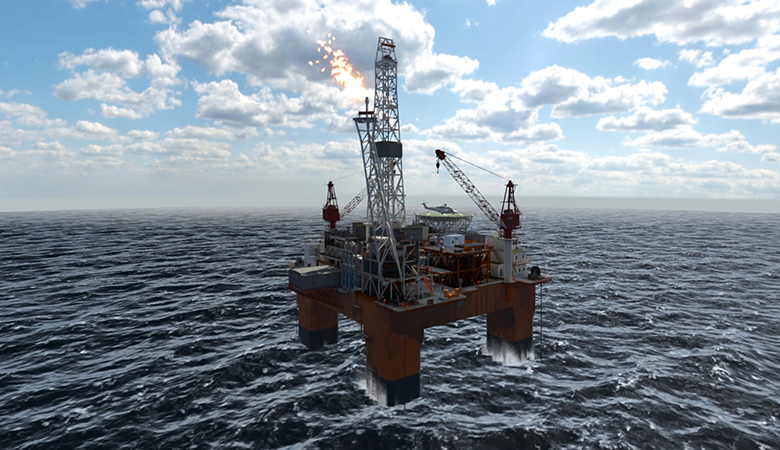 Dräger is an international leader in the fields of high profile safety technology. Together with the organization, we teamed up to shape an engaging virtual reality experience around a selection of their safety products.
Case Study AR Build Assist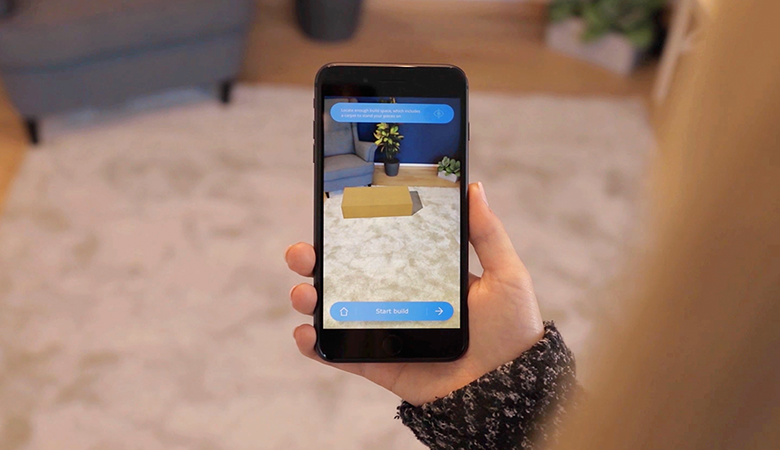 AR Build Assist is a case study developed in our lab to make product building clear, comfortable, and collaborative. Augmented Reality redefines classic instruction manuals—becoming an enabler for successful furniture assembly.
Virtual Reality Ulm Experience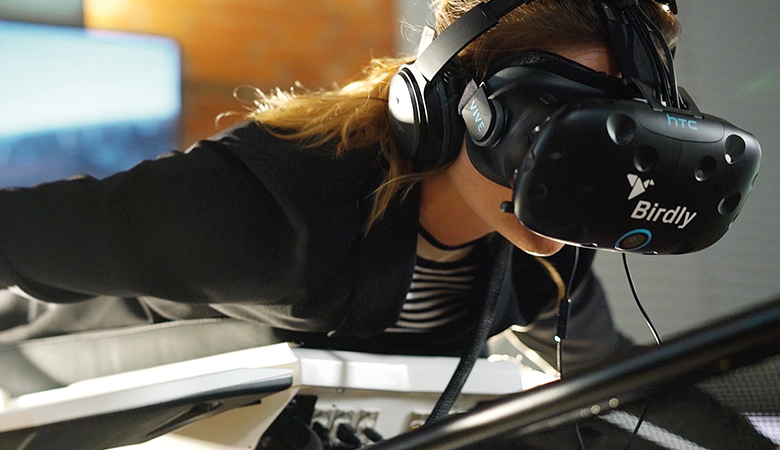 In collaboration with the Interactive Media Foundation, we were the first to develop a 3D world for the Birdly flight simulator.
Gatorade Digital Brand Experience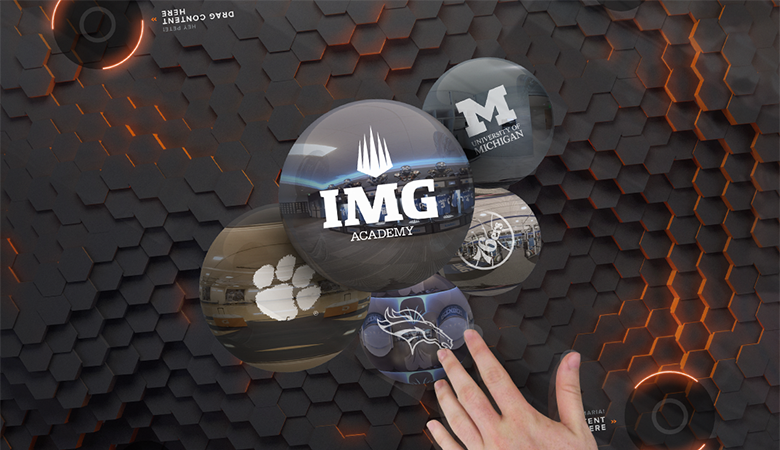 For the second time in a row we created another round of a personalized, in-depth experience for GATORADE. Unique content at every touchpoint, and a modular design made our roadshow through the US to a one of a kind experience.
3D Car Configurator in WebGL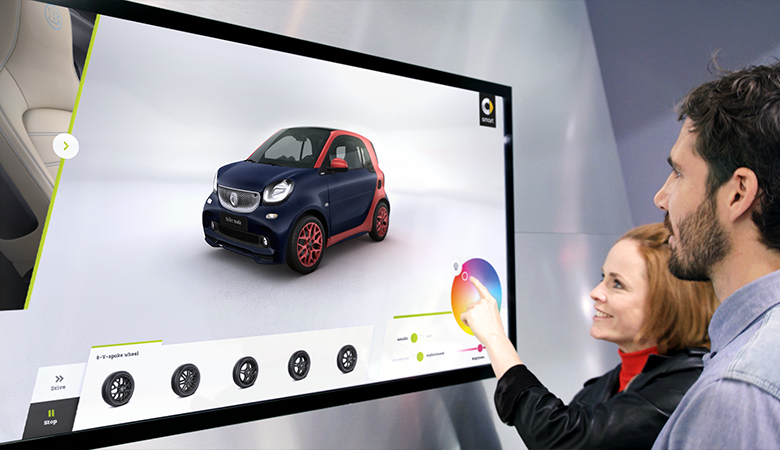 For smart, we created an interactive 3D product tool dedicated for showrooms and event displays that was launched as a part of the smart brand exhibition at the 67th International Motor Show (IAA) in Frankfurt, Germany.
Oceana - #StopOverfishing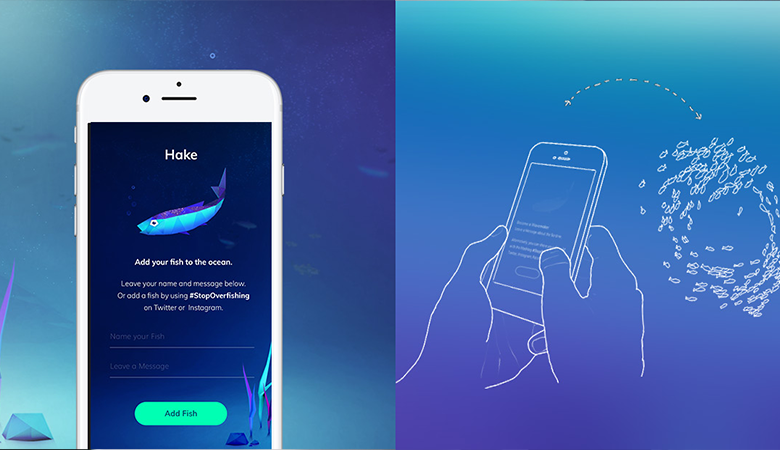 Overfishing is one of the major environmental problems that humans face today. To set a focus on this global issue we developed an interactive online experience for the ocean environmentalist organization, Oceana.
WE SAY THANK YOU FOR EVERYTHING AND BYE BYE. SEE YOU NEXT YEAR!