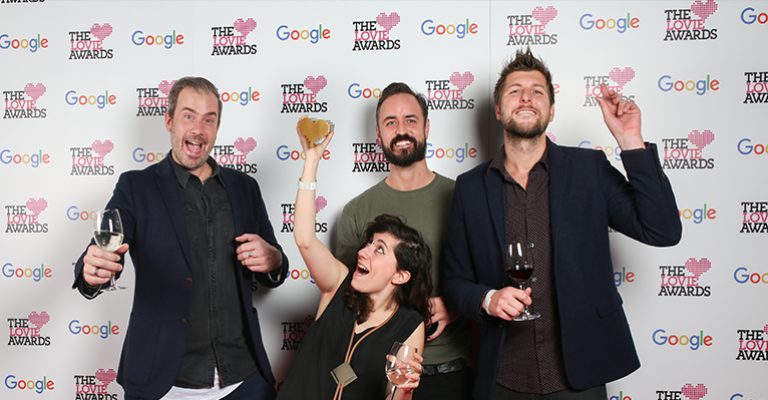 Claudia on 11/21/2017
Demodern goes Lovie Awards or: London calling!
If you haven't heard about it yet: We have won one or two awards for one or two projects! Especially at this year's Lovie Awards we did not run out of luck. So we took a plane to London to celebrate this on site.
And so it happened that four of our team members traveled across the Channel to the London West End to pick up the awards!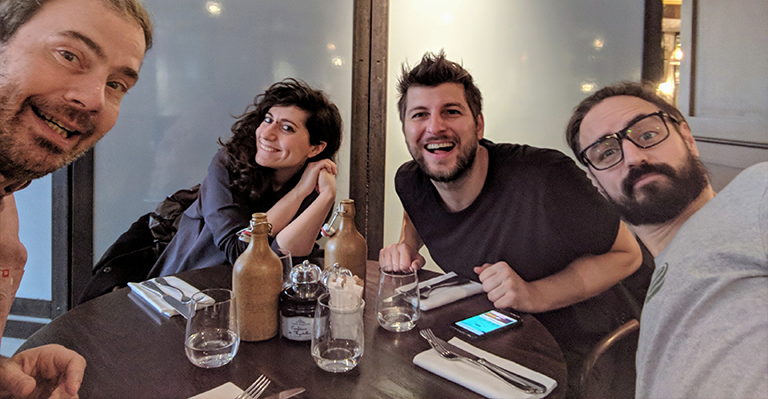 London calling…. Impressions, Impressions
If you do not know London yet, here are a few impressions of life there. No worries - it's just tourist photos... And a bit of nightlife and a bit of beer porn and - well, have a look by yourself. ;)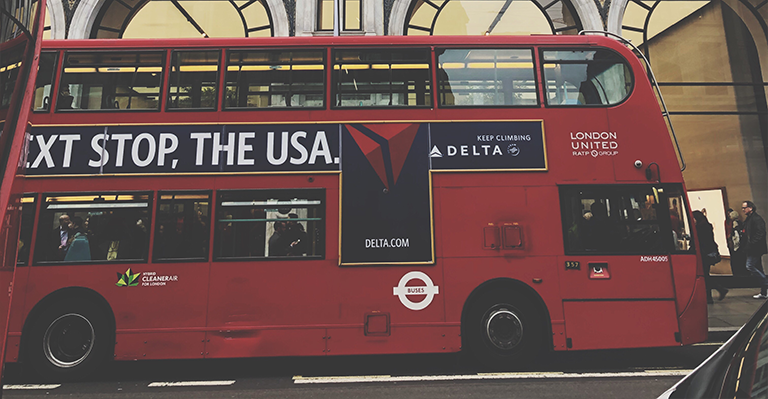 Shopping on Carnaby Street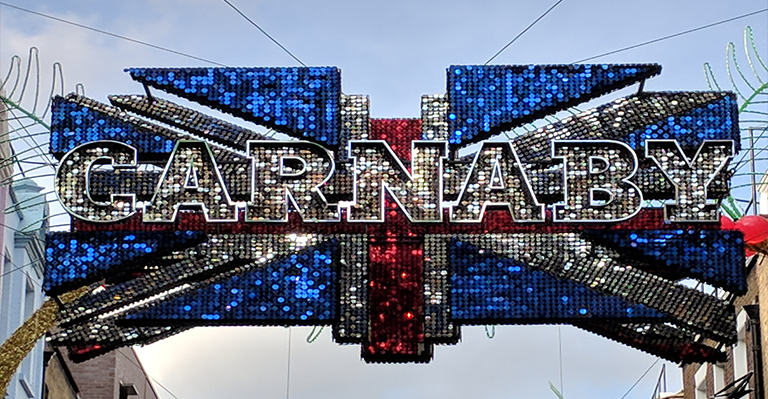 Beer Porn in the Brew Dog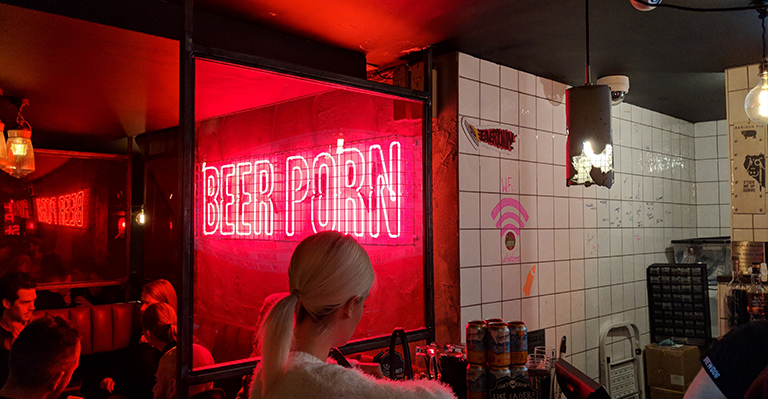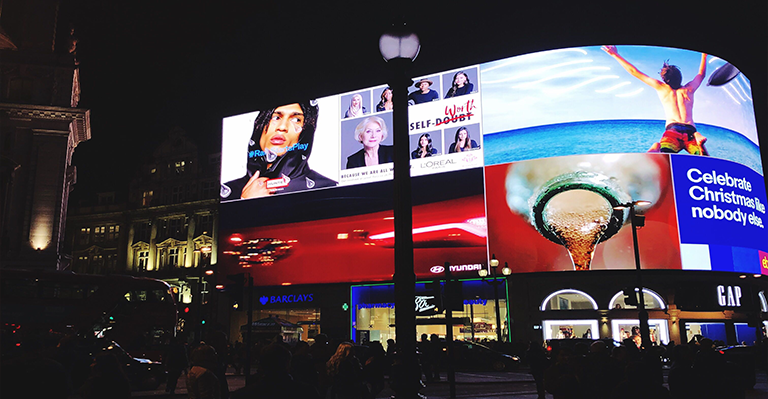 Awards Awards Awards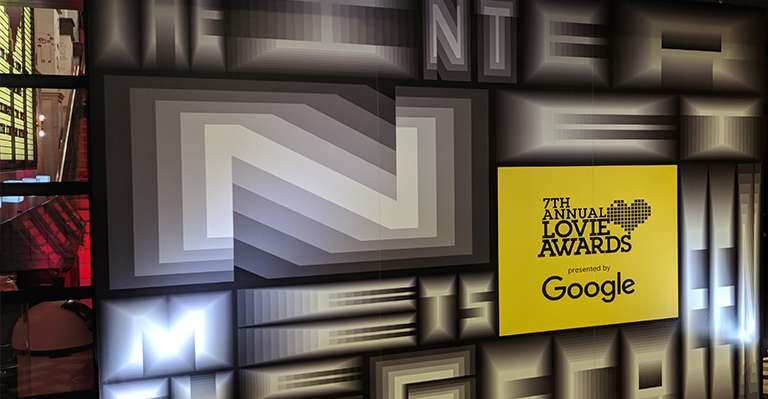 We've won eight The Lovie Awards - including gold for our OCEANA web special #STOPOVERFISHING (and on top a People's Lovie for this amazing project). In addition, there was silver and a People's Lovie for Covestro, two times silver for Helmade, silver IKEA VR Showroom, and bronze for our IKEA Regal Konfigurator. Enough reasons to celebrate don't you think?

Even more pleasure after the ceremony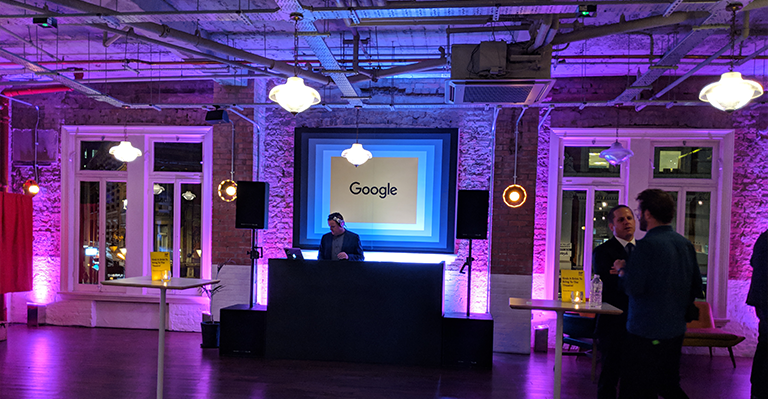 On a night like this you can push some things forward. And at the after-show party a DJ and enough drinks were responsible for a special and very positive mood. Digital people just wanna have fun! ;)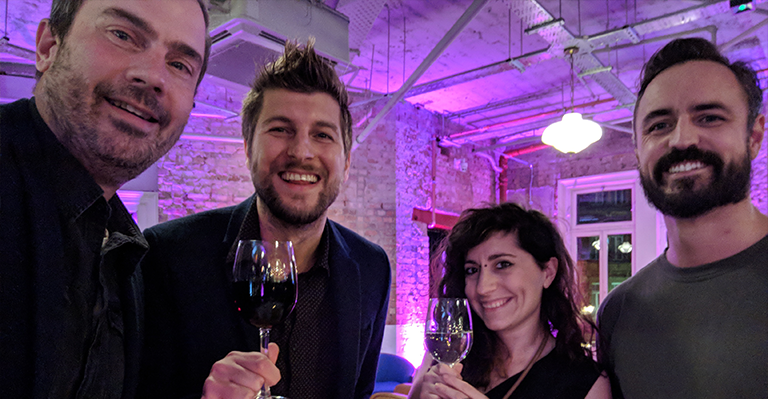 See you soon, long live the Queen etc etc! And thanks to everybody who made this possible!