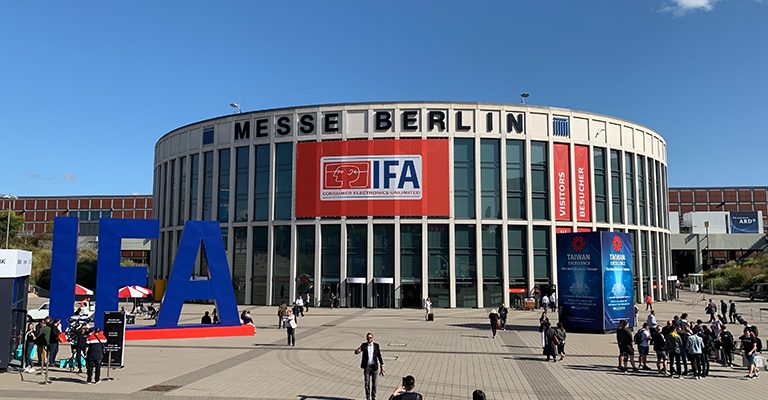 Claudia on 9/30/2019
,IFA 2019: Demodern realizes interactive installations for Telekom, Bosch and Mazda
Interactive multitouch tables and terminals, an immersive augmented reality world, a real-time character configurator, and a lively chatbot: Demodern - Creative Technologies created for this year's IFA in Berlin a total of five innovative digital and phygital experiences for three of their customers.
At the booth of Deutsche Telekom
For the second time in a row, the creatives from Demodern have developed a series of connected installations on behalf of the Creative Lead Agency Meiré und Meiré, Cologne, for Deutsche Telekom's appearance at IFA in Berlin.
This year's highlight is an "Augmented Reality Gate'. Visitors of the trade fair walk through it physically and enter the world of the "MeinMagenta App" virtually. Once inside the Magenta-filled AR Experience, they discover the most important services of the app in an entertaining and playful way—delightful easter eggs included.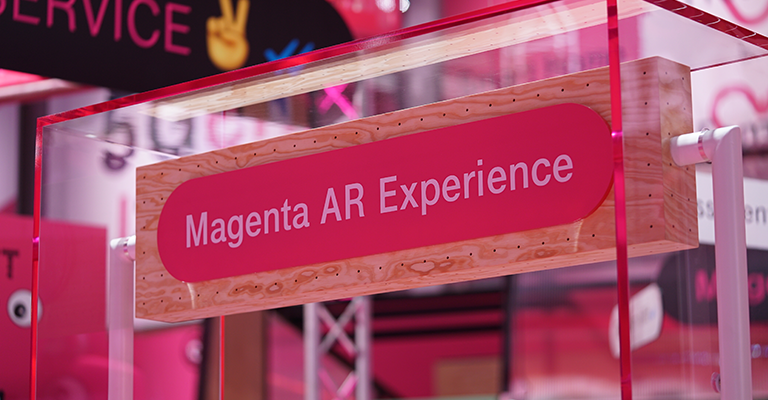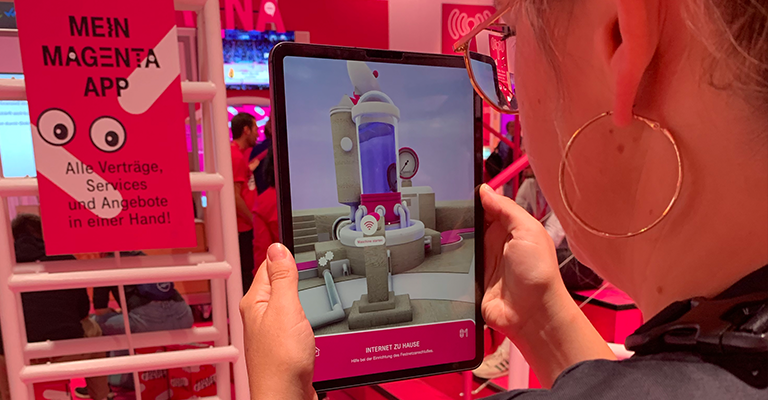 In addition to the AR application, the "Ideenschmiede", a terminal where users create the Telekom service employee of the future in real-time; shuffling and multiplying linked attributes from a jetpack, to crystal ball, to teleportation device — and a friendly chatbot representing Deutsche Telekom's "Service Assistant", have both been created by Demodern in cooperation with Meiré and Meiré, Cologne.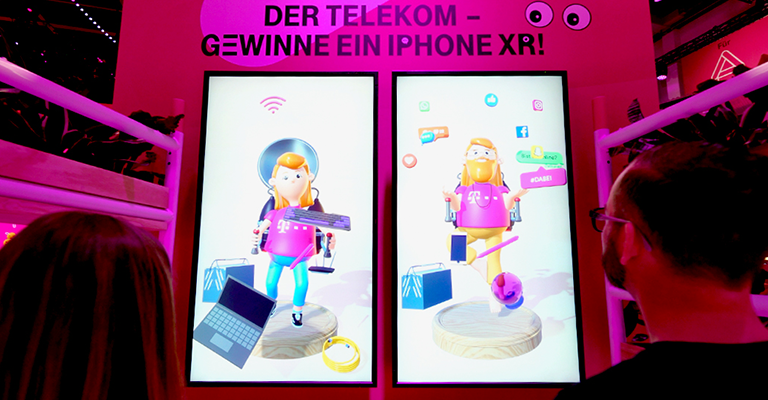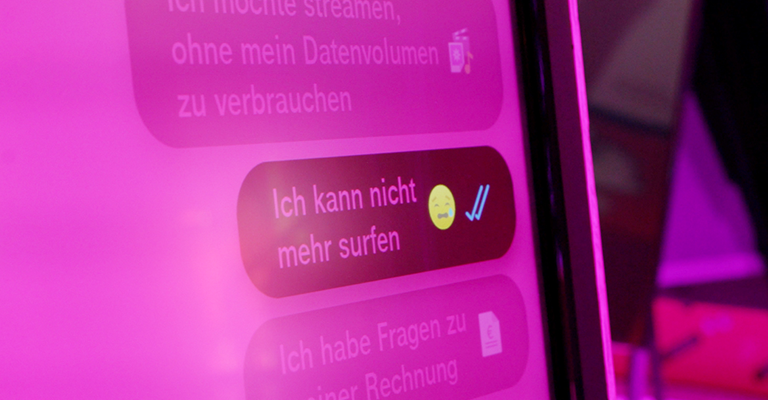 At the Bosch world premiere
For their new customer Bosch, the Demodern team is making - in cooperation with the brand experience agency Avantgarde - the 'Cookit', Bosch's first kitchen machine with cooking function, to a highly engaging experience with the help of an interactive 4K touch table. Visitors of the trade fair will discover the many functions and advantages of the connected device, which is celebrating its world premiere at the IFA. There will also be infotainment and recipe suggestions, presented via 3D content, videos, and animations.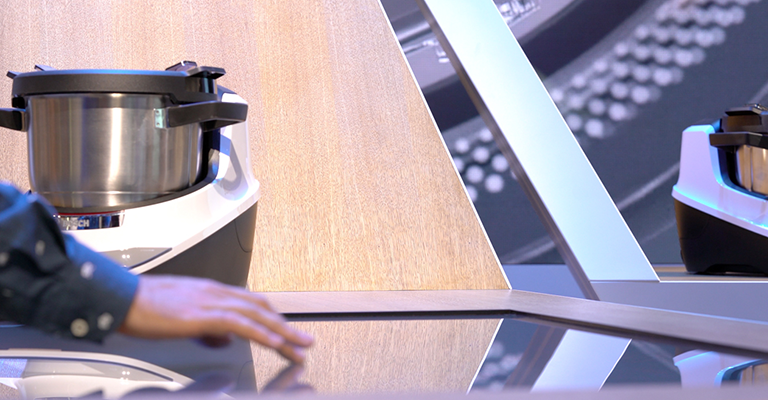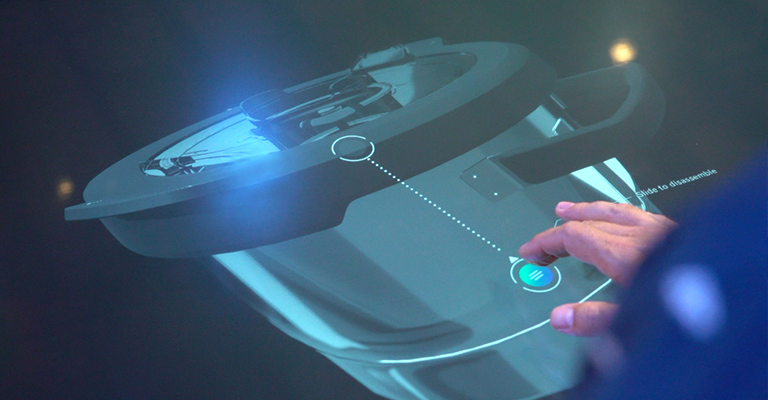 At Mazda Germany's final Roadshow destination
Another interactive multitouch table application was developed as part of the Mazda Germany Roadshow, the "Mazda Experience". Demodern developed an installation that allows visitors to explore various Mazda models in 4K Ultra-HD, diving into high-end automotive technology and other infotainment. The installation illustrates not only the craftsmanship and design of the Mazda series but also to work as a scalable sales tool for future roadshow and retail opportunities.