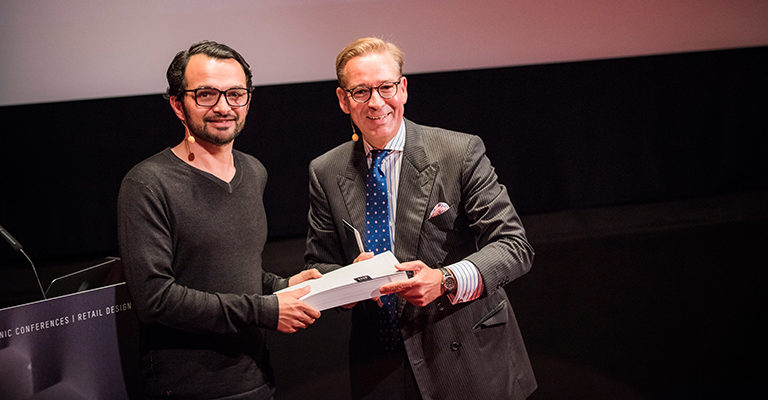 Demodern on 10/13/2015
Iconic Conference: Retail Digital 2015
We have been invited to the annual Retail Design Conference in Frankfurt (Main) to speak about the digital progress in retail. A very interesting event hosted by the 'Rat der Formgebung', which raised the the question of "Digital Drama?! - the future of urban retail". International guests from various businesses shared their experiences and visions about the digitalisation of retail.
With projects like Caseture and the Nike Digital Retail Experience, we set out to create projects that showcase the growing potential of digital installations.
Thanks to all participants and guests for this very warm welcome and all the great discussions we had.


Pictures: © Manuel Debus / Rat für Formgebung