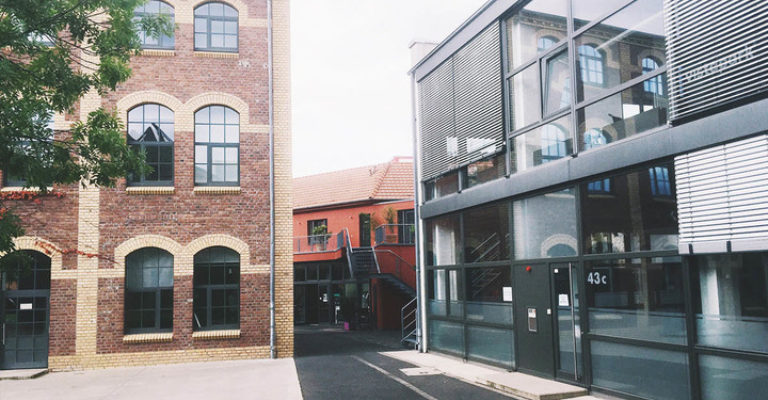 Demodern on 10/19/2016
We are moving!
After eight years in Cologne's Belgian Quarter we'll be taking the city's Ehrenfeld neighbourhood by storm from 1st November 2016. From then on you'll find our Cologne office at Studio Haus, Lichtstrasse 43 c, 50825 Köln at the Vulkan industrial complex, the refurbished site of the former Vulkan lighting factories, which is now home to a number of different companies including media and advertising agencies, start-ups and studios. On an approximate area of 500 m², we'll have plenty of room for our projects and the associated tinkering and experimenting!
It's not only a lot of space awaiting us here in the west of Cologne, but also a whole new quarter to explore! Ehrenfeld has a multicultural flair and a vibrant mix of cafés, bars and restaurants. Hip and a little cosmopolitan, it attracts art enthusiasts and culture vultures just as much as agencies and businesses.
Our telephone numbers and e-mail addresses will remain unchanged, just like the team and of course our creativity. We're looking forward to welcoming you to our new office!