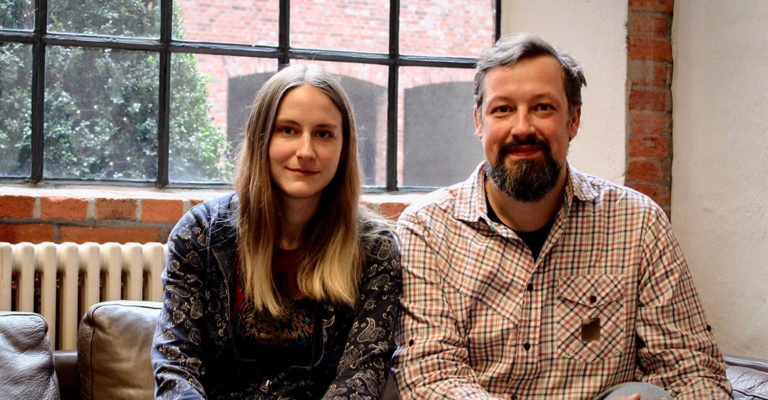 Demodern on 12/6/2016
Demodern extends 3D-Expertise
We are happy that Christian Kaffka und Marie Lazar are on board. With them we have in-house 3D-expertise at Demodern for the first time. Our goal is to bundle the existing digital and interactive activities and to offer 3D-production services from a single source.
Christian brings more than 15 years of experience in consulting and developing 3D projects. His customers included Nordex, Zeiss, Sony Ericsson, Porsche and Suzuki Automobile. Most recently, he worked at 747 Studios GmbH as Head of the CGI department and New Business Consultant.
With Demodern, he will focus on business development and on bundling our acquisition activities. With this step, Demodern can make the customer approach even more centered and individual, while at the same time strengthening the market presence.
Marie comes from the Goodgames Studios in Hamburg, where she worked as a 3D-environment artist in the field of gaming. As a 3D-artist at Demodern, she is responsible for the realization of our 3D-projects and for quality-management when working with external partners.