Bosch Home Appliances
Real-time 3D product journey
For Bosch Home Appliances' world premiere of their new "Cookit", its game changing features were brought to life for an exclusive virtual tour before public release. Packed full of interactive infotainment, we developed a real-time application that showcased all device advantages at the IFA Berlin '19 trade show.
Life-like shaders and cinematic narrative
Infotainment in 4K
Integrated into the highly anticipated exhibition unveiling conceived by brand experience agency Avantgarde, the application enabled interactive deep dives into Cookit's competitive innovations across three touch-tables. Story driven camera transitions showcased the many functions, while premium quality materials shone bright — elevating the overall presentation of the connected device.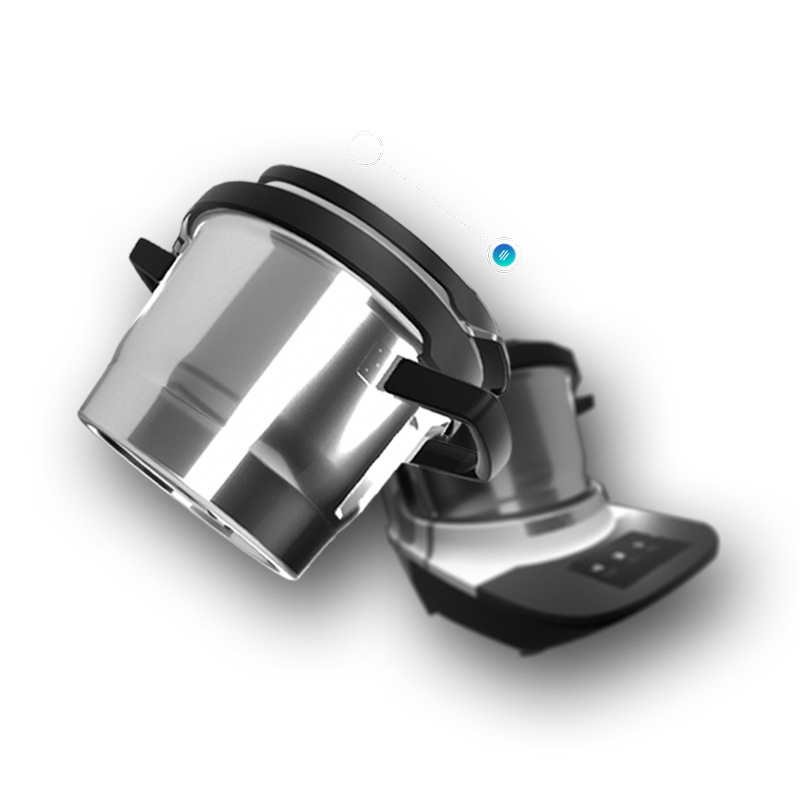 Highly interactive exploration
The experience concept delivers a close connection to real use cases with a virtual 'try before you buy' approach to excite the press of the culinary industry. Idle mode launches three overarching features, each ready with dedicated interaction behaviours, all staged inside a minimalistic studio kitchen environment that evokes both luxury and homely.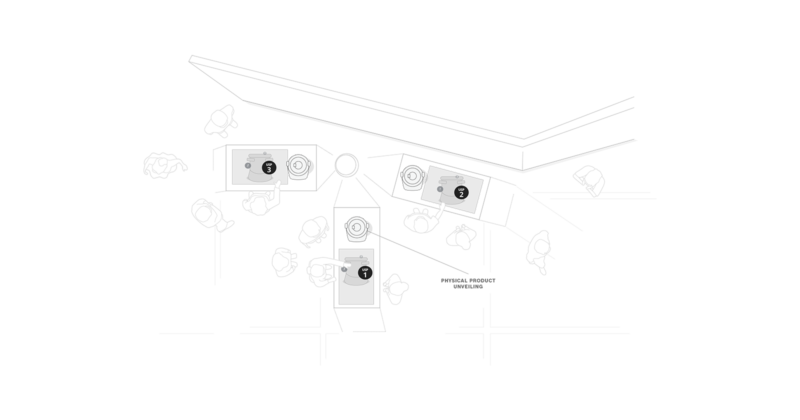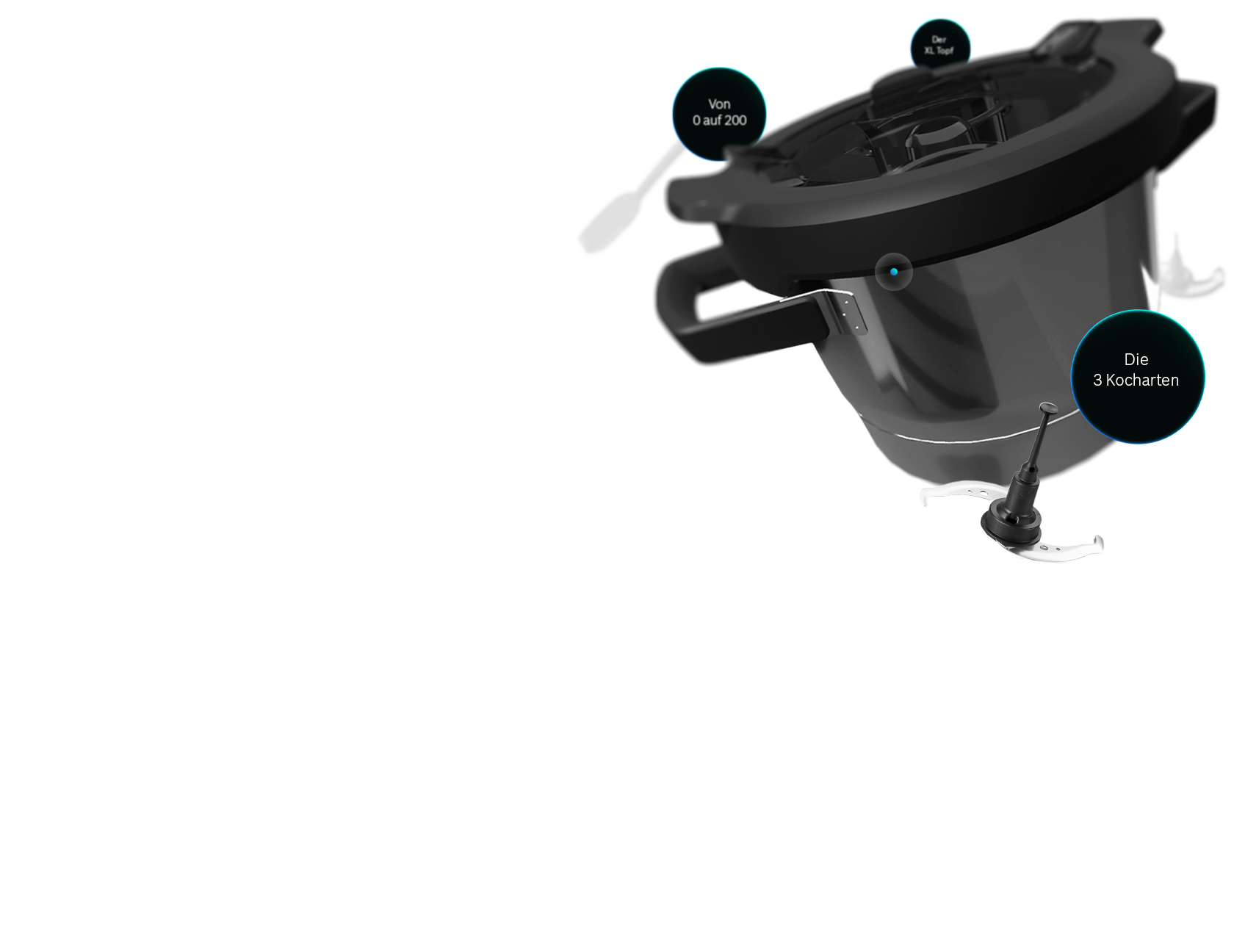 A hero kitchen appliance under the (3D) spotlight
For the public's first look at Cookit's design, we strived to provide the truest photorealistic representation inside Unity3D using a new High Definition Render Pipeline (HDRP) together with physically accurate materials and shaders to recreate plastics and metals with natural reflections. This dedication made it imperative that the Cookit remained centre-stage and any secondary content took a respective step back.
For a world-class POS, we lovingly crafted the latest benchmark of product presentation for Bosch Home Appliances
Bosch Home Appliances
Real-time 3D product journey