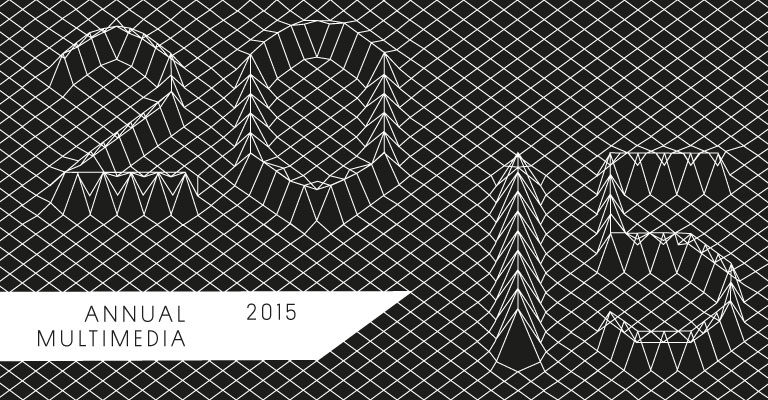 Demodern on 10/12/2014
Silver at the Annual Multimedia Award 2015
At the 2015 Annual Multimedia Awards the new Plant for the Planet website won silver. The relaunch of the global Plant for the Planet movement, which has set itself the goal of combating climate change, was planned, developed and implemented at the beginning of 2013 in cooperation with Leagas Delaney Hamburg and Seitwerk. More exciting projects can be found on the 2015 Annual Multimedia Award website or in the Awards' yearbook.
Interactive world of trees

Demodern was responsible for the "interactive tree world", which is displayed as an opening header on the landing page of the website. The interactive world, a core element of the website, explains the donation principle "one tree for 1 euro" in a transparent and practical way.

With a donation of 1 euro you receive a tree, which is not only planted in the interactive world but of course also the real one. Not only the trees, but also the landscapes of the tree world were lovingly designed by the helpers and members of the organisation. The digital world is constantly changing and growing with the increasing number of participants and donations. So have a look, make a donation or find out more about the movement. And don't forget to check out the Plant for the Planet website here.