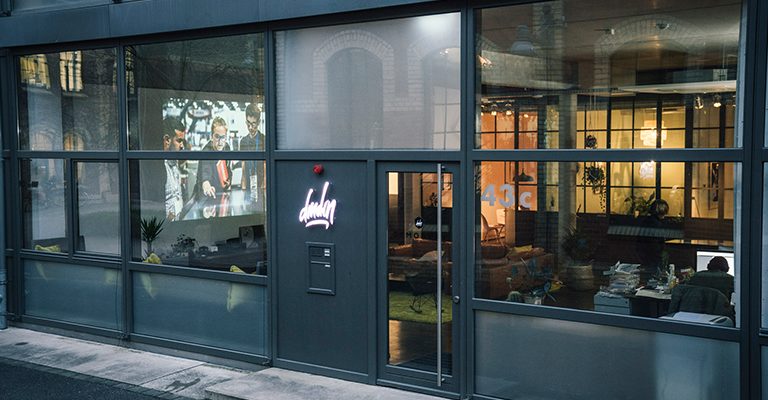 Claudia on 8/13/2018
Expansion of storytelling expertise: We hired two international creatives
We are strengthening our personnel: Hannah Johnson is joining our Hamburg office and Jason Brandt is supporting us - both in the position as Experience Directors. Kristian and Alex, our managing partners, bring storytelling expertise to our locations in order to bolster existing 3D, digital and interactive activities with the best storytelling, strategy, creative and implementation services there is.
Hannah Johnson - tells better stories than Jane Austen
London born Hannah (34) has over 11 years' experience as a creative, brand strategist, and entrepreneur. She will be responsible for concepts and storytelling within our experiences in the Hamburg office - from VR/AR projects to spacial installations. She will also be responsible for our business development and pooling our acquisition activities in Hamburg.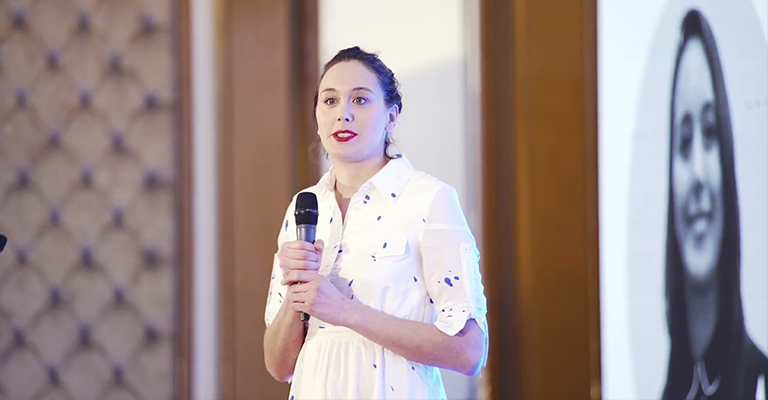 Previously she has worked in creative, strategic brand planning and consulting roles for multinational brands like Tagesschau, Jägermeister, SKODA, Comdirect Bank, Wella, and NIVEA, developed digital campaigns for LA RED, and founded her own London based tech start-up. Hannah is one of 15 "future female creative leaders" worldwide chosen by the 2017 Cannes Lions Festival of Creativity and has been awarded a number of creative and effectiveness awards for her work, including the Deutsche Digital Award, ADC Germany and GWA Effie.

Jason Brandt - once a Dallas cowboy always a cowboy
Texas-born Jason Brandt (31) moved from Dallas to Demodern, where he will focus on expanding international business and experiential projects. Previously he has worked for the Dallas based agency 900lbs as the senior producer and lead concept developer. He was working for customers like HP, Activision, Boy Scouts of America, The Dallas Cowboys, and lead the direction of their pitch work. He and his work has been awarded with several international awards.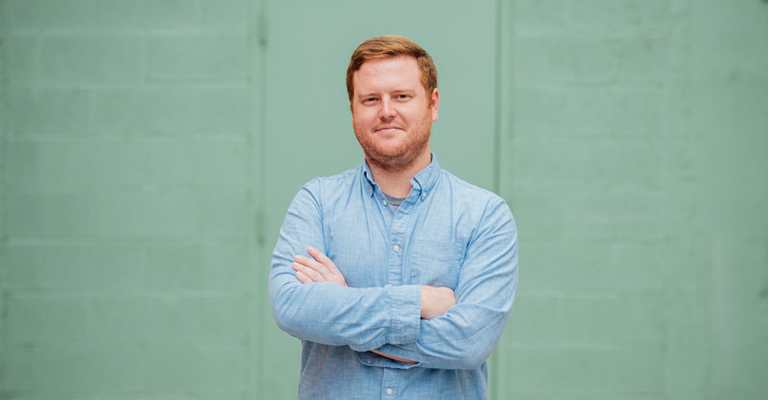 Jason describes himself as a bit of a "jack-of-all trades", bouncing around our various teams to assist from a concept and storytelling aspect, as well as ensuring our creative pitches and initial concepts are top-notch.
Focusing on international diversity
With these two new experts, we not only expand our creative strategy expertise, but also strengthen our international orientation in the market. This international creative know-how will have a direct benefit on our clients, both the German based customers with international business, and our international clients - among them Gatorade, Wacom, Konami, Cisco and Montblanc.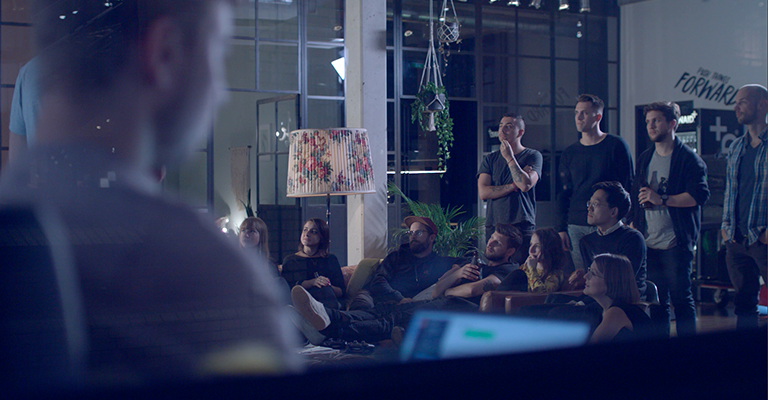 We pride ourselves on our international composition, both in terms of co-workers and clients. In our offices in Cologne, Hamburg and Frankfurt we unite a wide variety of nationalities: Besides European countries (Austria, Italy, Slovakia and England) our employees come from Brazil, New Zealand, Uruguay, Vietnam, Mexico, The United States and Canada.