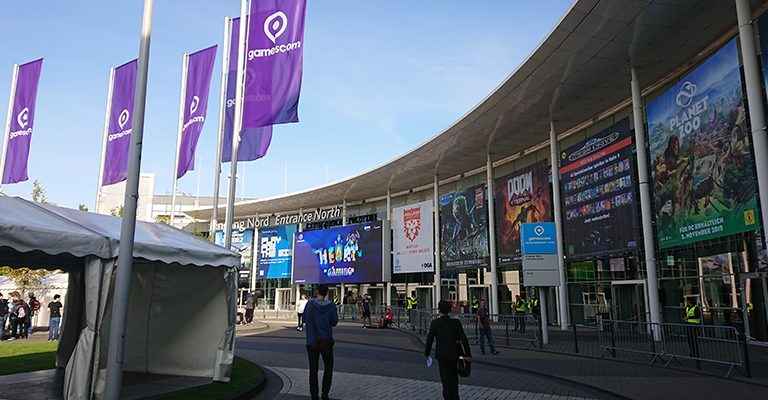 Claudia on 8/28/2019
gamescom 2019 recap: Indie Games, Netflix and as many visitors as never before
From 20th to 24th August, it was gaming time in Cologne again. A total of 373,000 visitors from over 100 countries, including 31,300 trade visitors, came to the city at the river Rhine to try out new games and wait in long lines for hours and hours and hours. In addition, there were millions of gamers worldwide who followed the news online; more than 500,000 viewers worldwide watched the new international show 'gamescom: Opening Night Live' with producer and presenter Geoff Keighley in the live stream at the same time.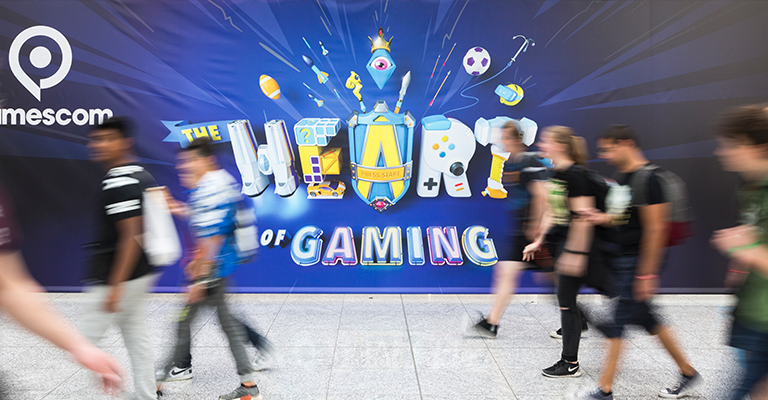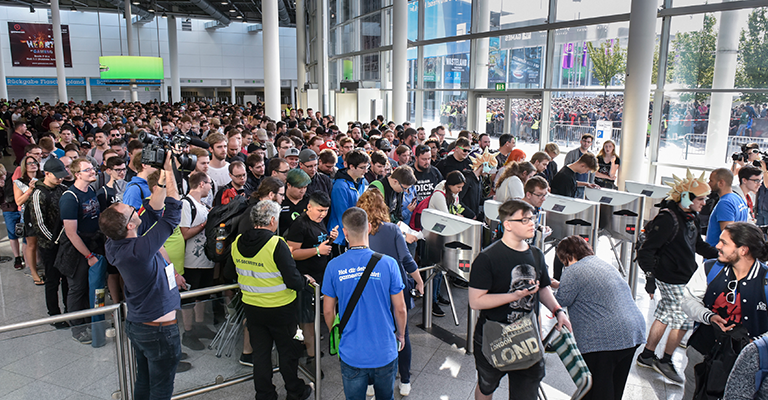 Source: Koelnmesse
gamescom 2019: more innovations than ever before
This year's gamescom week got off to a furious start with the new opening event 'gamescom: Opening Night Live'. Presenter and producer Geoff Keighley thrilled over 1,500 local visitors and millions of people worldwide. The brand new show featured announcements by major publishers and indie developers, world premieres with new trailers and guest appearances by stars of the international games industry. One of the highlights was the appearance of visionary game developer Hideo Kojima, who provided exclusive previews of "Death Stranding".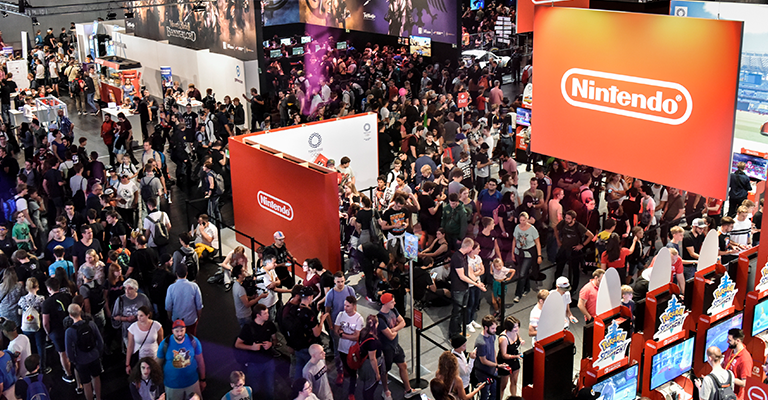 Source: Koelnmesse
Gears 5, the helicopter simulation "Comanche", the space simulation "Kerbal Space Program" or the unusual but graphically breathtaking open-world adventure "Death Stranding" - world premiere on world premiere flickered across the big video screen. The trailers with which the new, more and more realistic games are announced and advertised have long been as elaborate as those for big movies.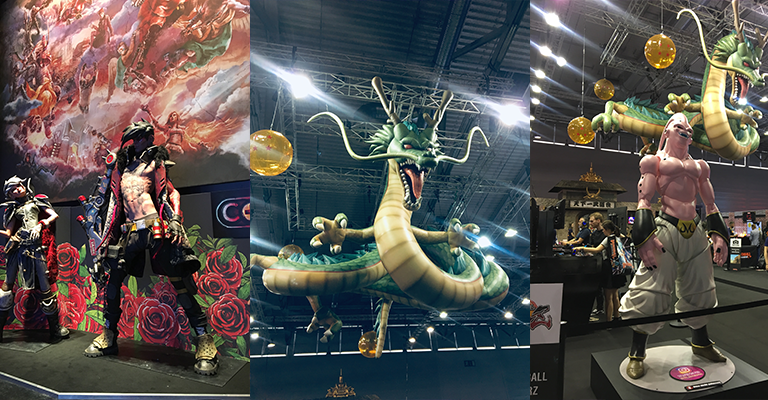 Indie Village - Indie Games become more and more popular
From the first public day on, enthusiastic fans celebrated the fascination of computer games in the newly opened event arena. Every day, various companies, including Gameloft, ESL, Riot Games and Telekom, presented spectacular tournaments, thus ensuring an unprecedented variety of eSports. "Indies", one of this year's trend themes, found a new home in the gamescom indie village. More than 150 games by 140 developers from over 30 countries offered more indie games than ever before and made the trend theme tangible for the numerous local fans.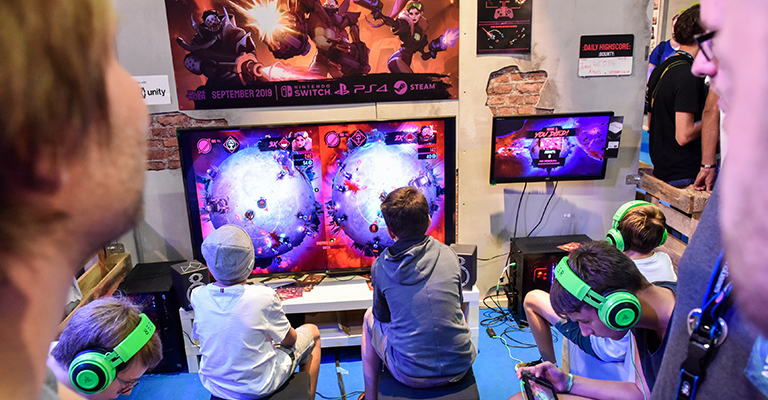 Source: Koelnmesse
Cloud gaming a la Netflix
In addition to new games, the dominant theme of this year's gamescom is the so-called "cloud gaming". It means that games no longer run on your own console or computer, but on external servers and the customer signs up for a subscription - similar to what Spotify or Netflix do.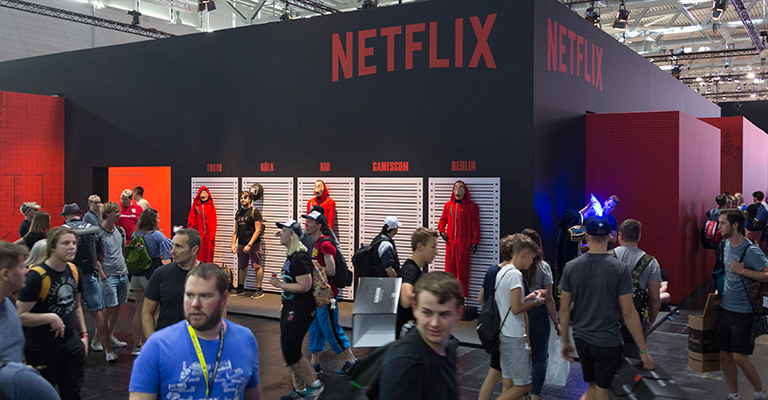 Source: Koelnmesse
TV show fever
So it's no wonder that Netflix was represented at gamescom with its own booth, where you could not only experience the in-house productions "Dark", "Stranger Things" and "La casa de papel" physically, there are also games matching the series. As we are huge fans of binge-watching as well as of games, we could really enjoy our time there. Once a geek, always a geek...