Modulr
Virtual Rainhaus - Innovation Space powered by VE.
Together with Modulr, a Hamburg-based design studio, Demodern realized the "Virtual Rainhaus". This virtual space seamlessly complements Modulr's real-life innovation hub, offering an unparalleled platform for hybrid exchange, collaboration, and innovation in an era of physical boundaries fading.
Economical, fast and good
Modulr needed a swift and effective solution to transpose its physical innovation hub into an immersive, accessible virtual environment. A space that could be transformed again and again to host events of all kinds, including workshops, keynotes, and networking gatherings.
Saved by VE
Demodern's VE corporate metaverse platform provided the perfect scaffold to build upon. It offers a state-of-the-art virtual ecosystem for businesses to present their work, interact with clients, and create immersive experiences – be it for one-off events or long-term use.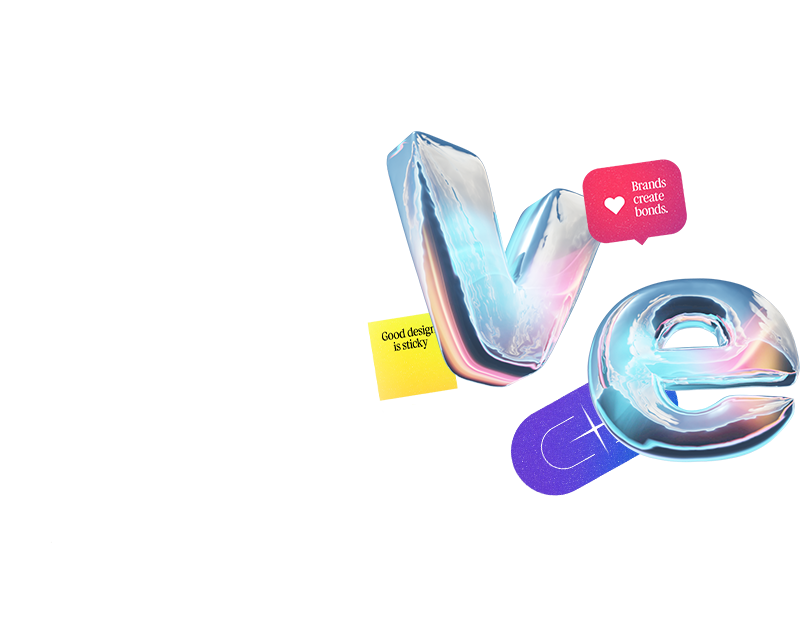 Reimagining Communication
In partnership with Modulr, we crafted a memorable, interactive experience for visitors: Case studies were brought to life in the virtual space, each taking on a fresh dimension within the metaverse. Interactive whiteboards allow visitors to delve deeper into Modulr's processes, enhancing their understanding of the company's capabilities.
Inspired by the "Rainhaus"
Drawing inspiration from Modulr's historic Rainhaus building, our design aimed to infuse the company's values into the virtual architecture. Attention to detail was paramount, and we took special care to replicate features from the physical space, like natural daylight, the landmark roof, modular furniture, and verdant plant life – creating a warm, inviting atmosphere.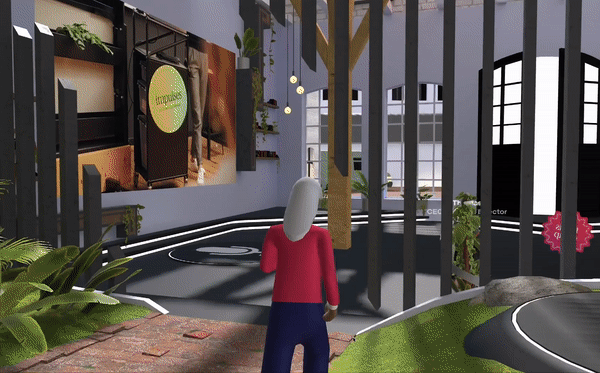 Elevating Connection
We've transformed networking, with areas ranging from a lobby to an auditorium and private meeting rooms for collaboration, interaction, and sharing through audio or video calls. The metaverse experience is always available, facilitating networking events on multiple devices, and is enriched with ambient sound for a truly immersive visit. With integrated Slack connectivity, Modulr employees receive notifications whenever attendees want to interact – ensuring a constant, personal connection with clients and a continuous liveliness of the space.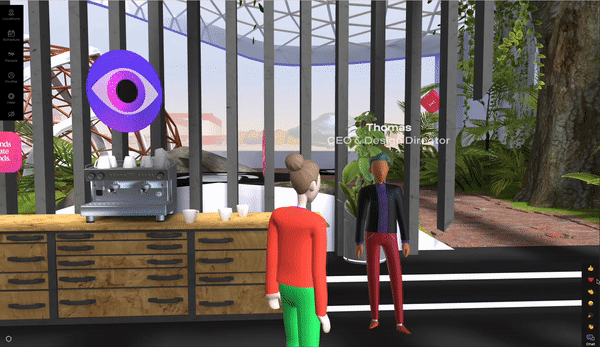 A virtual environment that catalyzes collaboration and innovation by addressing diverse use cases in an immersive digital space.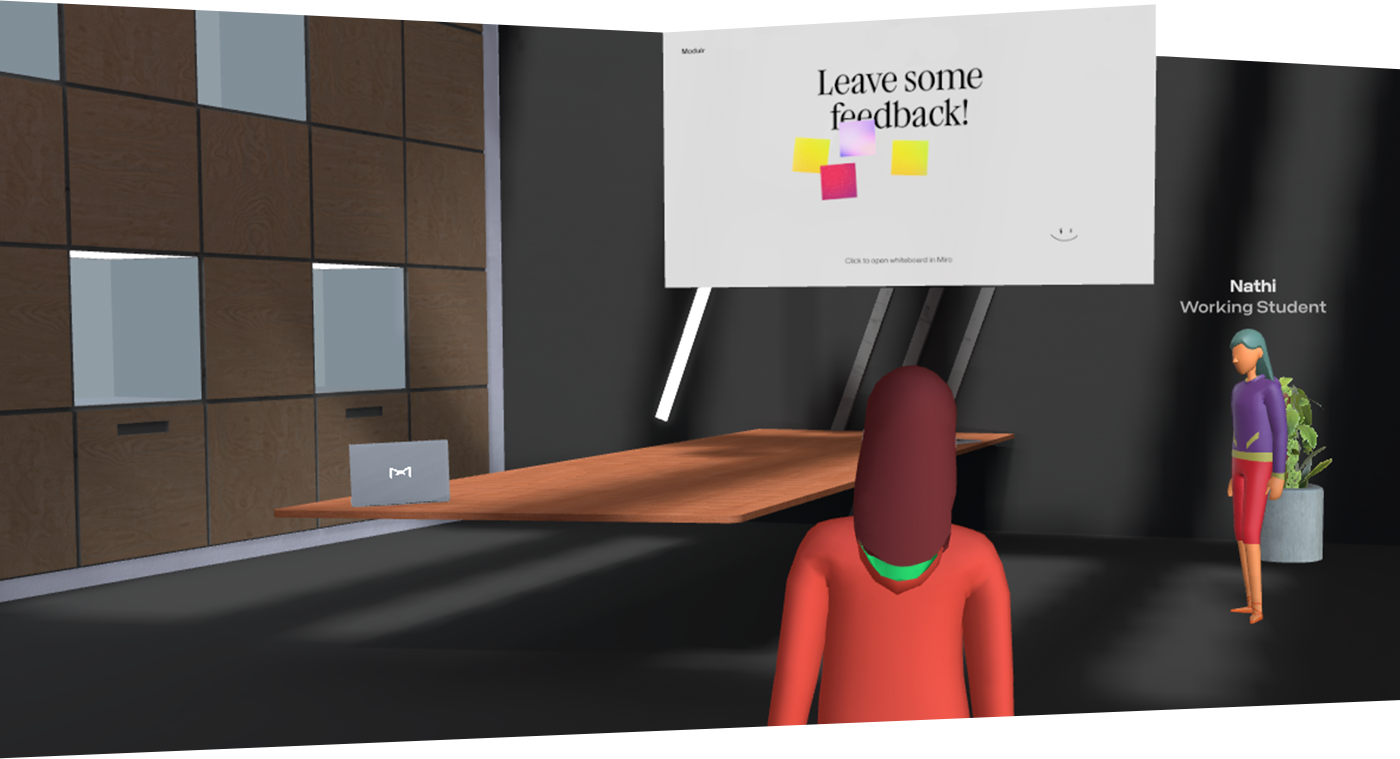 Transcending Physical Boundaries
The Virtual Rainhaus does more than digitally mirror Modulr's physical hub – it defies geographical barriers. The virtual space helps extend the agency's influence beyond Hamburg, welcoming worldwide talent and ideas. Unrestricted by distance, physical boundaries, or time zones, the Virtual Rainhaus assures round-the-clock accessibility, thereby establishing Modulr as a truly global innovation hub.
A Commitment to Sustainability
The Virtual Rainhaus is hosted on green servers, reinforcing Modulr and Demodern's dedication to sustainability. It is an ideal solution for hosting international workshops and events while saving on travel and related CO2 emissions.
Just the Beginning
Thanks to the robust VE platform, Modulr could host its first workshop before officially going live. The space itself is a testament to the evolution of digital experiences from 2D to immersive 3D environments, and it is just the beginning for the Virtual Rainhaus – a pioneering venture in hybrid innovation spaces.