Let's talk. Or meet in person.
We are always happy to make valuable new contacts and are looking forward to receiving your mail or call. Even if you're not sure we'll be the right ones for your project. We're always open to a chat and will be happy to help – of course also in person, wherever you are.
Write:
Thanks for your message We will be getting in touch shortly
Location Köln
Lichtstraße 43 c
50825 - Köln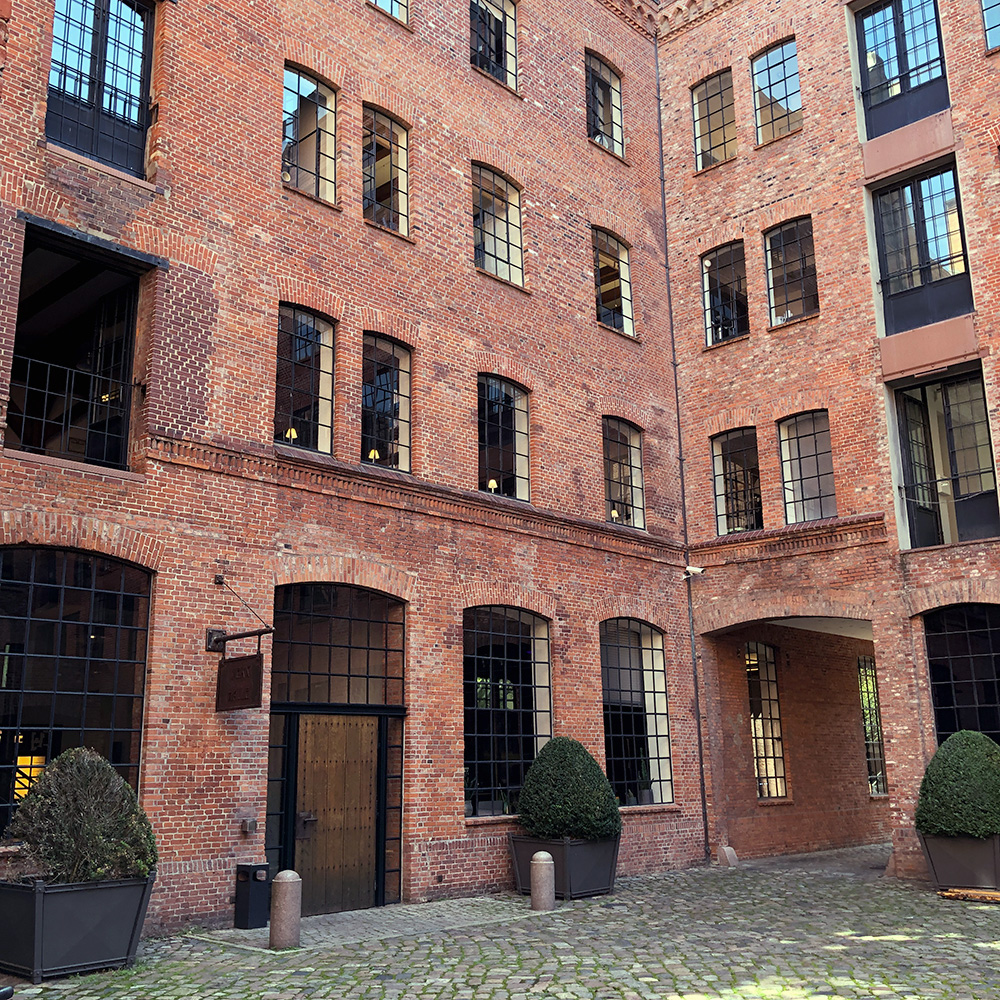 Location Hamburg
Schulterblatt 58
20357 - Hamburg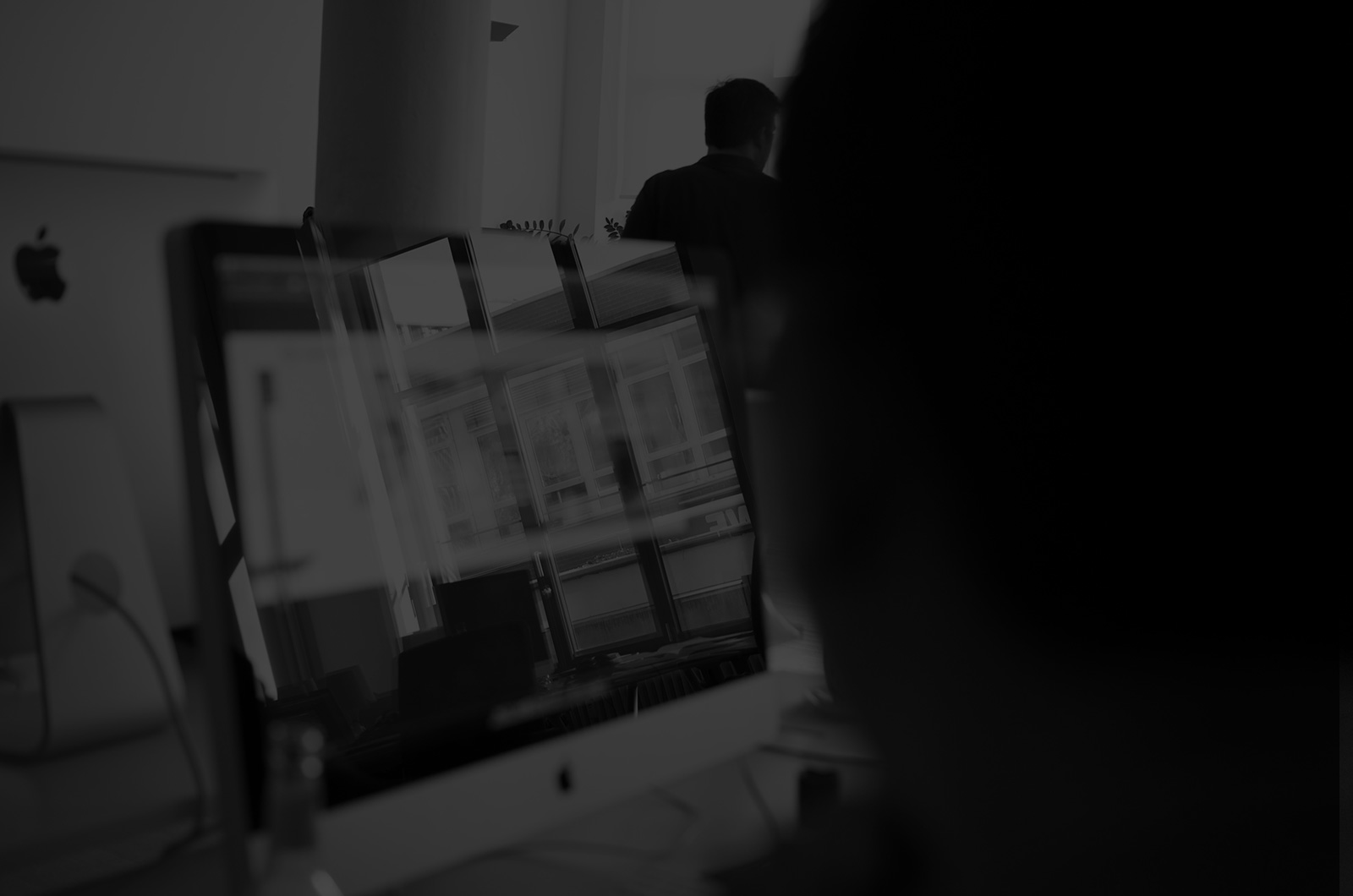 Find out more about what lies at the heart of our innovations and how we go about developing projects for the digital age.
See what services we offer