Plant for the Planet
Interactive world of trees
Together with Leagas Delaney we developed an interactive online experience for the Plant for the Planet organisation. This world of trees enables visitors to the website to plant digital trees, which, with the accompanying donation and the fantastic work of Plant for the Planet, become real trees planted all over the world.
1 euro - 1 tree
Plant for the Planet was founded in 2007 by Felix Finkbeiner, who was 9 years old at the time, as an initiative for school kids. Meanwhile an internationally operating organisation consisting of over 100,000 members, the core idea has remained the same: by children for children and the future of our planet. Definitely an idea that Demodern is only too happy to support!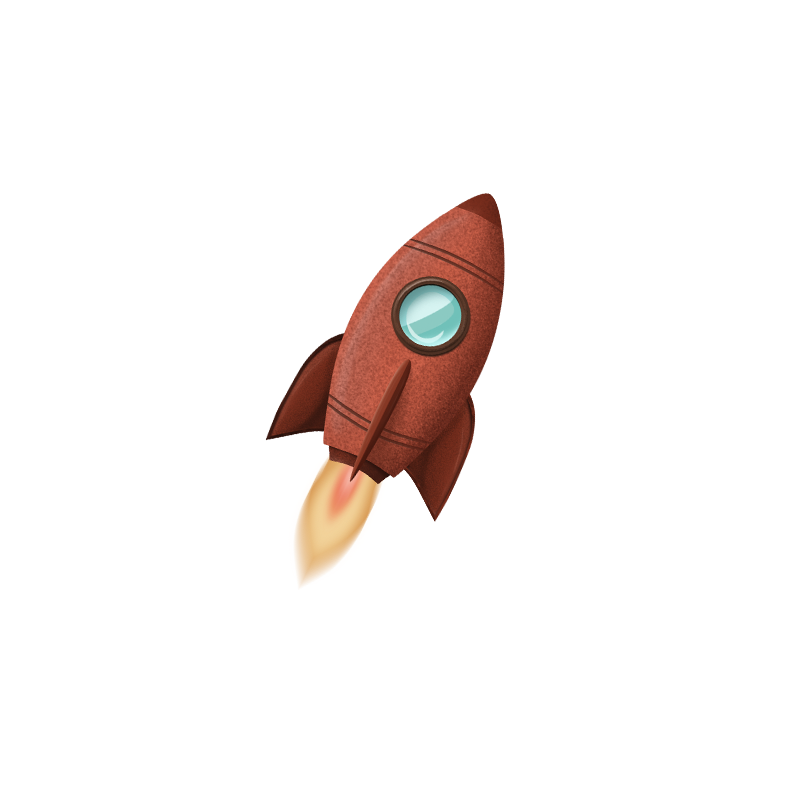 Endless landscape
Our conceptual skills were required from the outset. We designed an endlessly expandable landscape, which can be easily navigated and quickly enables visitors to the site to plant trees.
Intro film and tablet support
In addition to the interactive landscape we created an animated intro video as a brief informative introduction to the topic. One of our conceptual objectives was the harmonious integration into the rest of the website, as well as intuitive, comfortable navigation and interaction. The tree world had to also be suitable for use on tablets with simple gestures, as well as available on a wide range of devices. Beyond this, the focus was on the trustworthy and secure integration of micropayment options, in order to retain the basic idea of "1 tree - 1 euro" all the way through.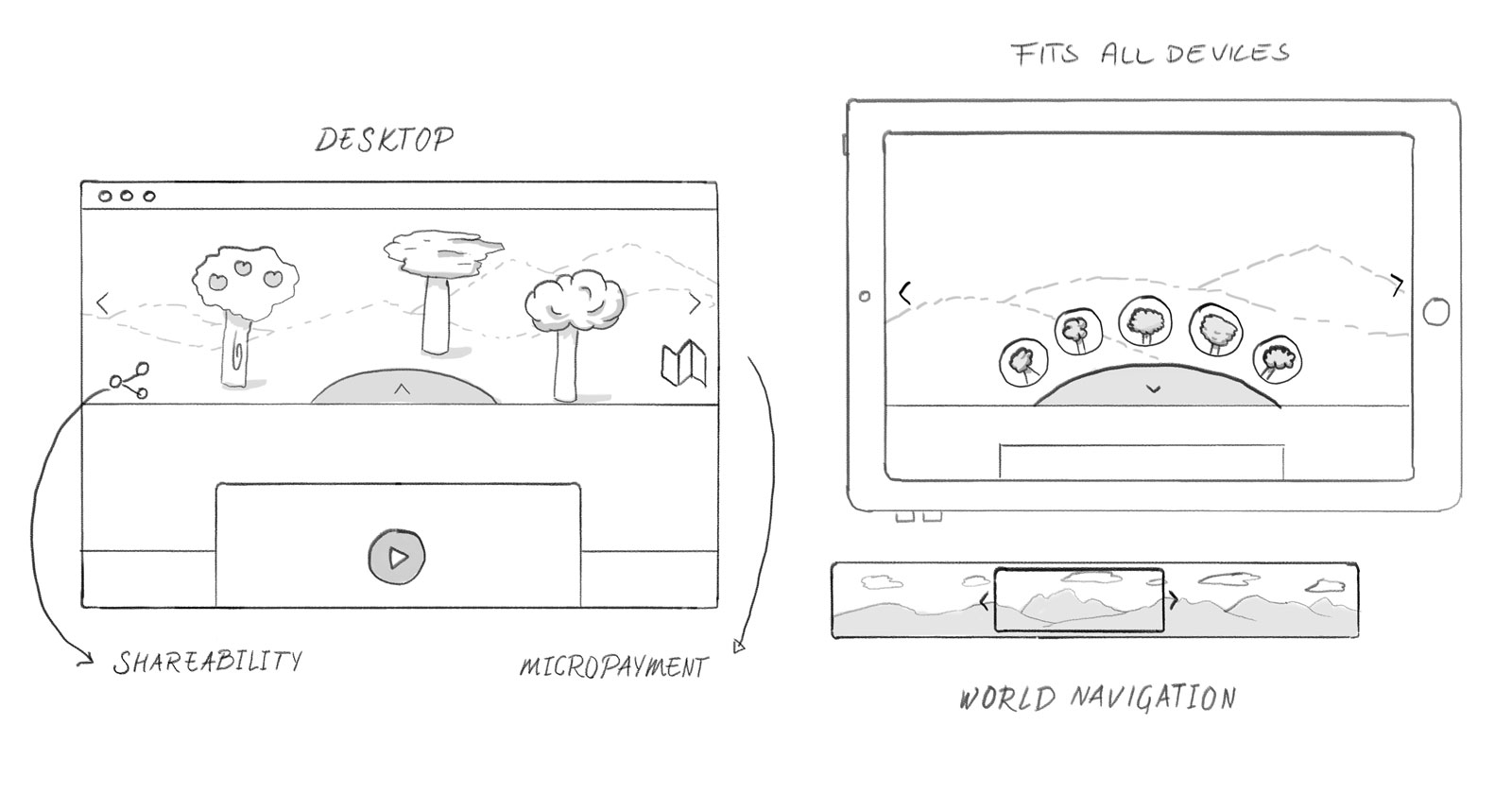 School kids as artists
The landscape consists of different themed worlds and all of the trees available for planting are designed by school kids. This handmade look runs through the interaction, making the experience personal and approachable.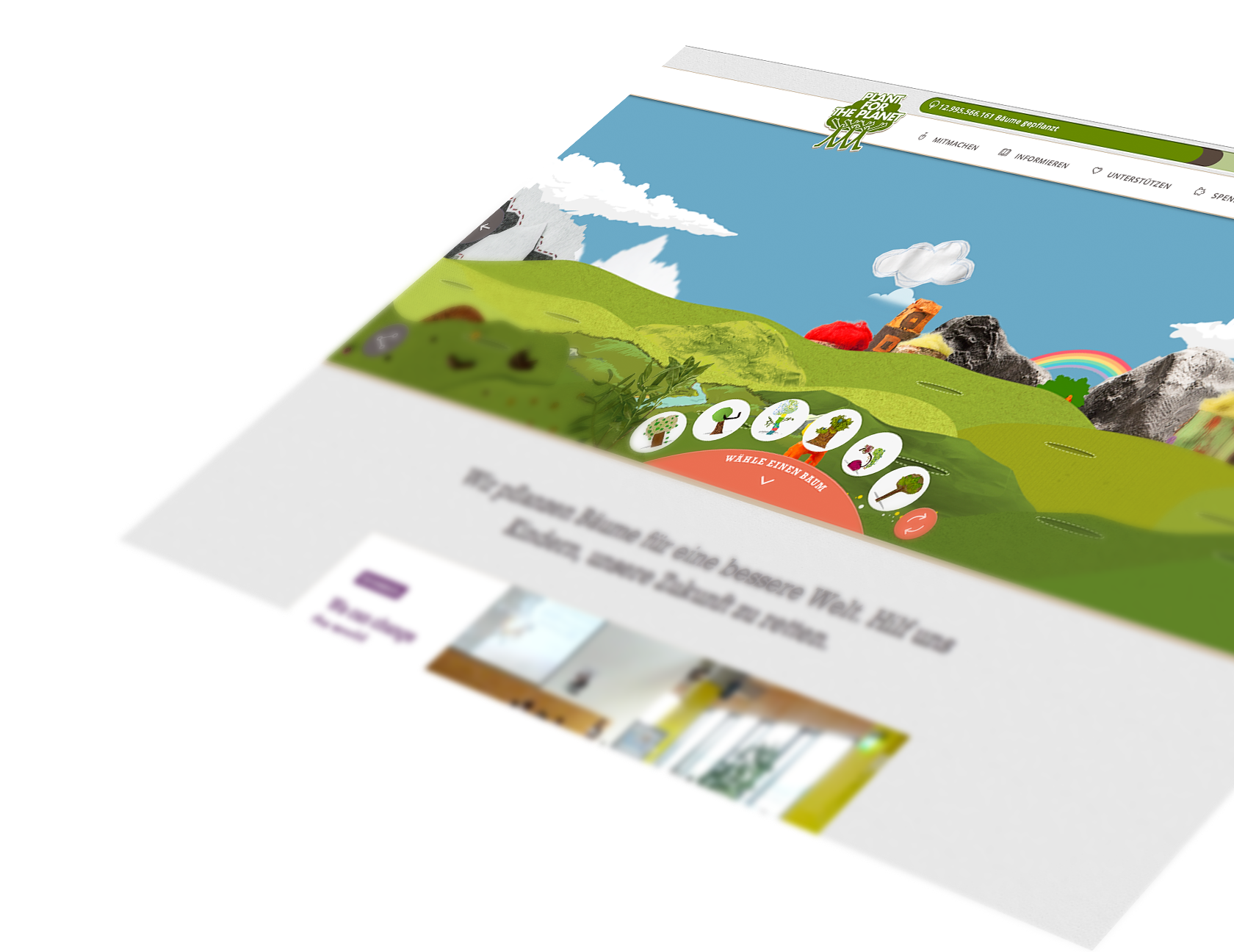 No end in sight
The world of trees is designed to have an open-end duration. The aim is to create a continuously growing landscape with increasing numbers of trees. For every year of its existence Plant for the Planet sets new targets regarding the number of planted trees. So far the development looks very promising and we continue to wish the project every success in the future!
Animations bring images to life, details create depth
We added lots of small details to the design. The illustrations and micro-animations bring the interactions to life and make the overall experience richer. Displayed next to every planted tree is the name of the person who planted it and the name of the student who designed it. And via a deep link it can be directly shared, thereby significantly increasing the campaign's reach.