Samsung Galaxy S6
Unpack the future
For the launch of the new flagship smartphone Samsung Galaxy S6 we have developed a virtual hands-on web special together with SOLIDDD on behalf of heimoto.
Starting situation
The goal was to develop of a web special, which makes the product a more interactive and intuitive experience. The virtual product can not only be mouse-controlled, but expierienced by with your own smartphone, which enables special features and content via Second Screen.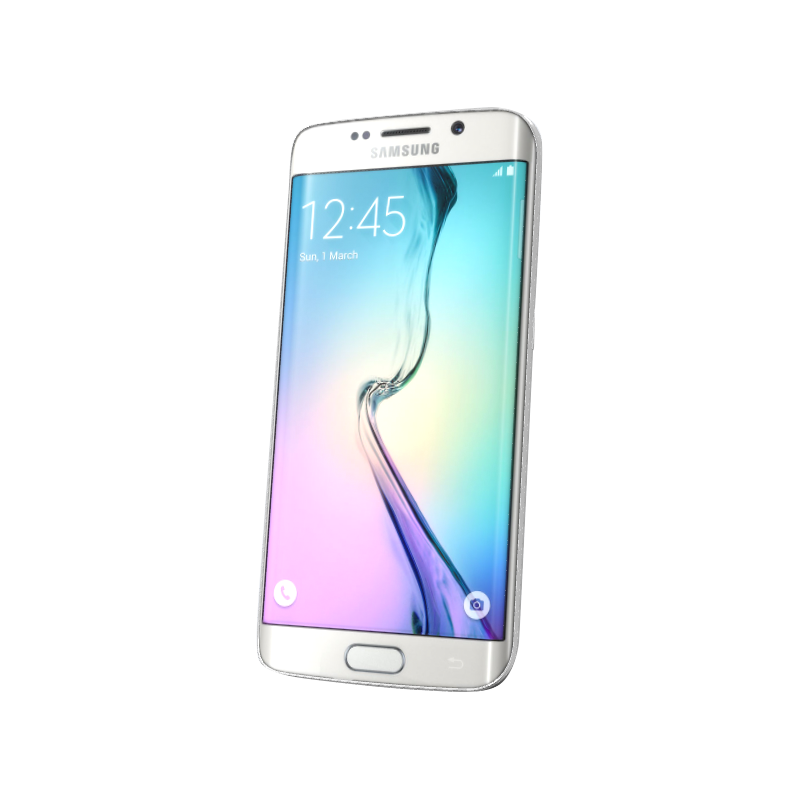 3D made with Three.js
For the implementation of the virtual hands-on experience we have chosen Three.js, a Javascript library for the development of 3D applications in the WebGL browser.
Challenge
Our task was the development of the Three.js scene, the 3D animations, as well as the revision and creation of 3D models and textures. But the challenge was to achieve a high level of detail, while having the best performance on the target systems.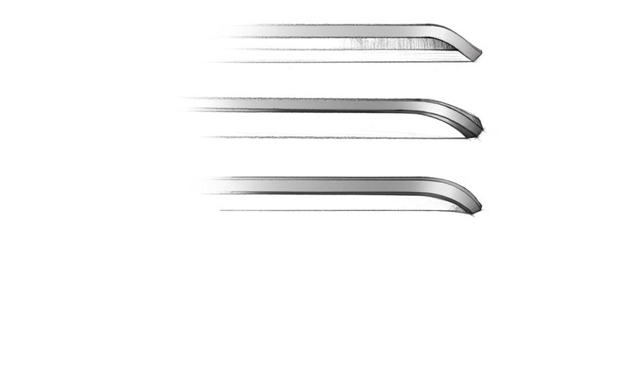 Connect and Explore
Connect your smartphone with the application and steer both the virtual product as well as the content and features of the website.