WITOL®
AR Automotive Exploration
In partnership with WITOL® we developed their first Augmented Reality application. We used Apple's ARKit 2 for staging the diverse use of their innovative fastening system, 'Witols', at trade fairs. The Witols are utilised in the assembly process of vehicles worldwide yet due to their small scale they generally go unseen—until now.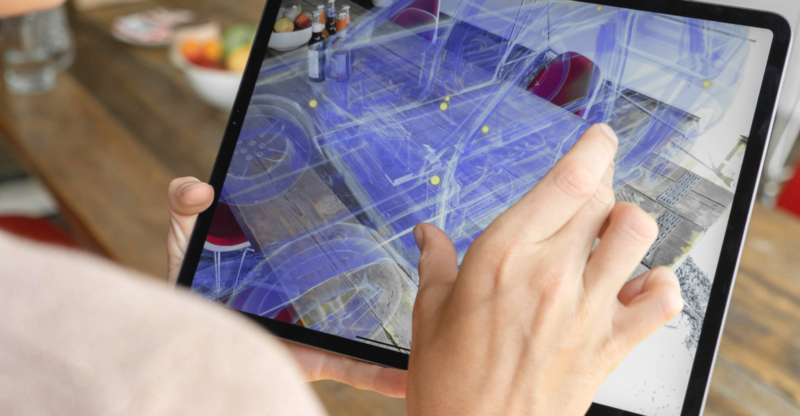 Advanced engineering demonstrated in ten unique use cases
The WITTE Group (Parent enterprise of WITOL®) and their locking and latching technology dates back to 1899 and the original Volkswagen Beetle. Today, we utilised 'mixed reality' to accurately represent their product and business vision.

From macro detail to life-sized scale through Augmented Reality
The core visualization is a custom shader we crafted after optimising the base car model and its contents. The X-Ray style has active and inactive states based on hotspot interactivity, effectively reducing visual clutter for focussing on the Witols both in the full vehicle context and at close range inspection.
Intuitive navigation with contextual UI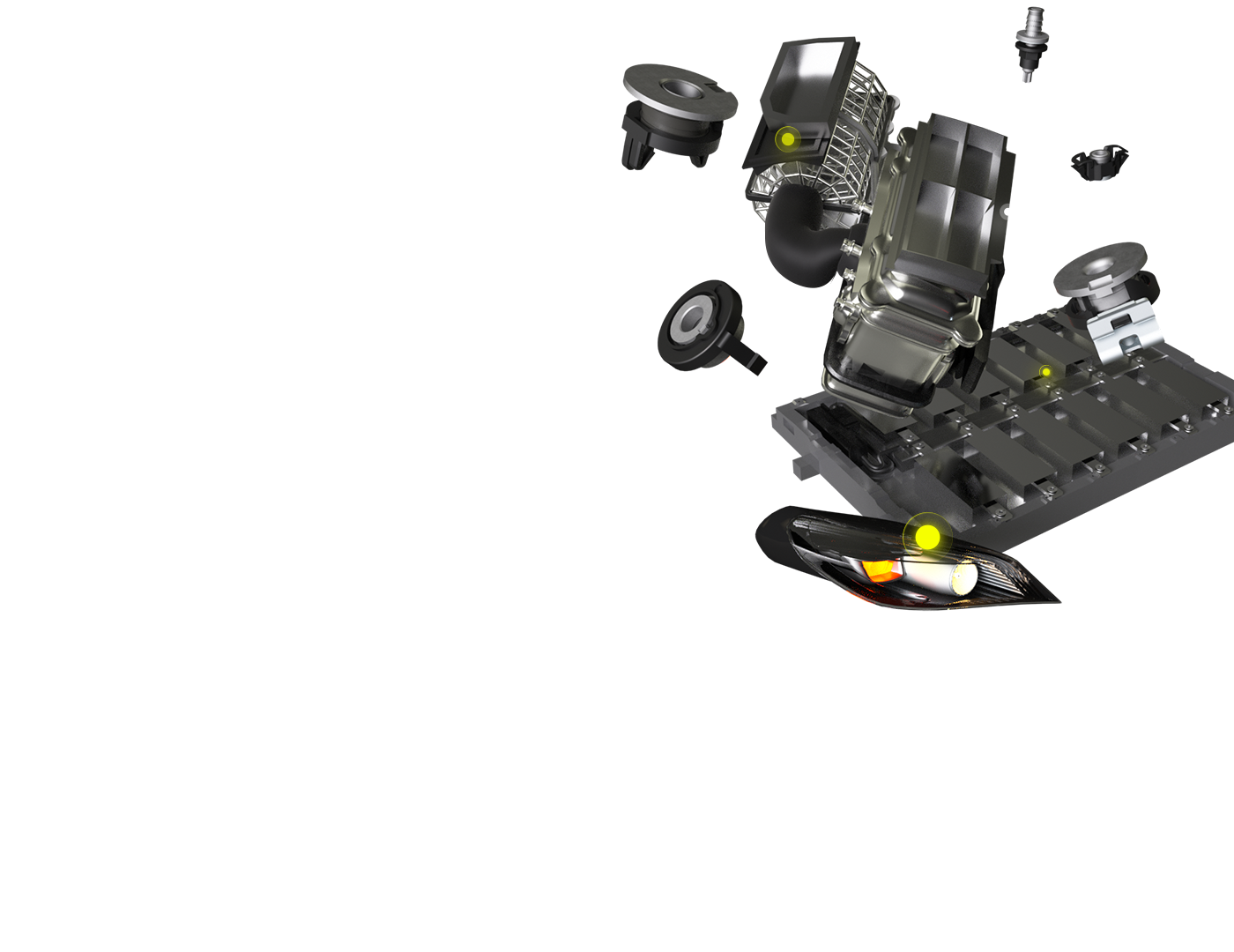 WITOL®
AR Automotive Exploration