MAZDA
Multitouch Roadshow Installation
To complement Mazda Germany's roadshow, the "Mazda Experience", we developed an interactive multitouch table for their Technology container. Built in Unity, the installation enables visitors to explore the Mazda series range with a focus on high-end technology and infotainment, presented in 4K Ultra-HD.
Travelling through six unique destinations with special content rollouts across four months
From the Norderney White Sands Festival to Berlin's very own IFA 06, the application needed to easily adapt its growing content library with new additions to the experience over time. Our highly flexible solution was able to remain in sync with Mazda's 2019 release plan, and can be readily built upon for future Roadshows.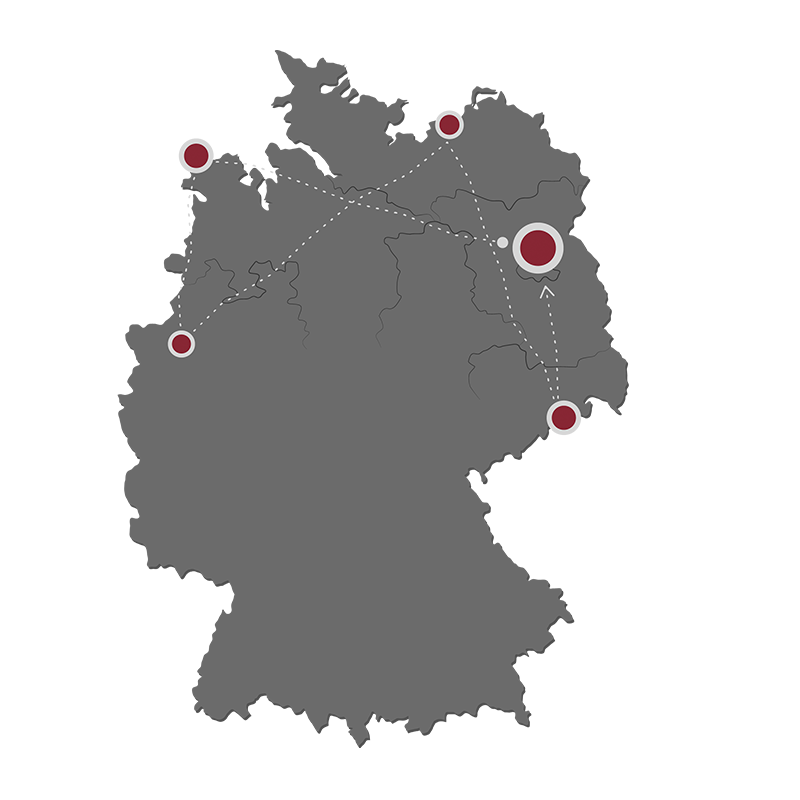 Highlighting the Mazda series range with a strong focus on technology
Flexibly integrated into a Roadshow context
The scalable setup matched well with the literally modular Roadshow concept design. Destined for the Technology container, the installation was staged as a dedicated touchpoint for communicating and comparing vehicle features, while enabling deep-dives into technological highlights such as Mazda's SYACTIV-X and KODO Design.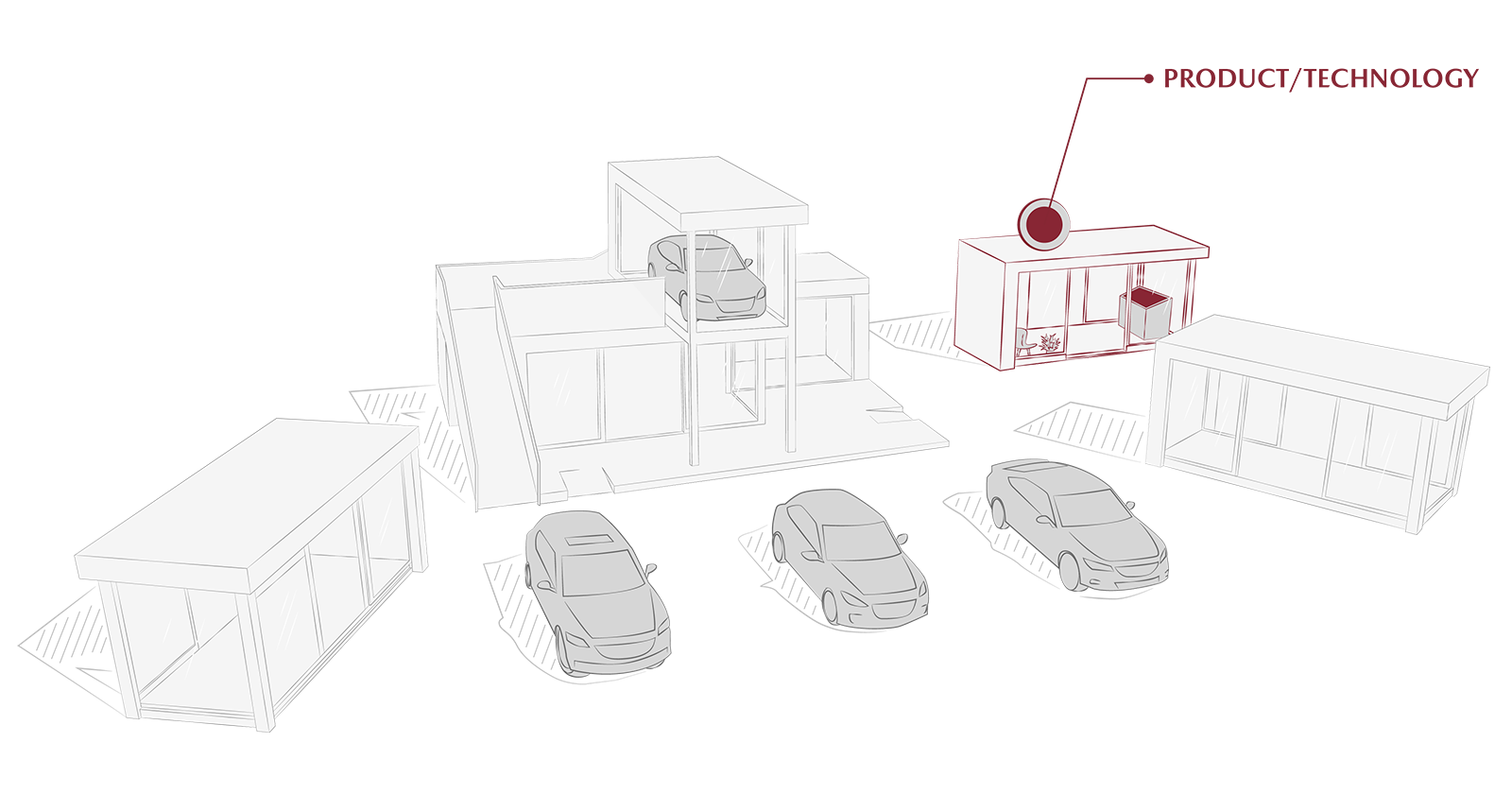 A dynamic infotainment gallery providing open and intuitive navigation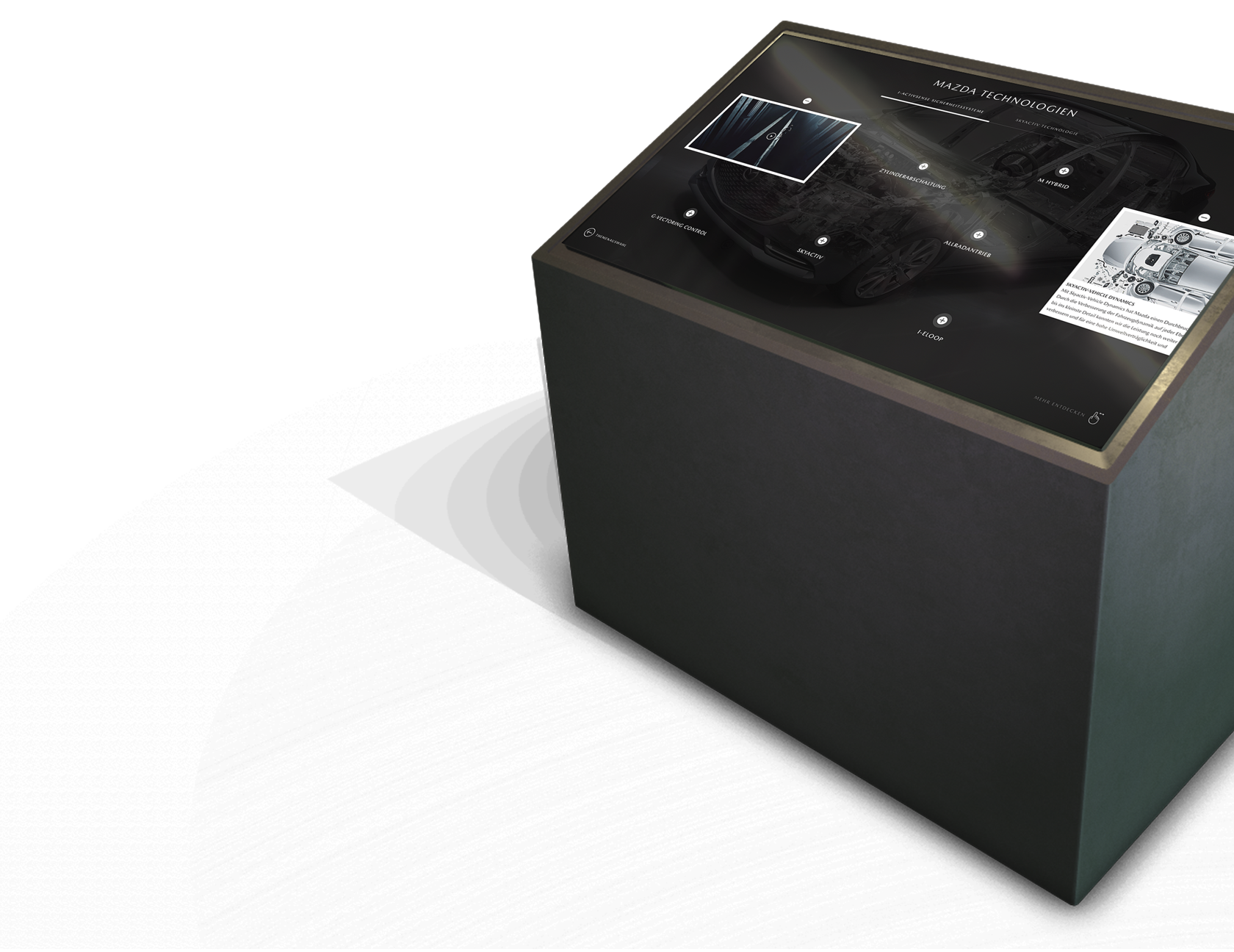 An elegant multitouch interface
With the idea of a living digital showroom in mind, one that can be taken into any event or automotive retail environment and allow the Mazda series to shine – the design approach was stripped back to its essence. UI animations evoke charm and invite engagement with content, while the interaction patterns and logic are learned on-the-go through hand-crafted screen transitions that guide guests by feel.
We sought out to showcase the craftsmanship and design behind the Mazda series, through an infinitely scalable sales tool for many Roadshows to come.
MAZDA
Multitouch Roadshow Installation