Mazda
Virtual Reality Car Configurator
A new generation of In-Store configuration allows making products explorable in a new dimension. To show off how well a configurator can be ported to Virtual Reality, we created an intuitive car configurator experience for Mazda.
Experts in focus
The client experiences a better view of his potential car, with all his accessories, colors, options in a quality and realistic view a flat web configurator would be struggling to deliver ever deliver. As an experience which can be placed into the dealer showroom- or also as a pop-up store in various locations - cars which are not physically present, haven't been build yet or custom model variations can be shown without large overhead costs.
Details
The models have been retouched to look great in virtual reality while still retaining high performance in a real-time environment. 10 million polygons including interior bring the virtual reality experience to live.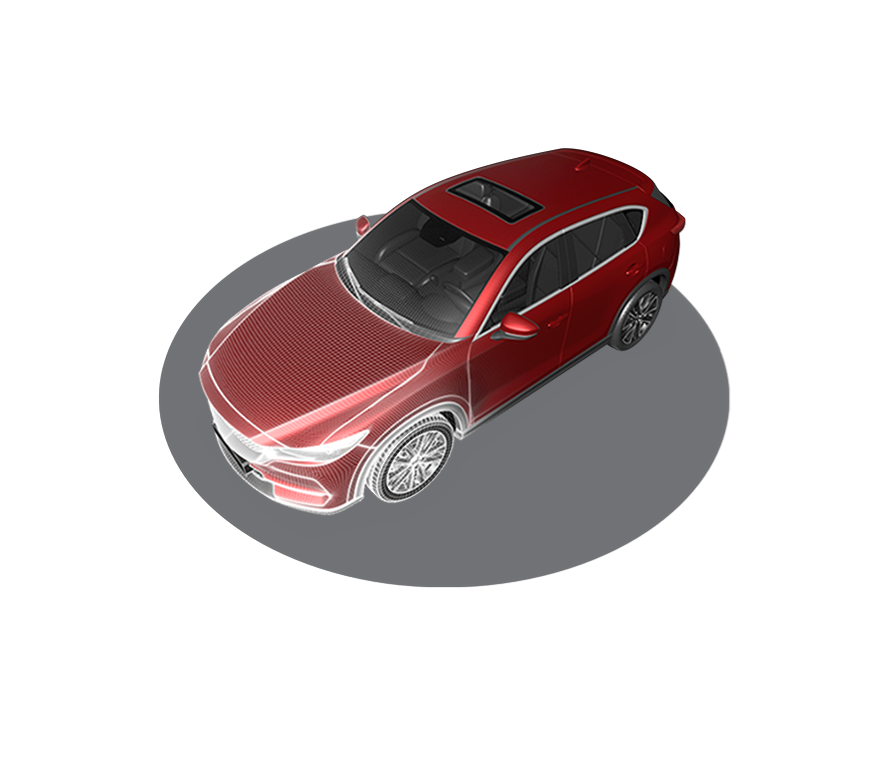 Popup Virtual Reality Experience
Due to the modular nature, the virtual reality experience can be installed indoors at dealers but also as pop-up store locations on temporary events and trade-shows. The virtual reality configurator supports the car dealers function as a consultant and achieves a long-lasting memory of the experience. Integrating existing ERP systems, handling lead management etc. are options which can extend the experience.

Individual vehicle
An easy to use interface allows performing different modifications of the car and the environment. This version allows viewing different models, colors, wheels and switch between day and light mode.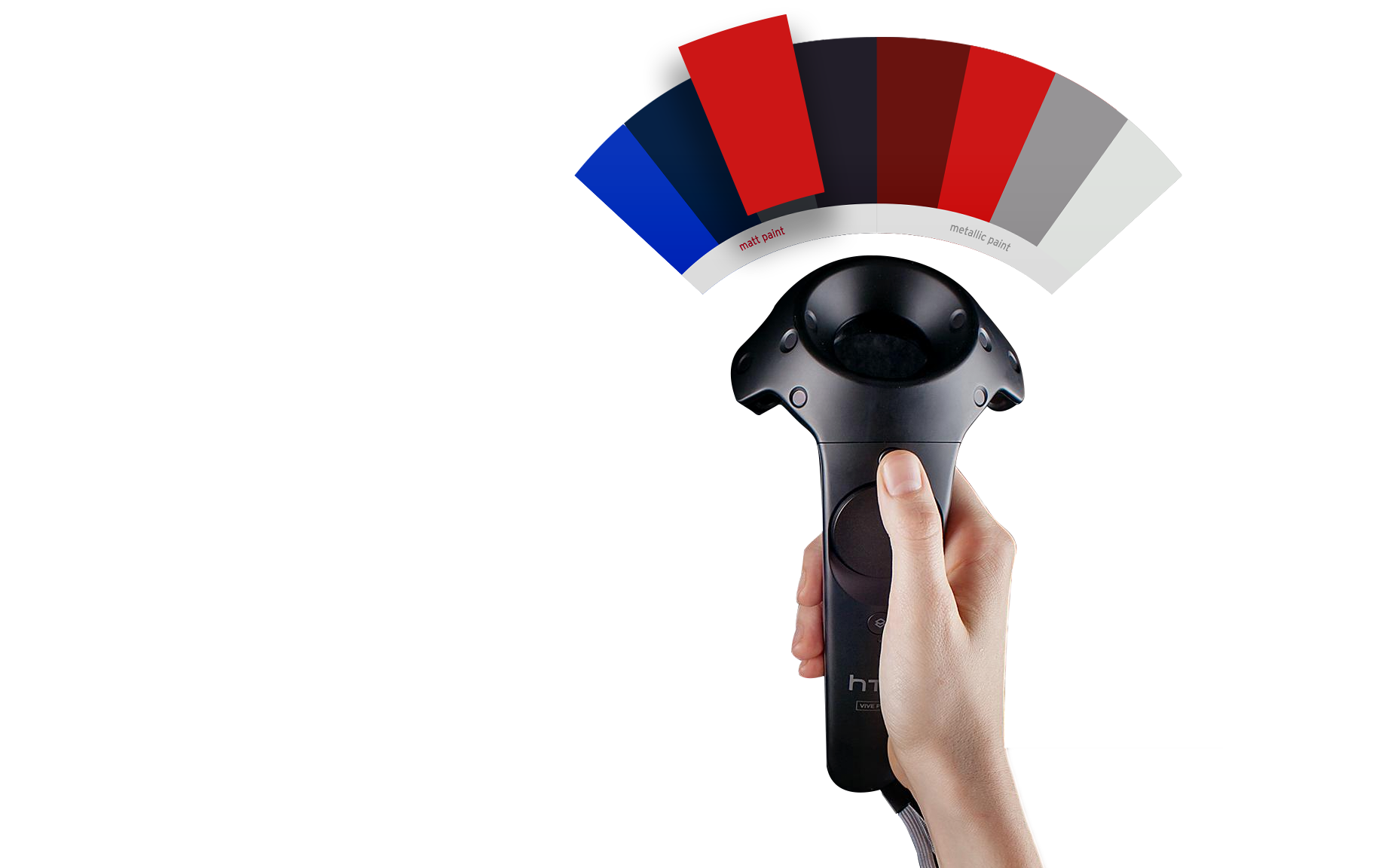 New way to configure cars and interact with them
Its flexible application possibilities and instinctive usability makes the VR configurator a tool that enables the user to experience the product in individually adapted and real-life situations.
Mazda
Virtual Reality Car Configurator