loftshift
Virtual Reality Configurator
Loftshift is a high-def, virtual-reality-based space configurator, offering an immersive 3d experience where customers can intuitively explore a deep range of products from the convenience of their smartphones.
The future of the catalog
As an interactive catalog, loftshift offers a relational notion of your products contextualized across modern interiors and complimented with simple interactions. The customer is able to fully explore and customize product and environment.
360º VR immersion
High-end, photorealistic 3D renderings compose these interiors. Interaction is further enhanced by the touch panel of the VR headset which allows the customer to change and customize many facets of the environment, such as day and night modes. The concept
This virtual catalog empowers the user to create and explore the spaces he or she defines, changing the landscape of the shopping experience. Parameters like time, form factor, color, texture, sound and context can be changed by the viewer.
Intuitive access
An adaptable, next generation VR framework with simple access to configurable options is the core of loftshift. The 360º interior designs allow the exquisite detail from all elements to be interchangeable.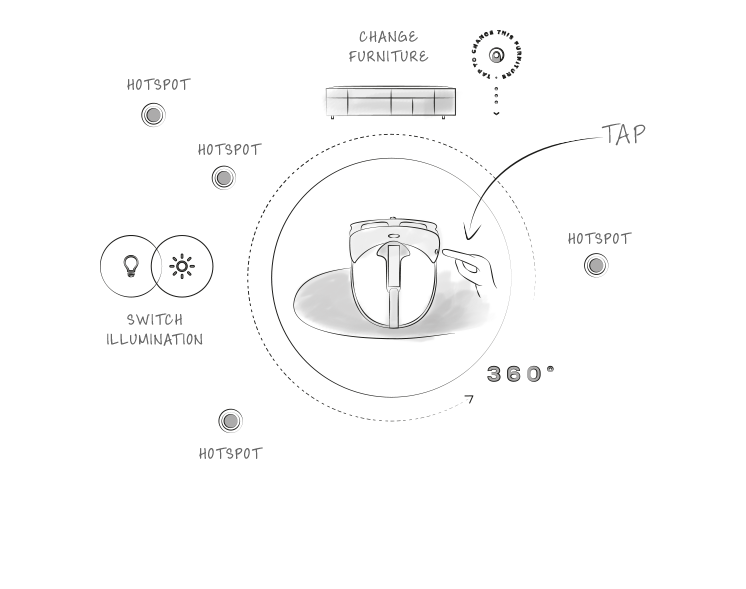 Simple user experience
This VR application comes to fruition as the result of a clear concept and stringent visual interface design backed with perfected technical know-how. Iterative prototypes and constant user testing provide a quick feedback loop for ensuring success.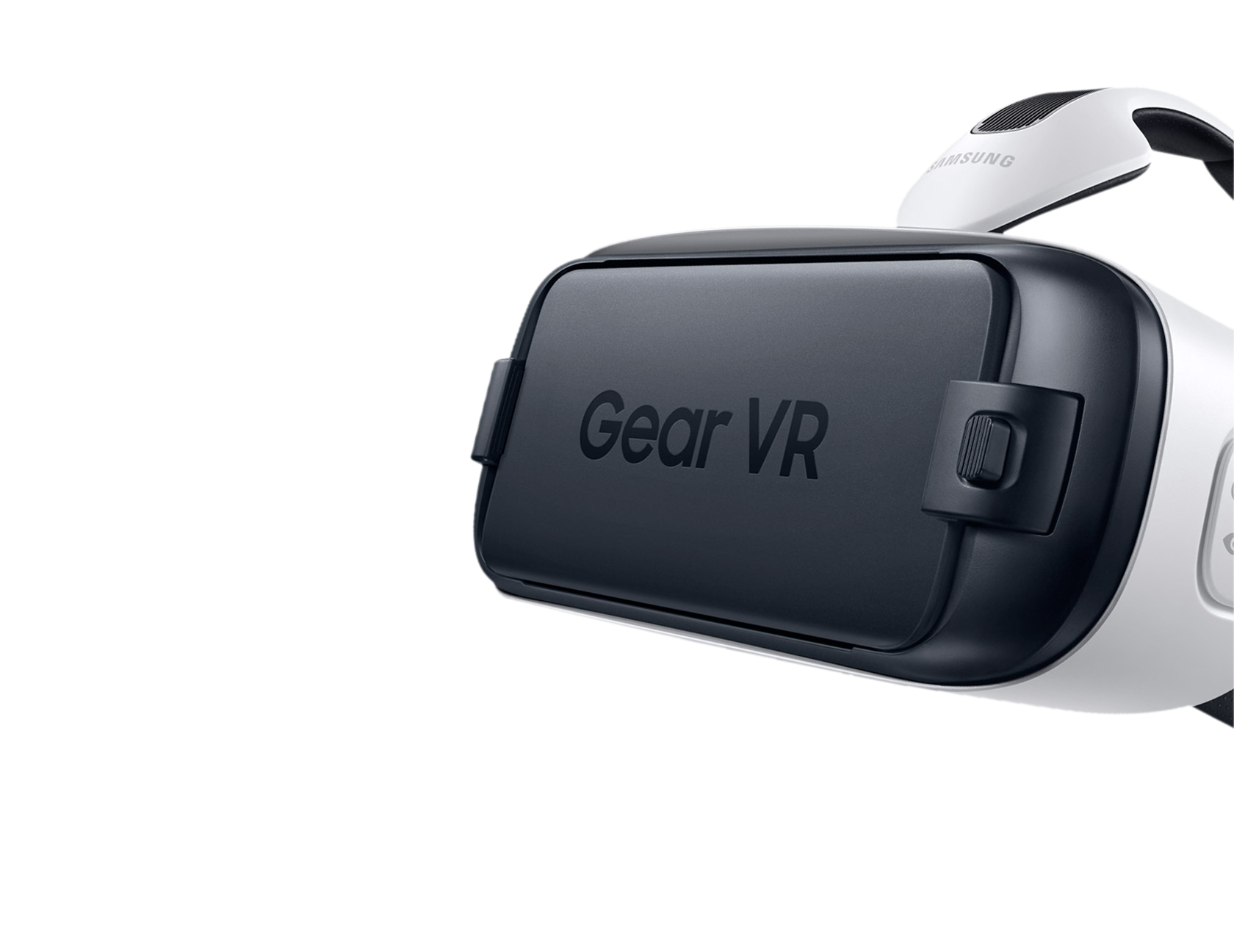 3D-Rendering
To support the concepts of customization and adaption, the 360° room-views, designed by architect Peter Fehrentz, are crafted in 3D. Particular attention is given to realistic benchmarks like lighting, texture, reflection and textile elements. Here virtual realism and great user experience define loftshift.
Interactive development
Movement, animation and transition were carefully designed with special emphasis on preventing motion sickness. Subtle movements always reference the objects and provide a premium experience. Photorealistic 3D visuals display at a resolution of 4096 x 2048 pixels. To support all these requirements we developed a special shader.
Easy delivery
Loftshift is a smartphone app for the Samsung Gear VR. After downloading, simply start the app and insert the mobile device into the VR goggles. From this point the user is fully autonomous.
Success by concept
Distinct concepts are lasting, and technological developments are rapid. The possibilities are vast! Is your company ready to pioneer creative disruption?
loftshift
Virtual Reality Configurator