Cisco
Interactive event guide
For the annual "Cisco Live" event in Las Vegas we produced - in cooperation with "Mirror Show Management" who concepted and built the entire event - an interactive 3D event guide. This guide allows visitors to learn more about talks, hosts and their location within the event area.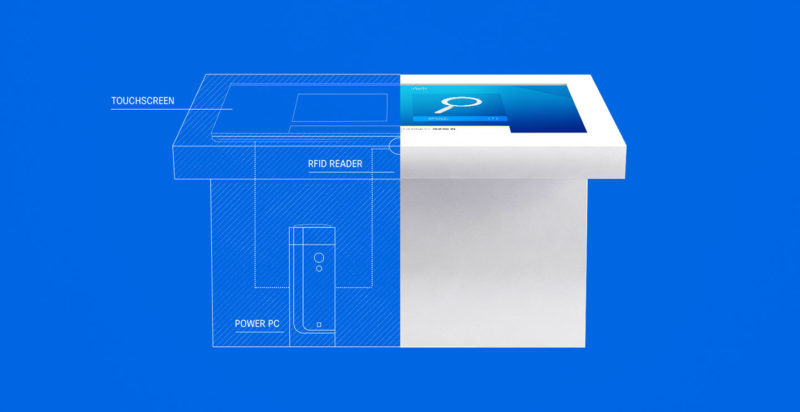 Virtual 3D map
A 3D model of the entire event area was visualised on 12 individual 38'' touchscreens which showed the current location of the user and allowed to explore the event and its showcases and speakers.
Intuitive search
Attendees could search for specific hosts and talks. In addition, the search algorithm used a variety of meta data to gather relevant and topic-related search results to provide an even more intuitive user experience.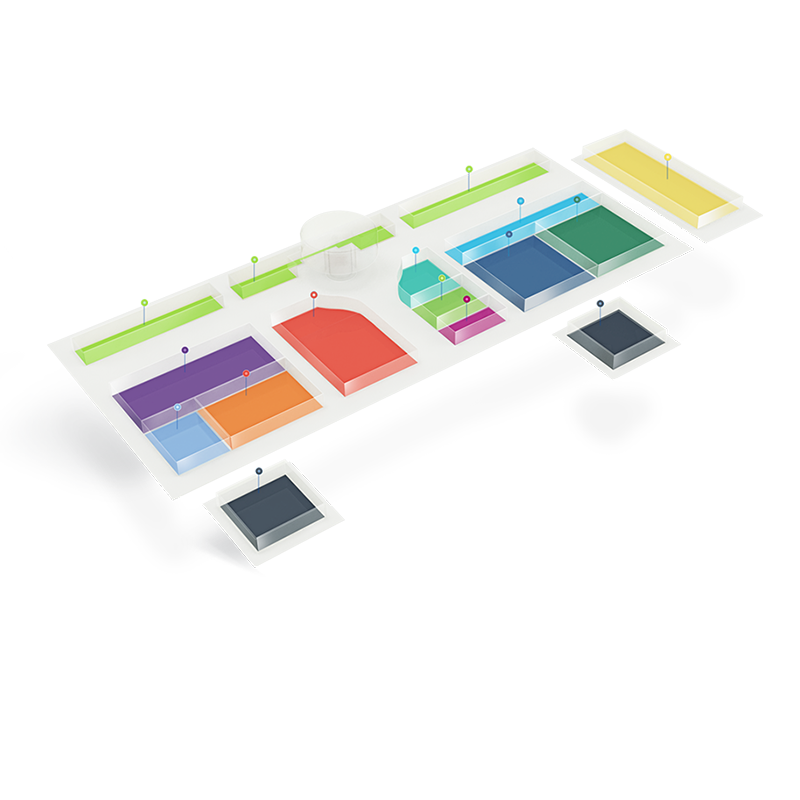 Personalized experience
Prior to the "Cisco Live" event every invited visitor became a personal event badge, equipped with integrated RFID technology. On a separate event website visitors could register prior to the event and select interesting talks and speakers. The event has been organized into distinct programs enabling to build a personalized agenda mapped to individual specializations and needs. From technical education for Engineers through to IT vision and thought leadership for IT Directors, specific content was tailored for all areas.
RFID Check-in
The integration of RFID technology into the event badges enabled a personalized login at the touchscreens. User data could be evaluated and a personal event guide to favorite talks created. An additional MMS service made it possible to send the configured guide with detailed map-information to the attendees mobile device.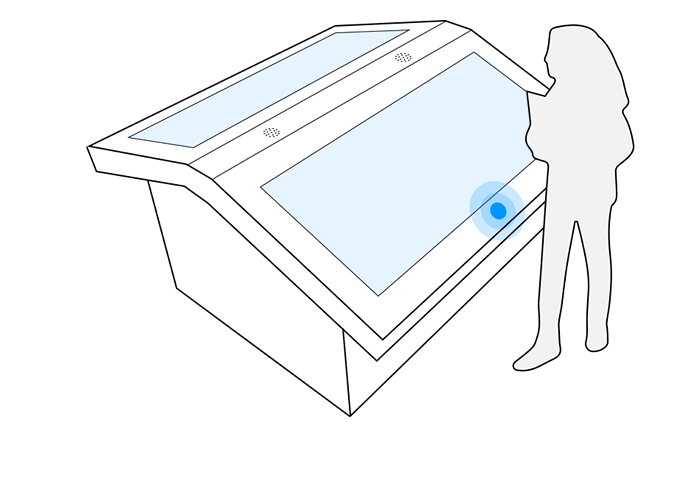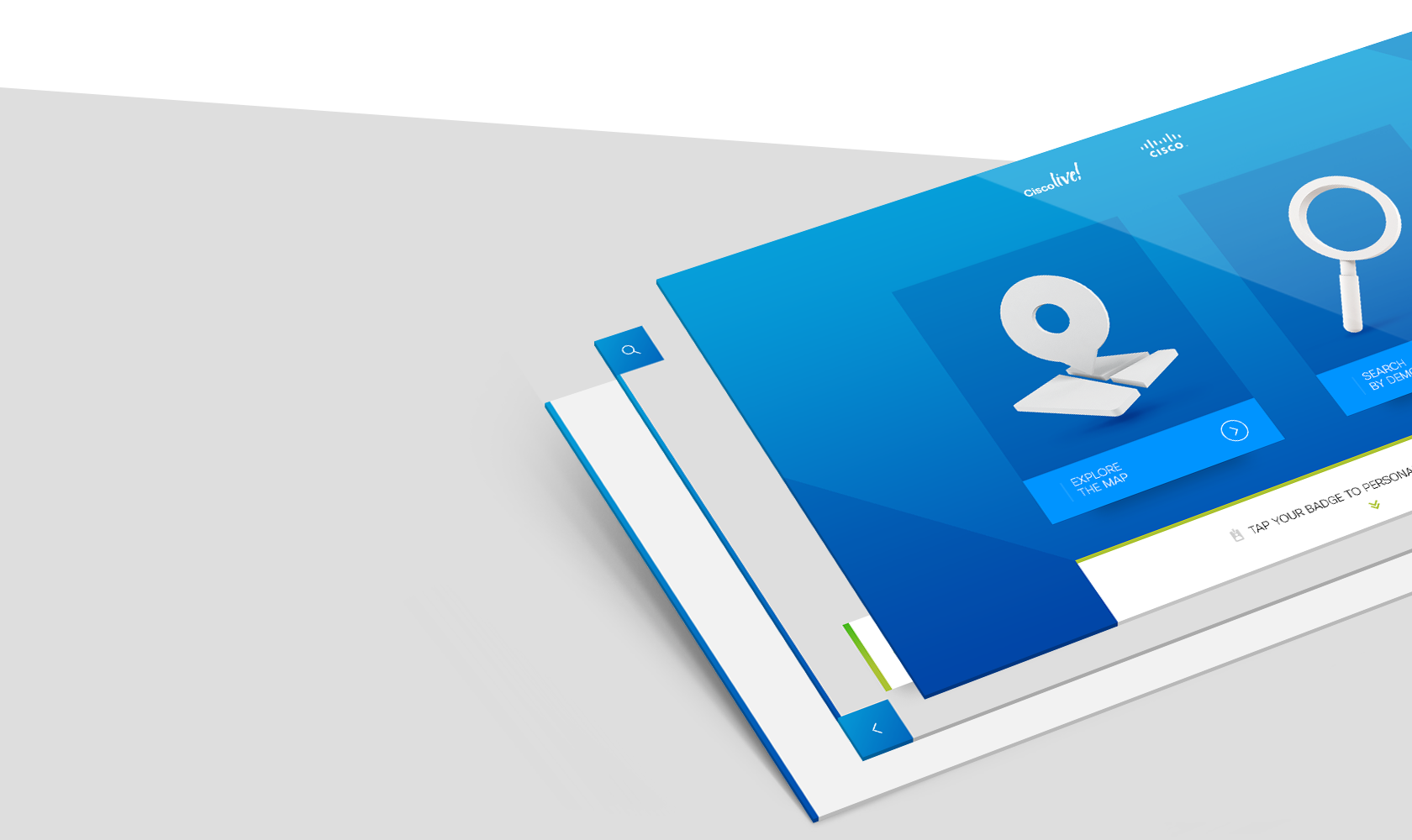 Walkthrough tutorial
In public space the interaction experience is a different one, to the one on your own private mobile device. Therefore detailed animations and tooltips support the walkthrough at the digital touchpoint and create a stronger and more intuitive experience.
Cisco
Interactive event guide