SCHÖNER WOHNEN-Farbe
AR Colour Visualiser
SCHÖNER WOHNEN-Farbe, one of the leading brands for trending wall colours and designs at home, approached us with the goal to create an intersection between inspiration and renovation with a new AR visualiser app that showcases the brand's product range. We proceeded to flip the script for image processing by writing the functionality to explore, virtually display and investigate over 1000 premium paint colours instantaneously.
A new digital tool that closes the loop to create an end to end customer experience
Generating revenue from new customer engagement opportunities
Between both a large social and traditional media following, alongside an online product and shop finder, there was a gap for design inspiration to lead to confident renovation decisions—made especially apparent in the wake of a pandemic. This was an opportunity to help everyone express themselves at home after looking at their inner walls for so long, a sentiment all players involved could identify with.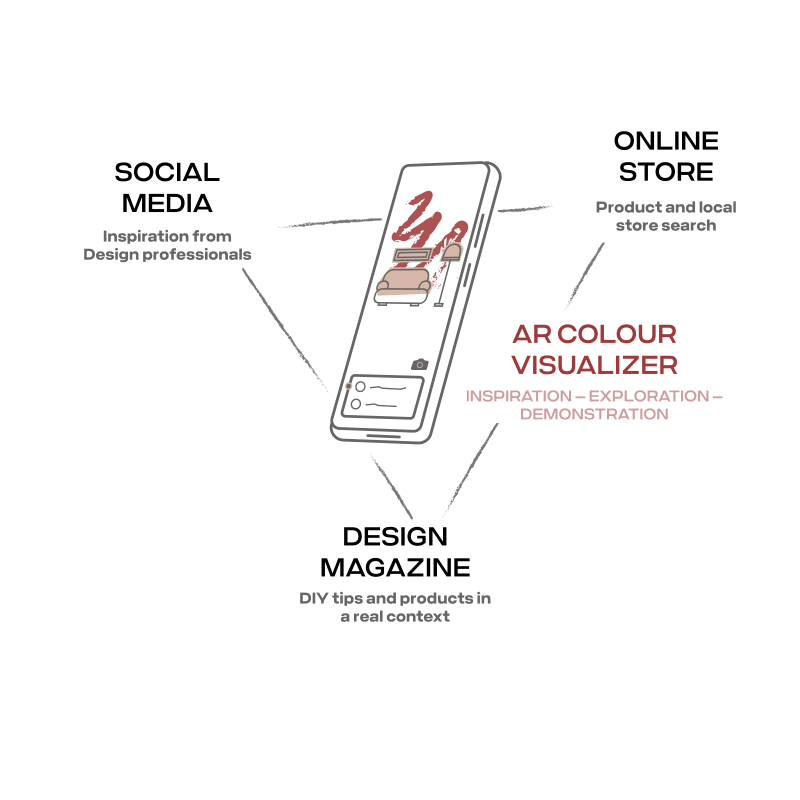 Challenging the marketplace status quo to deliver a more accessible, more simple solution into people's homes
Real-time image tracking
During early prototyping we investigated Apple's latest LiDAR technology with glee. However, in order to prioritise a consistent experience for a wide user demographic without the latest devices, we opted for image processing techniques that analyse the camera feed instead of spatial depth to improve overall performance.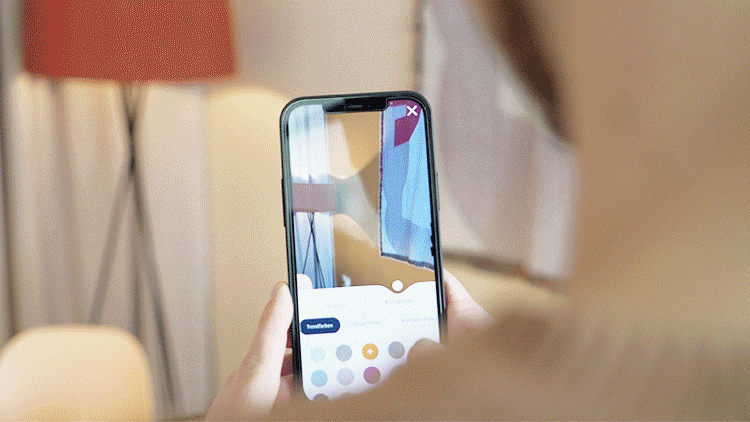 User-centric interaction design
Running parallel, we tackled the filter logic for navigating an extensive colour library. After a number of remote surveys and asking our mothers what's best, we created the ultimate UI panel grouped by two key use cases, filter by Tone (find the perfect 'blue'), or Collection (be open to designer inspiration).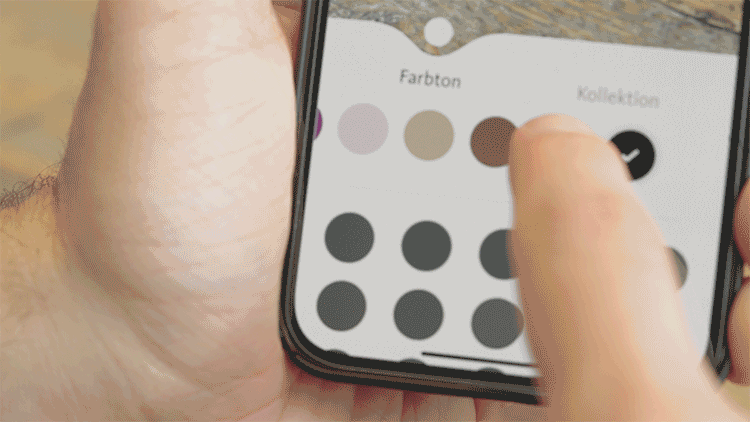 Image processing algorithms pushing the display of virtual paint colours to new heights
— THE SOLUTION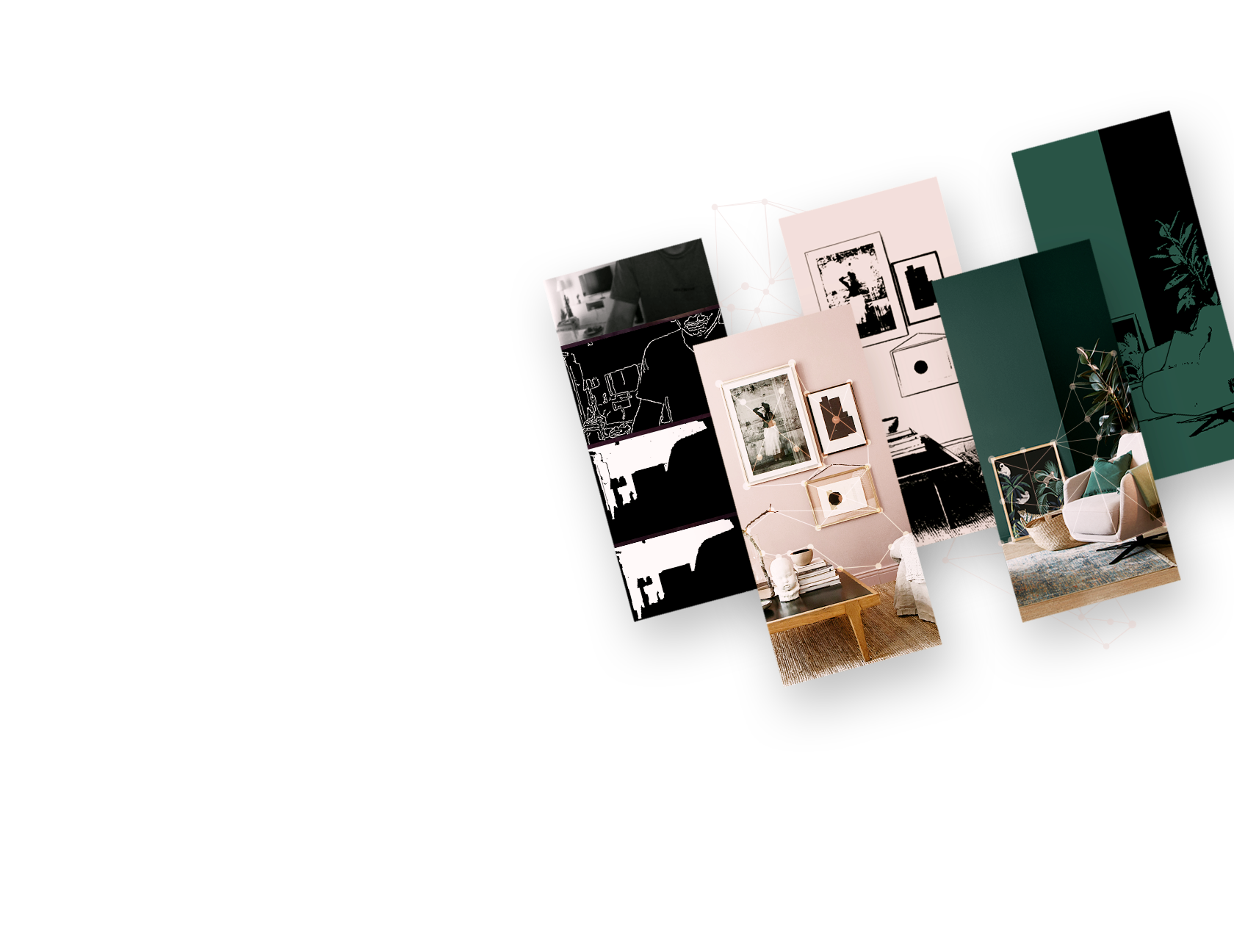 In result, through a single tap on screen, the wall surface is instantaneously overlaid with the chosen wall colour and updated live
Over a three month period since release on app stores, more than 500,000 virtual colours were previewed on walls
And if that wasn't already a spark of joy, over 95,000 snapshots were saved to people's phones as well as nearly 180,000 product detail pages clicked for finding shop / store information.
SCHÖNER WOHNEN-Farbe
AR Colour Visualiser