IKEA
Interactive 3D Wallspace Planner
For IKEA Germany we developed an inspiration and configuration tool that innovates online interior design. The Wallspace Planner is a user centred tool that features expert guidance, a photorealistic 3D environment, and a WebAR ready mobile-first solution.
An optimised guided web experience
With a dedicated focus on inspiration-first, the intuitive web configurator optimised for mobile enables IKEA customers to discover new ideas and wall arrangements before they dive into a free-form configuration space. Supported with presets influenced directly by IKEA Germany's interior design department, each user now has a head-start in planning with confidence, and without holes in their wall.
High-end configuration in WebGL
After onboarding, we provide a photo-realistic stage environment, customizable in real time to fit any specific dimensions and wall colour. Within a now individual context, users can visualise, plan and enhance their very unique wall design in true detail and upmost quality—without exhausting their imagination or leaving their home.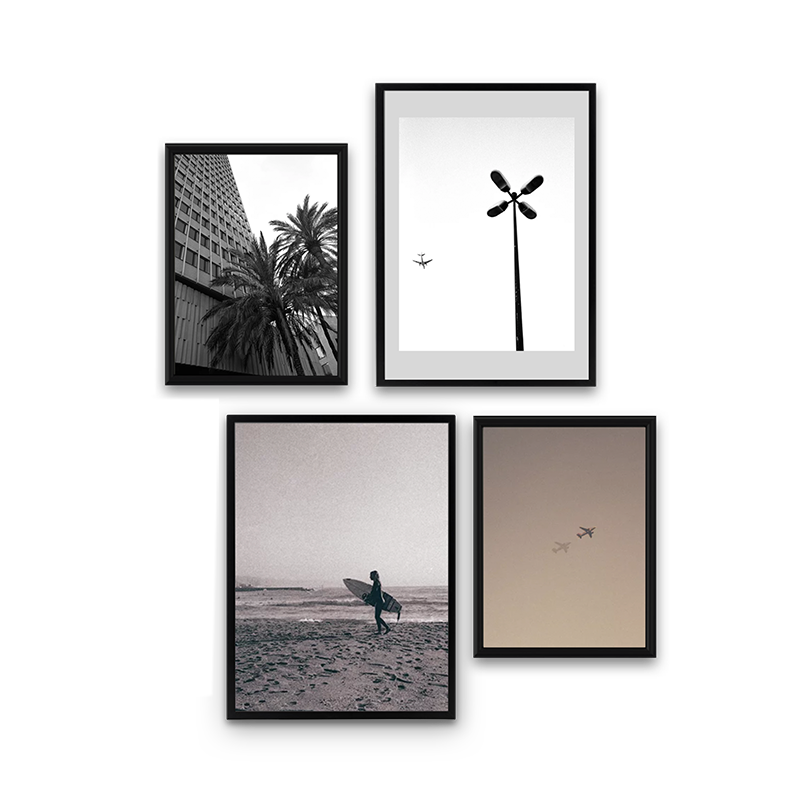 Infinite configuration possibilities
We wanted to create awareness for IKEA's large array of undiscovered products, while at the same time eliminating the paradox of choice by helping incorporate them into the users compositions. Would a clock, plant, mirror, or plush toy enhance your wall design? Anything is possible and just a click away, opening up a world of possibilities for anyone's needs.
Professional User Experience
To support the users craft and decision making, we have developed an intelligent workstage and assistive interface, familiar from industry design tools. Smart magnetic guidelines support the user in a subtle way while giving them enough control to freely create their compositions.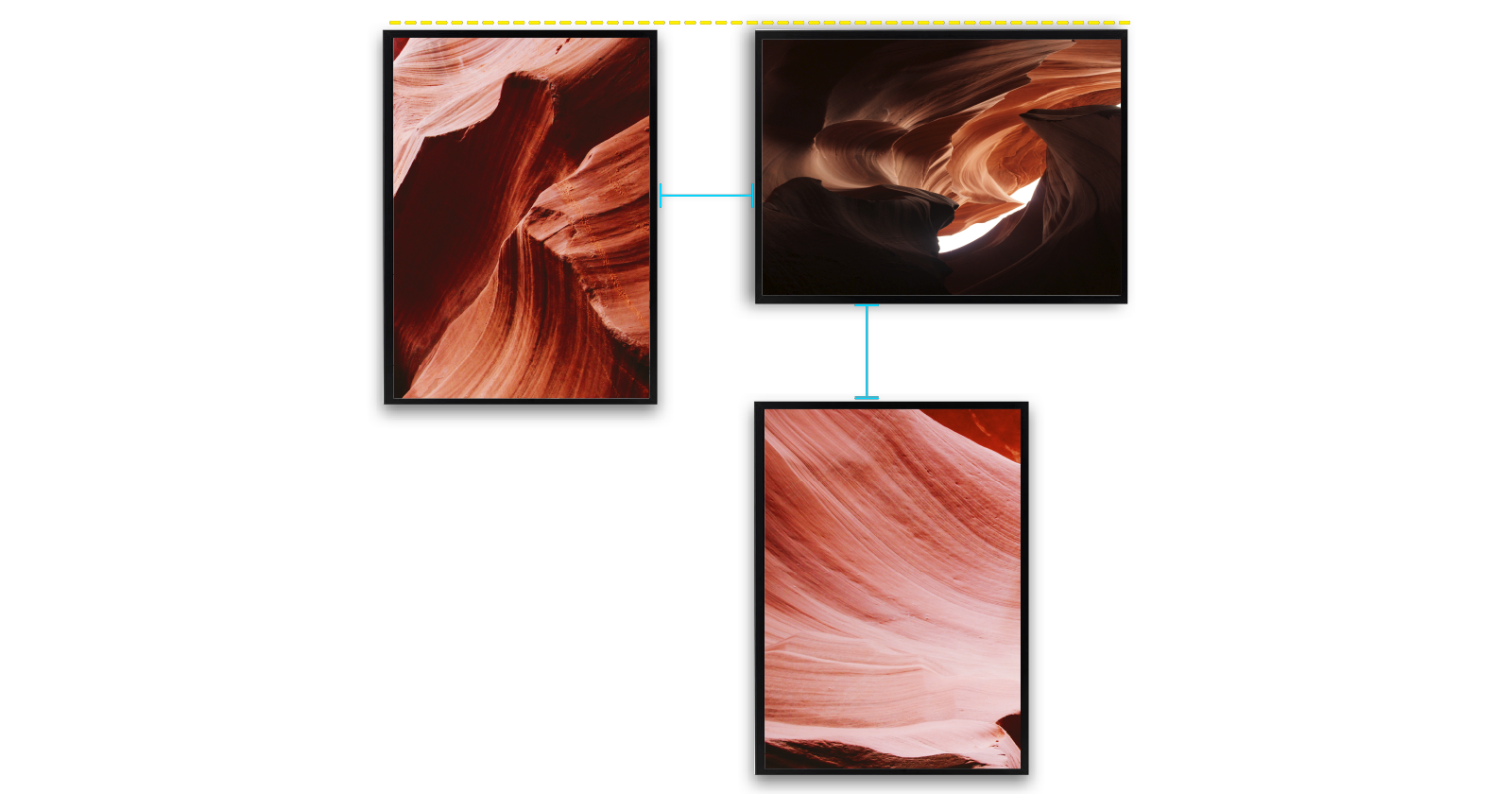 Vue2 meets WebGL for responsive performance
During technical development we made the conscious decision to bring together Vue2 and WebGL for the most realistic and responsive environment. By precalculating the interior room lighting and using dynamic light for our 3D assets, we were able to achieve the highest quality atmosphere without sacrificing performance. Building a modular infrastructure allows expansion on the product pipeline and serves the ability to adapt the technical setup for future planners in other departments.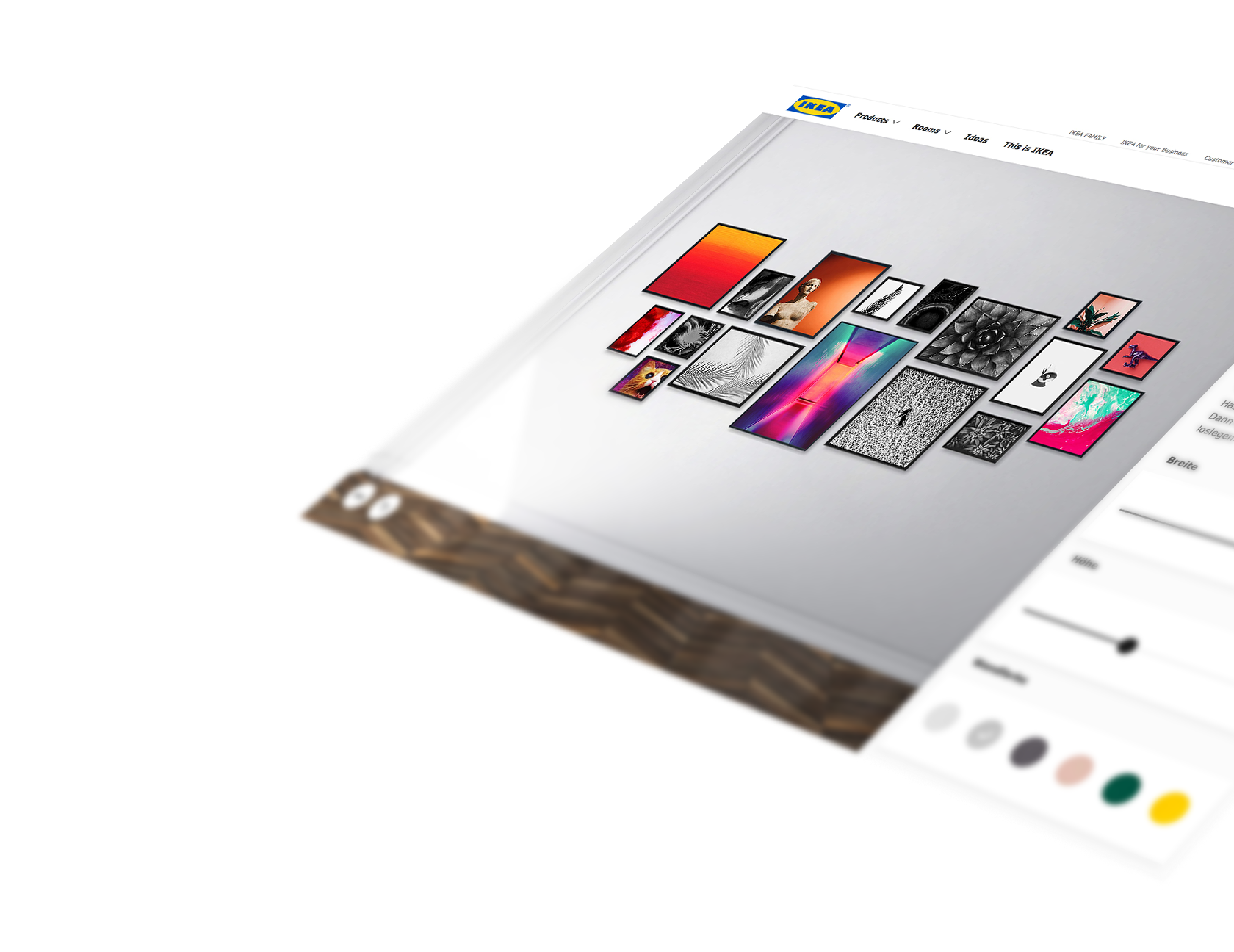 Furnishing with WebAR in real-time
With further development we have enabled the projection of planning on your own wall via Augmented Reality, no app downloads required. Our WebAR ready trigger is deployed on Google Chrome with the WebXR Hit Test feature flag enabled. WebAR launches the users current arrangement directly onto their physical wall space, allowing live planning in combination with real-context furniture and spatial conditions.
Making home furnishing "great again"
As the Wallspace Planner scales and shapes parallel home furnishing departments it will provide a benchmark solution for the future of IKEA's Finders and Configurators. In result, all who identify with the IKEA family are able to effectively achieve their desired results and effortlessly make a reassuring purchase decision in record time, (with a little help from the experts).
IKEA
Interactive 3D Wallspace Planner