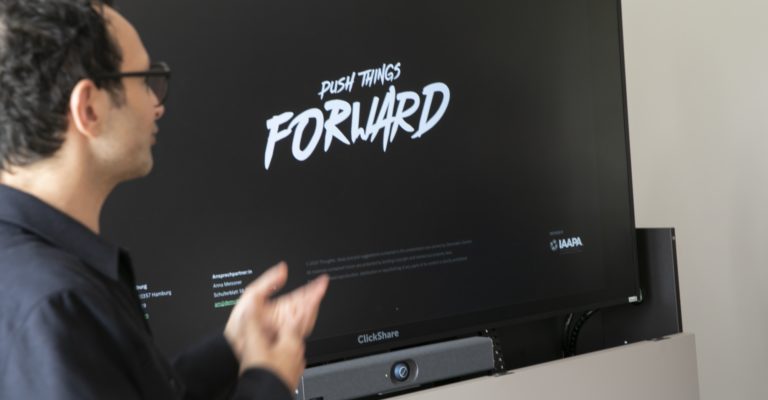 Philipp on 7/28/2022
Demodern wins Pitch for the VELUX Erlebniswelt in Hamburg
"Raumfabrik" is the name of the concept with which we at Demodern - Creative Technologies have won the pitch for the realization of the VELUX Erlebniswelt (VELUX World of Experience). In a landmarked industrial hall in Hamburg, we will create a productive, innovative, hybrid brand and product experience for end customers, craftsmen and architects. The implementation of the ideas competition was supervised by DETAIL - Zeitschrift für Architektur + Baudetail.
In the Conz-Höfe in Hamburg Bahrenfeld - on about 3000 m² and two floors the VELUX Erlebniswelt will be built. A Showroom which presents brand and products in a history-steeped atmosphere. An experience that gives private and professional customers the opportunity, products and tools to take their projects to the next level with one of the world's largest manufacturer of roof windows. This is where more dreams of light and air under roofs are to become reality in the future.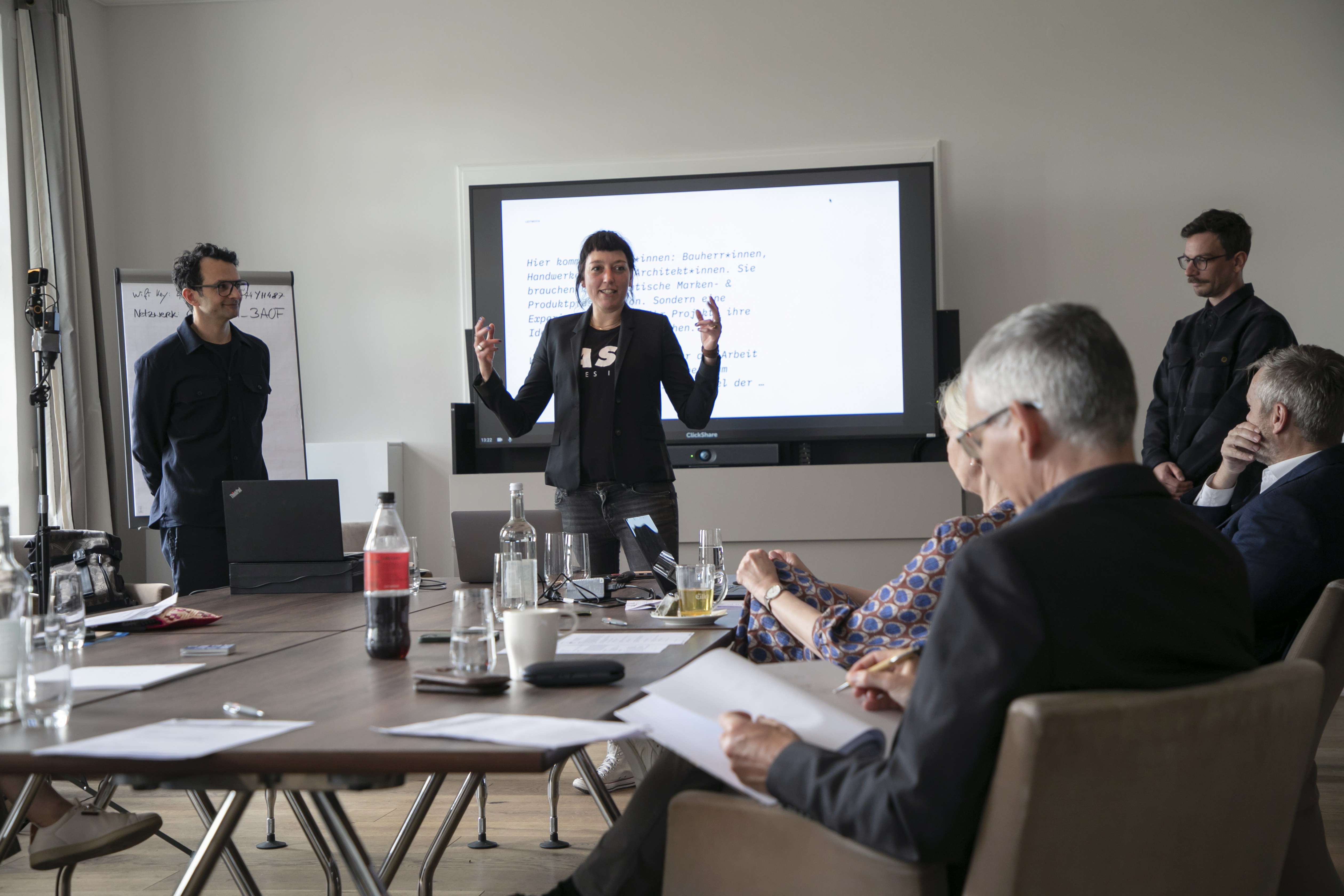 Photocredit: Klaus Knuffmann
Our concept convinced with flexibility, immersive scenarios and the creative use of technology to demonstrate real use cases.
In the VELUX Erlebniswelt, expertise and training will become part of the new brand experience, alongside end customers. Thus, in addition to the showroom, the Space will also offer a training academy for the trades and specialty retail sector.
Sustainability has long been a big and important priority for VELUX. And the VELUX Erlebniswelt will also focus strongly on the use of sustainable building materials, renewable energies and future convertibility. A claim that, according to our Creative Director Flo Gläser: "... is super exciting in our field of expertise. Addressing where to host, which servers to use with which energy, and how to reduce data and required computing power are topics that the digital or technology world won't be able to avoid in the future." T
Together with VELUX Germany, we plan to complete the world of experience in 2024.

All Photocredits: Klaus Knuffmann