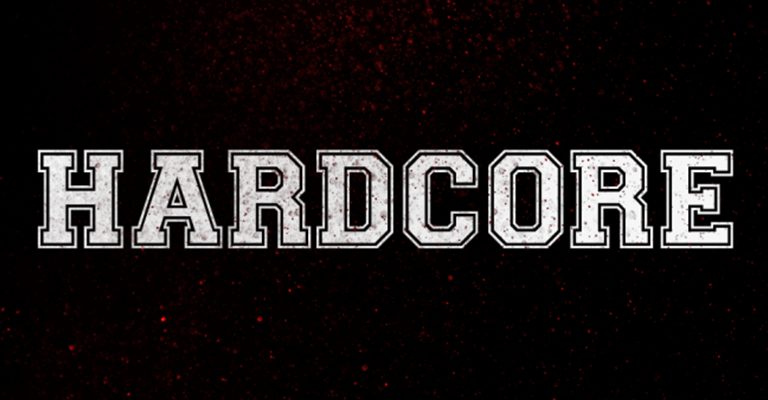 Claudia on 11/16/2018
DMDRN Mixtape #31 "In Your Face" edition by Ömer
Who doesn't know that? You are sitting at your desk thinking about nothing worse but out of a sudden everyone wants something from you. That can be annoying. But instead of slashing around yourself, you should better listen to Ömer's "In Your Face" playlist. It's DMDRN Mixtape #31 by the way.
Ömer describes it like this:
"In my youth in Dortmund I had a very short hardcore phase. You can imagine how the concerts look like... "

More songs you'll find as always on our Spotify channel.