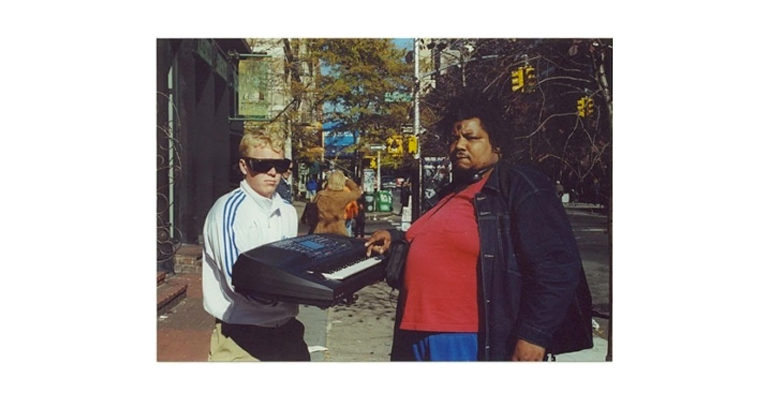 Demodern on 10/23/2015
DMDRN Mixtape #04 by Kjell
Hip Hop Hooray! The Demodern Mixtape number four is in the building. Contributed by Hamburg based Designer Kjell.

Kjell (Design), a short statement about your playlist?
Kjell: Here's a playlist about 90's Hip Hop. Music, which is surrounding me since ever and including a lot of memories. A dedication to the "Back in the days Hip Hop".