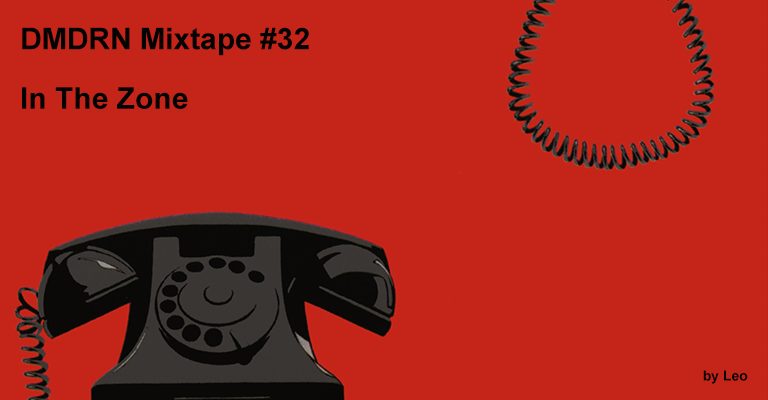 Claudia on 1/17/2019
DMDRN Mixtape #32 by Leo
That Colombia is offering more than cocain or stories about Pablo Escobar is pretty obvious. Also our 3D artist Leo is coming from Columbia. And as we keep you waiting for a new mixtape for a long time now, the long-awaited #32 is finally ready to go - created by Leo. Why he chose this compilation, he explains by himself.
Leo, 3D Artist:
On this playlist you will find the songs that have been important to me during my teenage years, and which still accompany me in everyday life when I want to get away from it all. I just press play and let myself be motivated by a bit of Rock 'n' Roll. Rock on and have fun
More DMDRN mixtapes you'll find Spotify!