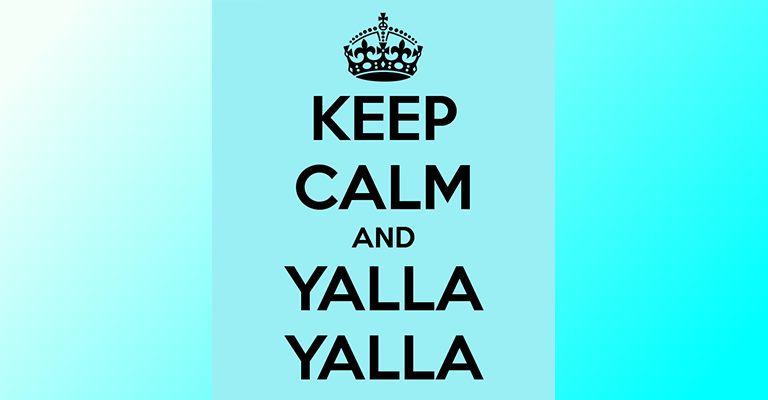 Claudia on 10/25/2018
DMDRN Mixtape #30 by Mayssa
C'est fantastique! With mixtape number 30 we are celebrating a decadal playlist birthday and this we would love to share with you! This time at the turntables: Mayssa - our Lebanese Canadian. What's behind this amazing mix of songs she will tell us on her own.
Mayssa (Digital Producer):
The hardest question you can ever ask me is: "What type of music do you listen to?"
To which I always answer… whatever makes my ears happy.
So far, I have lived in 8 cities - spread over 3 continents - speaking different languages, eating different foods. And one of the most precious things I always took with me, is the music. It stays with you forever.
So - enjoy some of my all-time favourite world tracks! And the beautiful sound of music.
Find more mixtapes here: Demodern Spotify