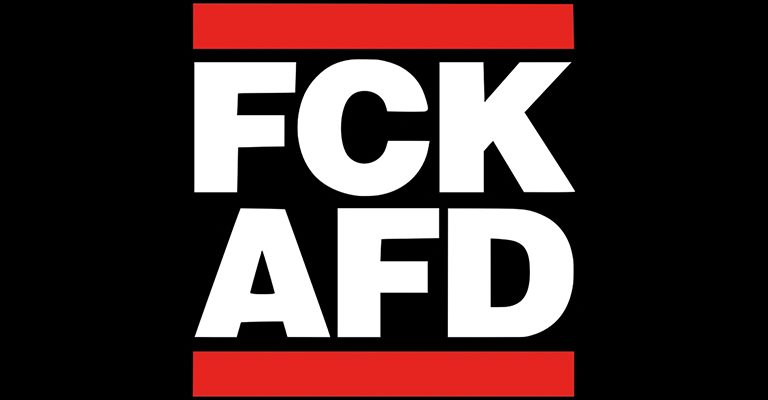 Claudia on 9/15/2018
DMDRN Mixtape #29 by Ömer
Amazing mixtape with an even more amazing statement - we have nothing more to say. Ömer explains the rest on his own.
Ömer Mutlu (Motion Designer):
"Having no concept is sometimes the best concept. What a stupid sentence, but who cares. For this playlist I chose music that I not only fucking love, I also tried to incorporate my different influences from Turkey, Austria and Germany. From sentimental-melancholic to cheerful-positive - the mixtape contains it all. Because music is culture. Music is identity. Music is history and future. Here and now!"
PS: Fuck AfD!
Find more mixtapes here.