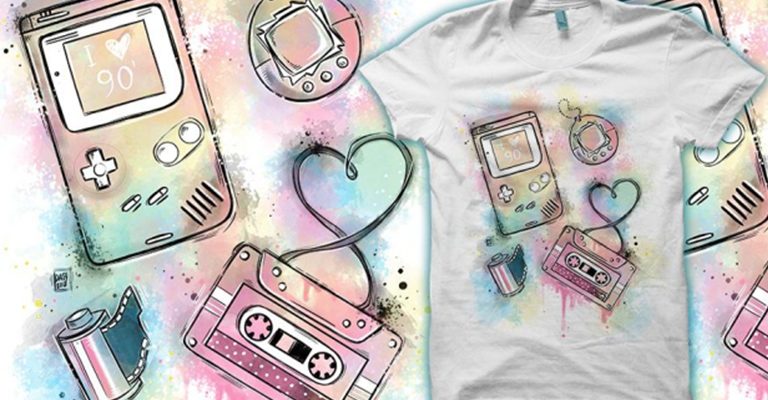 Claudia on 6/22/2018
DMDRN Mixtape #25 by Tim
Today you get something new from us for your ears: It's the 25th DMDRN mixtape. The silver wedding of our mixtapes so to say... Tim has taken our Spotify channel and created a playlist reminiscent of the good old '90s. Why he chose what he choose, he explains on his own ...
Tim (Office Manager in Cologne):
Gameboy, Discman, Spin the bottle, Tamagotchi and the sound of the modem while dialing up into the worldwideweb: I love to look back upon the time when you gave a little letter to the prettiest girl in class...
Find more mixtapes here.