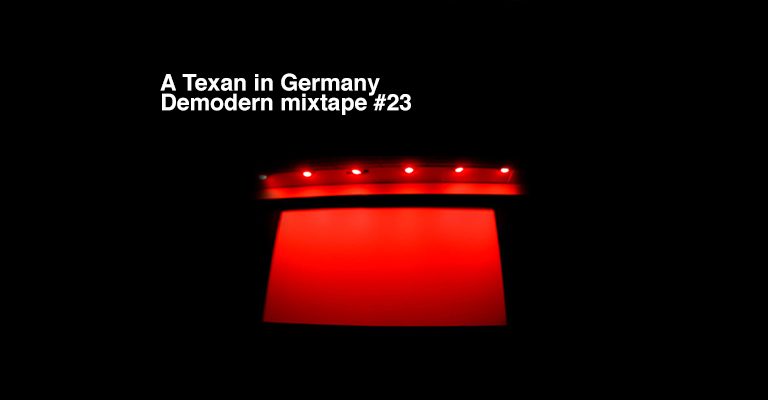 Claudia on 5/18/2018
DMDRN Mixtape #23 by Jason
Starting with "Intro" by the great The XX and followed by Interpol's "Untitled" (two really amazing songs by great bands) it is really not hard to continue listening to Jason's mixtape. Jason alias "A Texan in Germany" has just arrived in Germany and explains why this kind of music is great for exploring new cities, countries etc...
Jason (Experience Director):
Music for Motion. I love it when I'm walking through the city and that perfect song randomly pops in my headphones - the beat matches my pace, the song changes as I turn a corner, and really opens up when I enter a busy square. These songs I typically play while I am moving around - going to work, at the airport, or just walking around the city.
More music created by Demodern employees you will find here.