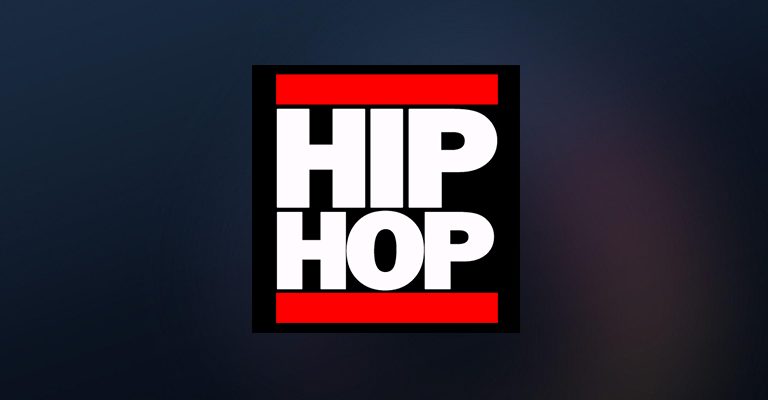 Claudia on 3/29/2018
DMDRN mixtape #21 by Marius
What do you actually know about Frankfurt am Main? Grüne Soße, Äppelwoi und Handkäs mit Musik - these are only three specialties that make the city this unique. Good hip hop has also already been created there. Marius, our Director Creative Engineering from FFM also likes good Hip Hop and has created a pretty cool mixtape for us and you. Why he has chosen exactly this mixture he explains on his own to us:
Marius (Director Creative Engineering, FFM):
"Hip Hop, as it always should be in my ears and that has accompanied me the last 12 months. And: Fellas, who are not really into this genre have kept up for more than 2,5h. I hope you also will ;) Rockin' on out of FFM."
You want more good music from Demodern? Just click here.