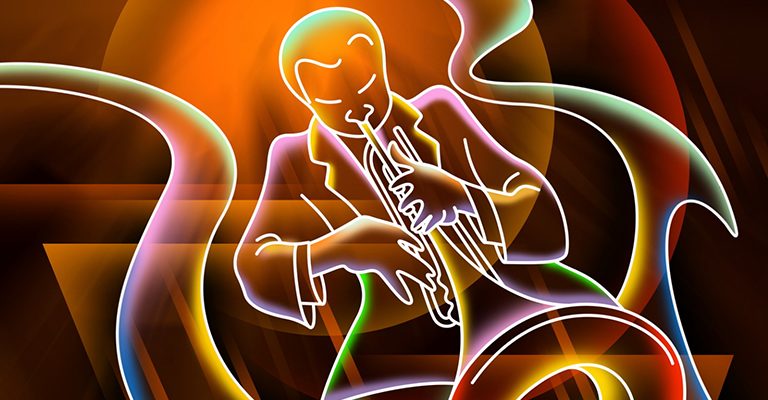 Claudia on 3/16/2018
DMDRN Mixtape #20 by Christopher
After three mixtapes from Cologne it's finally time for a playlist from Hamburg again. We asked Christopher B. to do so and he created a really swinging mixture. Listen to it! Now!
What Christopher hast to say about his choice? Let's ask him...
Christopher (Senior Creative Engineer): "Groove that makes you wanna move."

There are more mixtapes on Spotify.