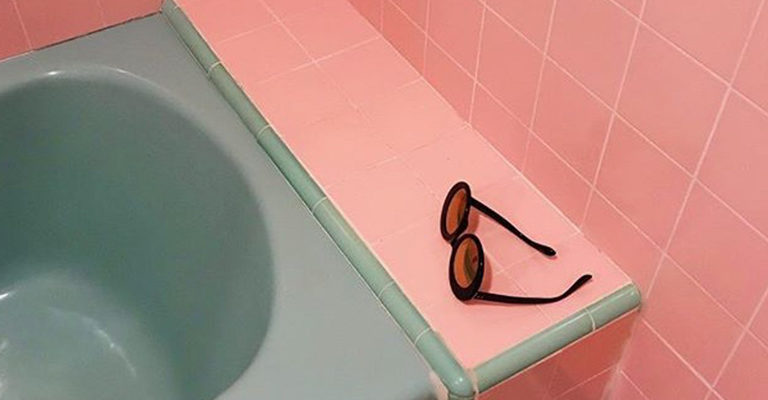 Claudia on 2/26/2018
DMDRN Mixtape #19 by Nadja
It's time for one of our traditions again - and this time we allowed Nadja to take over the turntables. She has supported us for 6 months as an UX intern, but will (thank God) continue working for us. Nevertheless, she is allowed to play the hits as a "farewell" present so to say. ;)
How the mixtape happened she explains on her own.
Nadja (Intern UX):
Often copied - never reached: 6 months Demodern / part time UXer / part time disk jockey / 90s girl, 80s preferred / "Who is entering the turntables again?" - At Demodern I could exercise my secret passion and sonicated the crew often with my music. The best compliment at the end of a day: that was your music, right?
More Mixtapes on Spotify.