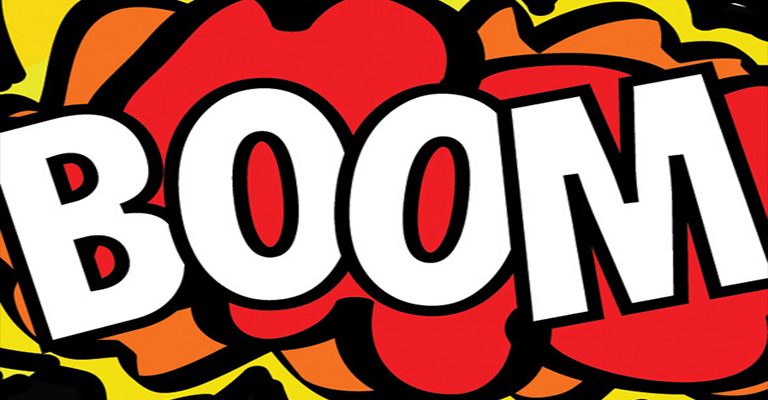 Claudia on 1/26/2018
DMDRN Mixtape #17 by David
New week new mixtape - this time it is a very special one. Why David has chosen these mixture from songs he better explains on his own:
David (Developer):
There are a lot of ways to annoy your co-workers, like singing with headphones on or keeping dirty dishes at your desk. We at Demodern have a loud speaker which anybody can conquer to play their favorite songs. In this playlist I have collected the most annoying songs that will drive you co-workers crazy. So pump up to volume and enjoy.
More more or less annoying music you can find here.