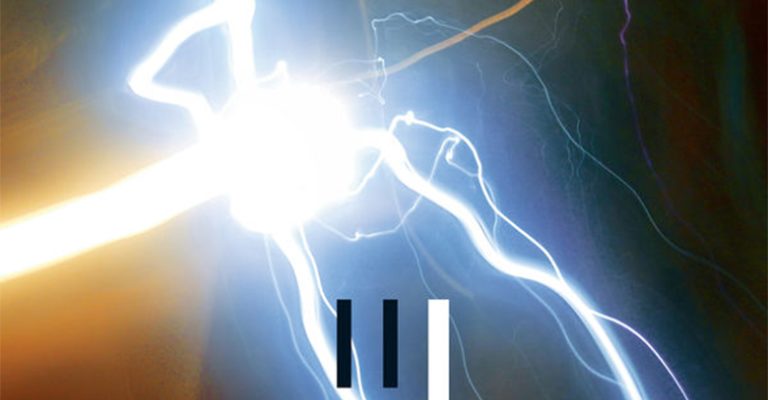 Claudia on 1/12/2018
DMDRN Mixtape #16 by Marissa
New year, new mixtape! We take it a bit slow this week and proudly present our very relaxing and beautiful mixtape created by New Bizz Manager Marissa who lets us know why she has chosen this kind of compilation.
Marissa, New Bizz Manager:
The beginning of new year is always kind of a new start. Time to take stock of yourself, time to relax and think about what is important in life - and for me music is one of the most important things. My mixtape is a compilation of music that fits perfectly to the beginning of the year. Nothing new - a mix of ambient, electro classics with a touch of melancholy. Perfect for listening by the way, but one or two tracks are a bit more fun to turn up. Enjoy!
Find more mixtapes created by Demodern employees for you on Spotify!