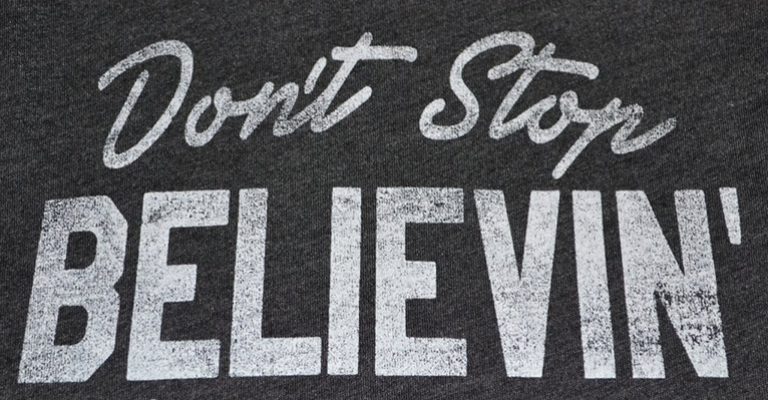 Claudia on 11/17/2017
DMDRN Mixtape #13 by Sima
Thank god it's Friday and the weekend is near! Time for a new DMDRN Mixtape. This time it is just Rock'n'Roll. So don't stop believing!
Sima (Creative Director):
"This kind of music really makes me happy and makes the ideas spread! So enjoy!"

You want more? Find it on Spotify!