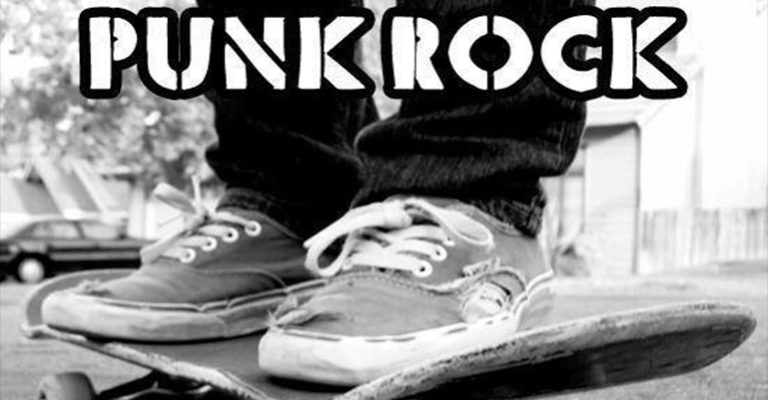 Claudia on 10/27/2017
DMDRN Mixtape #12 by Matze
Our new mixtape digs in - we promise! This time it is Matze's turn. How the mixtape happened he explains on his own.
Matze (Creative Techgnologist):
"My tape is a potpourri of my current favorite German and international Punk/Hardcore Bands. Perfect for coding! Earphones on and full throttle."

You want more mixtapes? Find them on Spotify!